Wednesday, May 13, 2020 | 10:30 AM EDT - 12:00 PM EDT
Webinar | Tu Xinquan, Xu Gao, Barry Naughton, Daniel Rosen
As the COVID-19 pandemic presents unprecedented challenges to every level of the global economy, the National Committee on U.S.-China Relations is bringing together leading American and Chinese experts on economics and trade to share analysis and projections on the issues. We invite you to join us for a series of virtual programs, Coronavirus Crisis: What it means for U.S.-China Economic & Trade Relations, over the next month.
The second program in the series, Coronavirus Crisis: Prospects for U.S.-China Economic and Trade Relations, was held on May 13, 2020.
Tu Xinquan, Dean, China Institute for WTO Studies, University of International Business and Economics
Xu Gao, Chief Economist, Bank of China International Co. Ltd
Barry Naughton, So Kwanlok Chair of Chinese International Affairs, University of California, San Diego
Daniel Rosen, Founder and China Practice Leader, Rhodium Group
Here are the five key takeaways from the presentation.
The U.S. presidential election demonstrates a toxic political environment as the Republican and Democrat parties engage in a battle on "who is softer on China." The U.S.-China relationship will continue to be a point of contention in 2020 and beyond.
Due to the Coronavirus pandemic, China faces an economic drag that will threaten its ability to make massive purchases from the United States. The United States, on the other hand, may not have the capacity to produce and deliver these goods.
The short-term economic analysis suggests that both China and the United States will have a hard time achieving the import and export targets of the Phase 1 Trade Agreement. The impacts of COVID-19 should be taken into consideration when assessing the progress of the Phase 1 Trade Agreement.
Through an expansionary monetary policy shift after COVID-19, China has successfully stimulated its domestic demand, while simultaneously helping the global economy recover.
COVID-19 has created a greater rift between the two countries due to mistrust, and lack of cooperation and transparency. It is a missed opportunity for the two governments to rebuild their relationship.
For more information on the potential economic, social, and political impacts of the coronavirus outbreak, and its long-term implications for U.S.-China relations, please visit our Coronavirus Impact Series.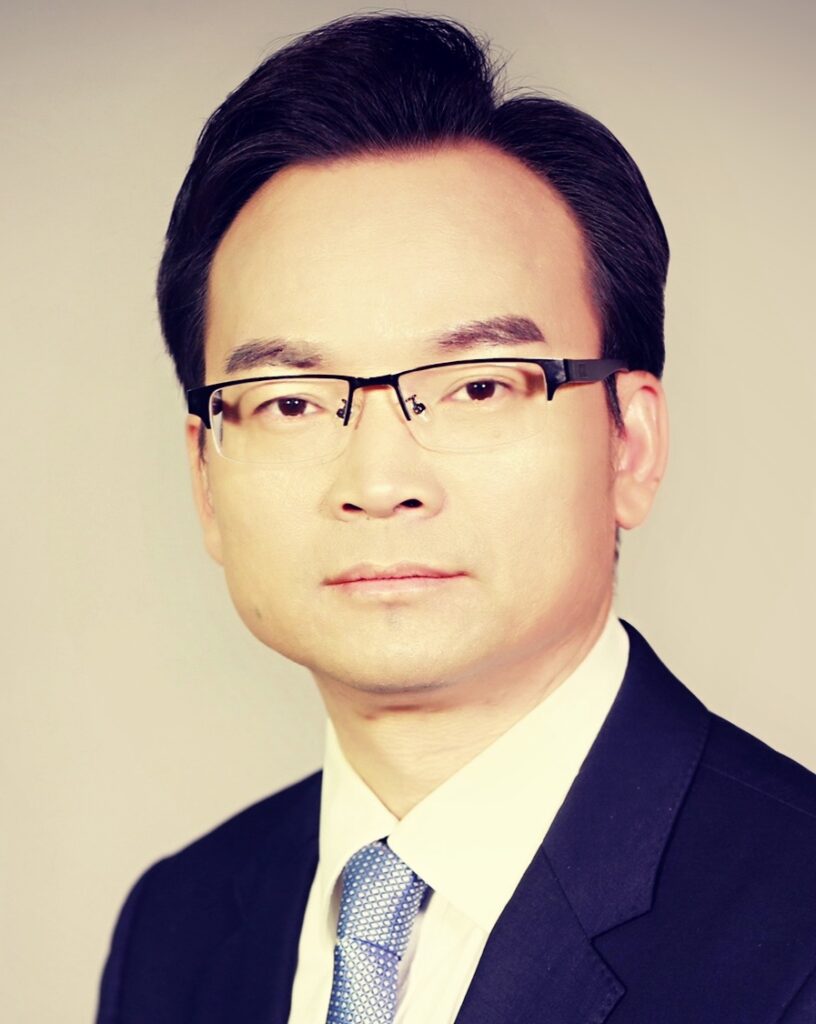 Tu Xinquan
Tu Xinquan is dean and professor of the China Institute for WTO Studies at the University of International Business and Economics, where he received his Ph.D. in international trade in 2004. From 2006 to 2007, he was a visiting scholar at the School of Advanced International Studies of Johns Hopkins University. In the summer of 2009, he was a visiting fellow at the Korea Institute for International Economic Policy (KIEP). He conducted his research on the GPA under the World Trade Organization (WTO) Secretariat for three months in 2011. He was also a visiting scholar at SWP (German Institute of International and Security Affairs), Middlebury Institute of International Studies at Monterrey, and Indiana University on a variety of trade topics. His research and teaching focus on Chinese trade policy, the WTO, government procurement, U.S. trade policy, and U.S.-China trade relations.

Dr. Tu authored China's Position, Role and Strategy in the WTO (published by The Press of UIBE, 2005) and published a number of papers and chapters in books. He has been granted a number of research projects by the China Social Science Foundation, the Ministry of Commerce, the Ministry of Education, the Ministry of Finance, and so on. He has been interviewed by CCTV, Phoenix TV, Bloomberg, Reuters, Xinhua News Agency, and other major media on hot issues about China's trade and economic situation and China's international economic relations.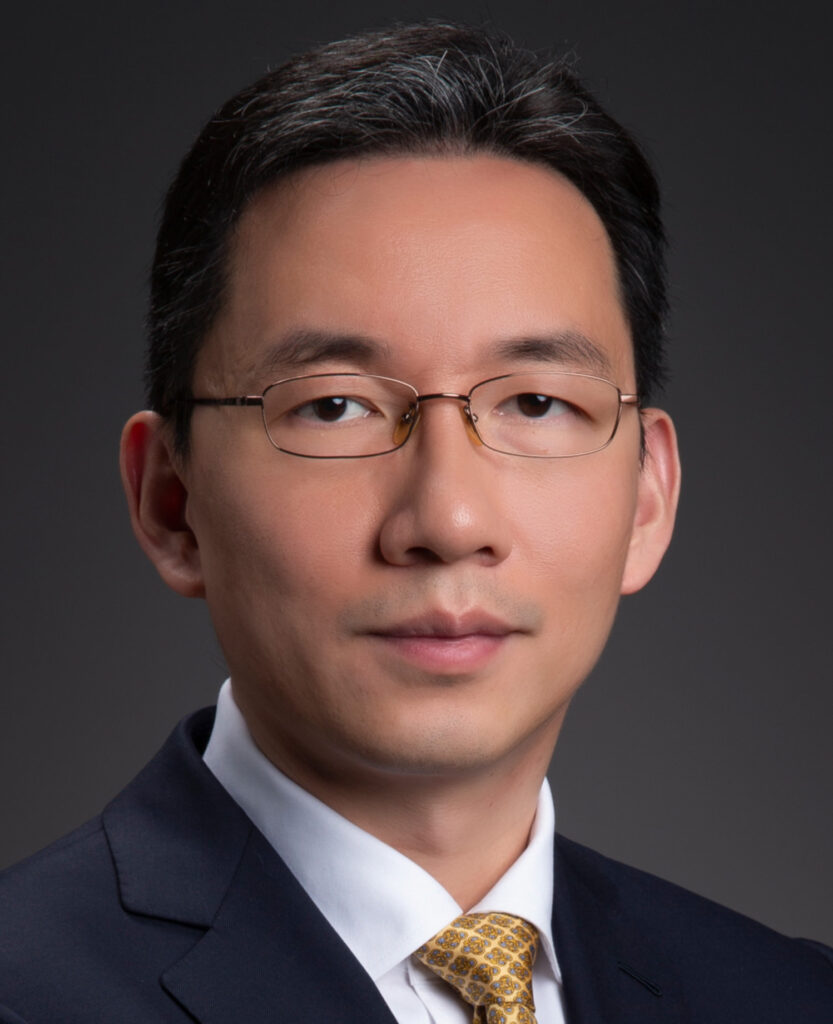 Xu Gao
Xu Gao is the chief economist of Bank of China International Co. Ltd., leading the research institute and the sales and trading department. Dr. Xu is also a part-time professor at the National School of Development of Peking University and a member of the China Chief Economist Forum.

Before joining Bank of China International, Dr. Xu was the chief economist of Everbright Securities and Everbright Securities Asset Management. Before that, he worked with UBS as a senior economist. Prior to that, he was an economist with the World Bank. He also spent two years with the IMF, first as a research assistant and then as a part-time economist.

Dr. Xu published two best-selling textbooks in Chinese, namely Lectures on Macroeconomics from a Chinese Perspective and Lectures on Financial Economics. He holds a Ph.D. in economics from Peking University, and master's and bachelor's degrees in engineering from Southwest Jiaotong University.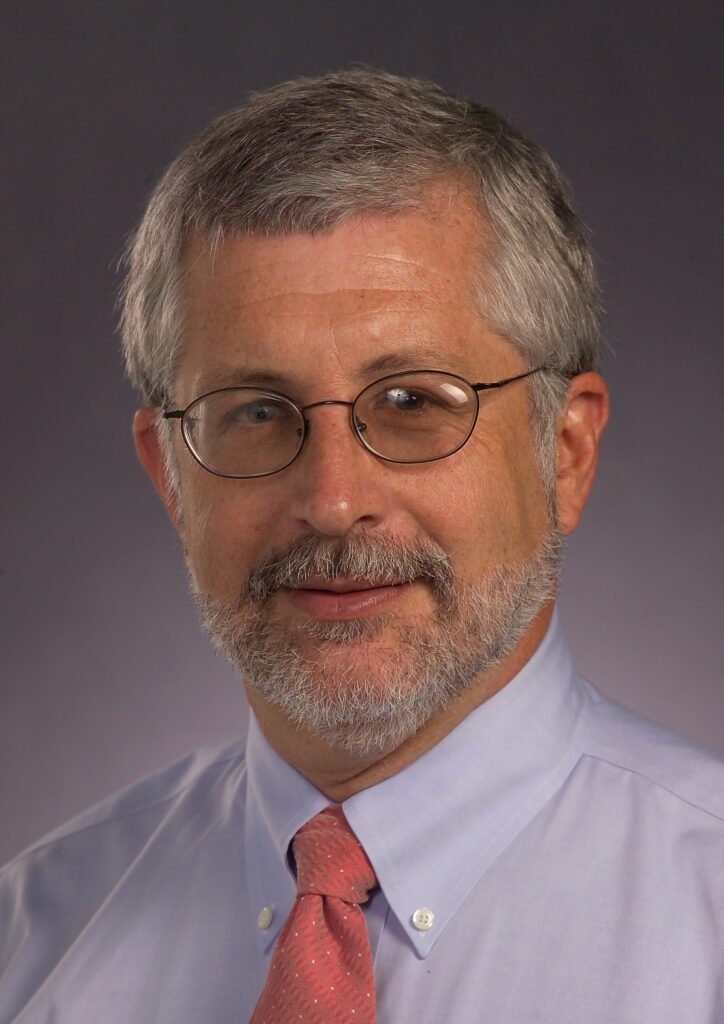 Barry Naughton
Barry Naughton is a professor at the University of California, San Diego, and a long-term analyst of Chinese economic policy. His comprehensive study, The Chinese Economy: Transitions and Growth, published by MIT Press in 2007, has been translated into Chinese and Korean. His first book, Growing Out of the Plan: Chinese Economic Reform, 1978-1993 (Cambridge University Press, 1995) won the Masayoshi Ohira Memorial Prize. Dr. Naughton publishes extensively in top economics and social science journals. He also publishes regular quarterly analyses of China's economic policy-making online at China Leadership Monitor. Early in 2014, MIT Press published Dr. Naughton's edited volume of essays by Wu Jinglian, China's foremost reform economist, called Wu Jinglian: Voice of Reform in China. A volume he edited along with Kellee Tsai, State Capitalism, Institutional Adaptation, and the Chinese Miracle, was published by Cambridge University Press in 2015.

Dr. Naughton received his Ph.D. in economics from Yale University in 1986. He was named the So Kwanlok Professor at the Graduate School of International Relations and Pacific Studies (IR/PS) of the University of California at San Diego in 1998. He has consulted extensively for the World Bank, as well as for corporate clients. Dr. Naughton is a member of the Council on Foreign Relations and is a non-resident fellow of the Brookings Institution in Washington, D.C.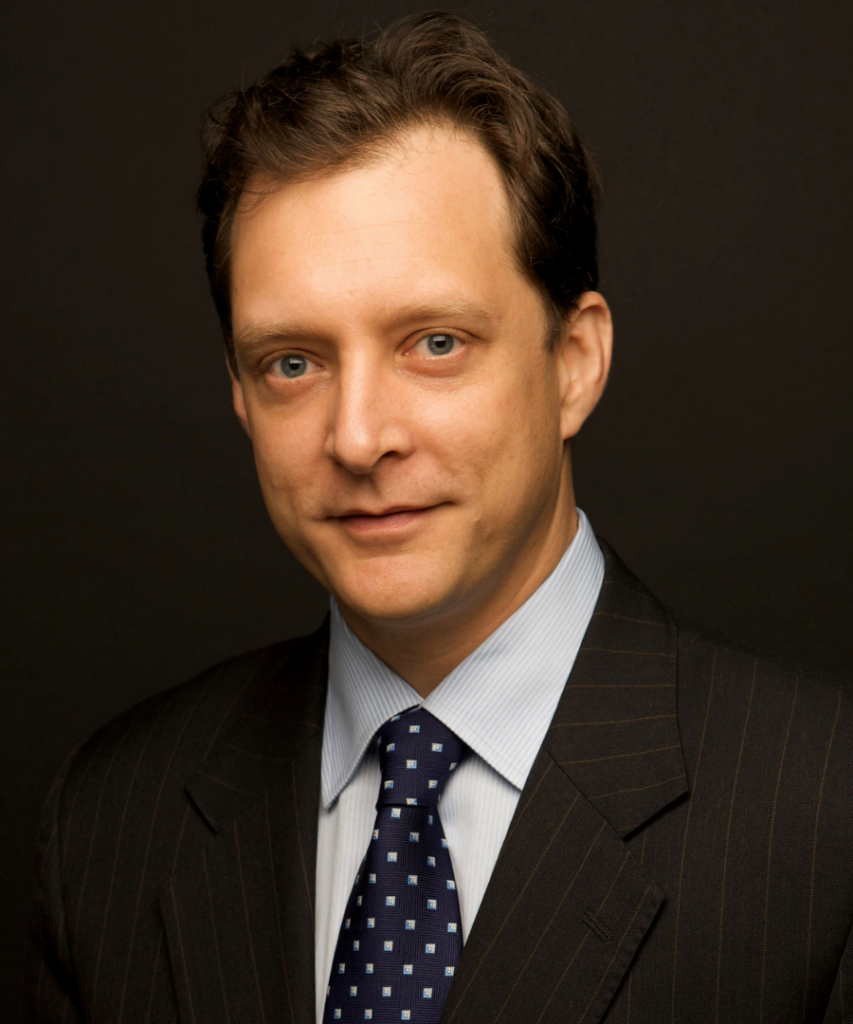 Daniel H. Rosen
Daniel H. Rosen is a founding partner of the Rhodium Group (RHG), and leads the firm's work on China and the world economy. RHG combines policy experience, quantitative economic tools, and on-the-ground research to analyze disruptive global trends. Mr. Rosen's focus includes U.S.-China policy dynamics, interpretation of Chinese economic performance indicators, and assessment of long-term Chinese reform and policy directions. RHG's China research contributes to corporate strategy and planning, investment management, and political risk assessment of China and its global interactions.

Mr. Rosen is an adjunct associate professor at Columbia University, where he has taught a graduate seminar on the Chinese economy at the School of International and Public Affairs since 2001. He is affiliated with a number of preeminent American think tanks focused on international economics. Since 1992, he has authored more than a dozen major books and reports on aspects of China's economic and commercial development.

From 2000 to 2001, Mr. Rosen was senior advisor for international economic policy at the White House National Economic Council and National Security Council, where he played a key role in completing China's accession to the World Trade Organization and accompanied President Bush to Asia for summits and state visits.
Mr. Rosen is a member of the Council on Foreign Relations, and serves on the board of the National Committee on United States-China Relations.