Wednesday, February 15, 2023 | 3:00 PM EST - 3:30 PM EST
Zoom Interview | Suisheng Zhao, Sheena Greitens
With Chinese President Xi Jinping's political authority unmatched, his sense of mission to restore what he believes is China's natural position as a great power drives the nation's foreign policy. When China was weak, it was subordinated to others. Now China is strong, and wants others to fall in line, at least on the issues involving what it regards as core national interests.
In The Dragon Roars Back, Suisheng Zhao weaves together complex events, processes, and players in an analysis of Chinese foreign policy transitions since the founding of the People's Republic of China. Mao Zedong, Deng Xiaoping, and Xi Jinping were and are transformational leaders who have charted unique courses of Chinese foreign policy in the quest for security, prosperity, and power.
In an interview conducted on February 15, 2023, Suisheng Zhao discusses the key leaders who have shaped Chinese foreign policy with Sheena Chestnut Greitens.
Speaker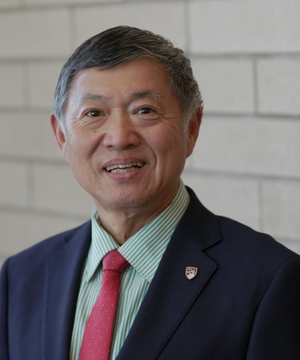 Suisheng Zhao
Suisheng Zhao is a professor and director of the Center for China-US Cooperation at the Josef Korbel School of International Studies, University of Denver. He is also the founder and editor of the Journal of Contemporary China and the author or editor of more than two dozen books. His most recent book is The Dragon Roars Back: Transformational Leaders and Dynamics of Chinese Foreign Policy (Stanford University Press, 2022).
A Post-Doctoral Campbell National Fellow at the Hoover Institution of Stanford University, he received his Ph.D. in political science from the University of California, San Diego, MA in sociology from the University of Missouri, and BA and MA degrees in economics from Peking University.
Moderator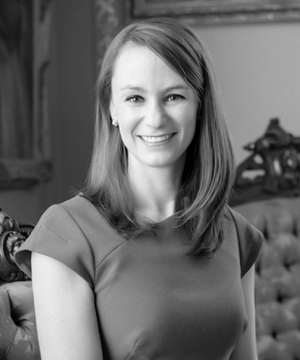 Sheena Greitens
Sheena Chestnut Greitens is an associate professor at the Lyndon B. Johnson School of Public Affairs at the University of Texas at Austin. She directs the Asia Policy Program, a joint initiative of the Strauss Center and Clements Center for National Security.
Dr. Greitens' research focuses on American national security, East Asia and authoritarian politics, and foreign policy. Her first book, Dictators and their Secret Police: Coercive Institutions and State Violence, was published in 2016. She is now working on a book about how China thinks about national security under Xi Jinping. Her work has appeared in academic journals and edited volumes in English, Chinese, and Korean, and in major media outlets, and she has testified before Congress on security and democracy in the Indo-Pacific.
Dr. Greitens received her BA from Stanford, MPhil from Oxford, and Ph.D. from Harvard. She is an NCUSCR Public Intellectuals Program fellow.