Thursday, June 18, 2020 | 3:00 PM EDT - 4:15 PM EDT
Zoom webinar | Anna Ashton, Scott Kennedy, Damien Ma, Brian Connors
After China joined the World Trade Organization in 2001, the U.S.-China economic relationship became increasingly interdependent. However, a sharp downturn in bilateral relations and growing competition has called the value and efficacy of these connections into question. Voices from both countries argue that high degrees of economic linkages in various sectors no longer fit their respective needs and national strategic interests, and are advocating for decoupling.
On June 18, 2020, the National Committee on U.S.-China Relations, the Lieberthal-Rogel Center for Chinese Studies, and the Michigan-China Innovation Center held the first in a series of three "Bilateral Breakdown" webinars, that will explore the current and future state of U.S.-China relations through the perceived lens of disengagement. Speakers Anna Ashton, senior director of government affairs at the US-China Business Council, Scott Kennedy, senior advisor and Trustee Chair in Chinese Business and Economics at CSIS, and Damien Ma, director and co-founder of MacroPolo, and moderator Brian Connors, executive director of the Michigan-China Innovation Center, explored various narratives and questions surrounding decoupling, including its origins, the legislative landscape on the Hill, state and local level concerns and implications, and attitudes within China.
Speakers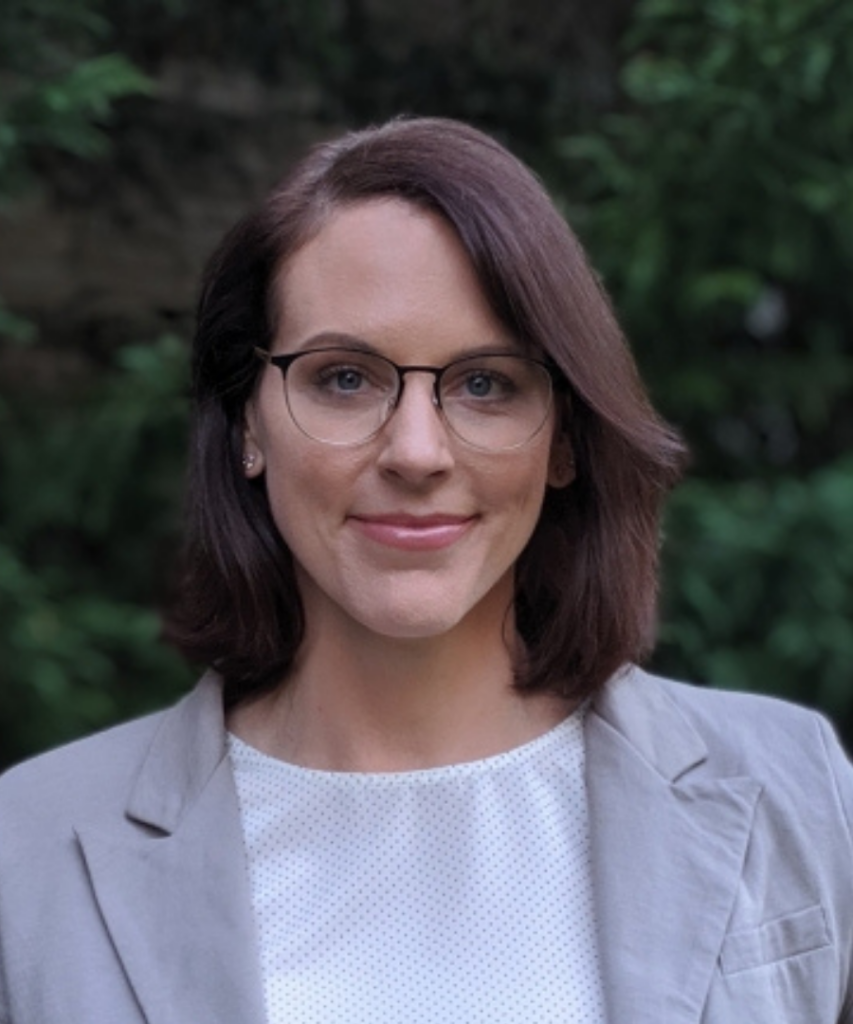 Anna Ashton
Anna Ashton is senior director of government affairs at the US-China Business Council. Anna began her tenure at the US-China Business Council (USCBC) in January 2016. Since August 2019, she has served as the senior director of government affairs, developing and implementing USCBC's advocacy on behalf of member companies. She previously served as the director of business advisory services, leading staff across USCBC's three offices (in Washington, Beijing, and Shanghai) in providing member companies with analysis of China's commercial policies, business operating environment, and best practices.
Anna has served as a China analyst in both public and private sector positions. She began her career as an intelligence officer for the department of defense, where she briefed the vice president, the secretary of defense and top military officials on strategic China issues. Following her time at the defense department, Anna worked for her home state of Arkansas at the Arkansas Economic Development Commission, where she helped to develop a strategy for recruiting Chinese investment, organizing and managing visits by Chinese trade delegations and identifying a Chinese consultant to represent Arkansas in Beijing. From 2008 through 2012, she worked in the international division of the U.S. Chamber of Commerce, primarily focused on China trade and investment issues. She then worked as an economic and trade analyst at the U.S.-China Economic and Security Review Commission while pursuing a J.D. at Georgetown University.
Anna began her China studies in 1997. In addition to her J.D. from Georgetown Law, she holds a B.A. in Chinese studies from Wellesley College, and an M.A. in East Asian languages and civilizations from the University of Colorado at Boulder. She and her family live in McLean, Virginia.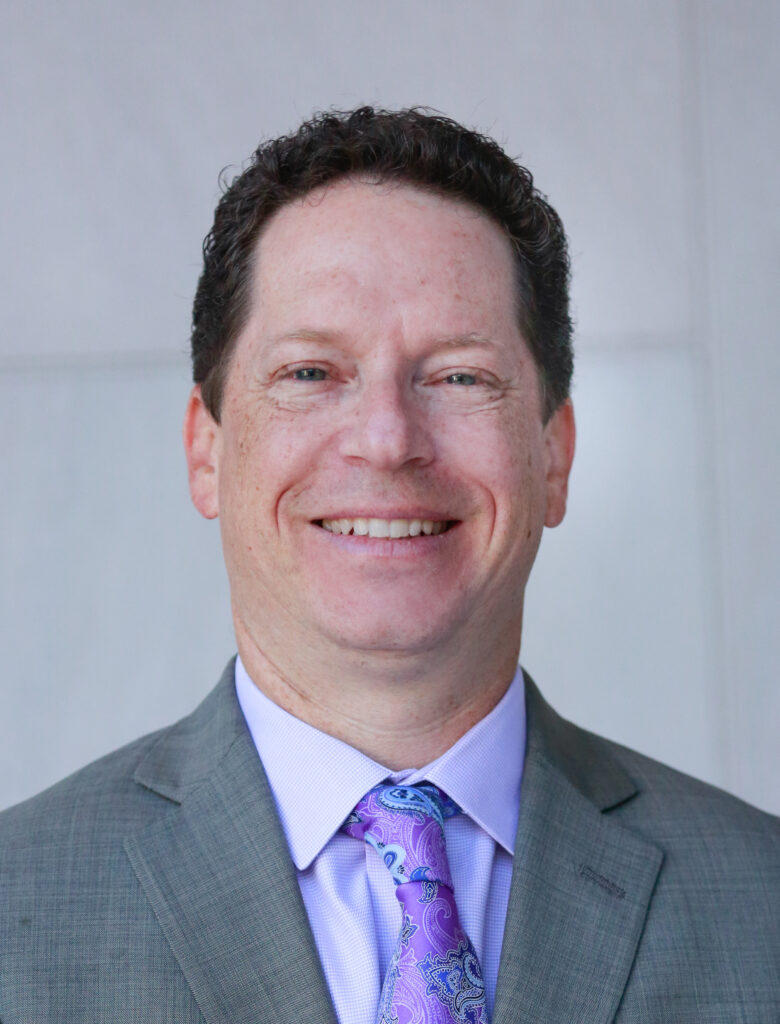 Scott Kennedy
Scott Kennedy is senior adviser and Trustee Chair in Chinese Business and Economics at the Center for Strategic and International Studies (CSIS). A leading authority on Chinese economic policy, Kennedy has been traveling to China for over 30 years. His specific areas of expertise include industrial policy, technology innovation, business lobbying, U.S.-China commercial relations, and global governance. He is the author of China's Risky Drive into New-Energy Vehicles (CSIS, November 2018), The Fat Tech Dragon: Benchmarking China's Innovation Drive (CSIS, August 2017), and The Business of Lobbying in China (Harvard University Press, 2005). Kennedy has edited three books, including Global Governance and China: The Dragon's Learning Curve (Routledge, 2018). His articles have appeared in a wide array of policy, popular, and academic venues, including The New York Times, Wall Street Journal, Foreign Affairs, Foreign Policy, and China Quarterly. He is currently writing a book tentatively titled, The Power of Innovation: The Strategic Importance of China's High-Tech Drive.
From 2000 to 2014, Kennedy was a professor at Indiana University (IU), where he established the Research Center for Chinese Politics & Business and was the founding academic director of IU's China Office. Kennedy received his Ph.D. in political science from George Washington University, his M.A. in China Studies from the Johns Hopkins School of Advanced International Studies (SAIS), and his B.A. from the University of Virginia. He is a fellow of the National Committee's Public Intellectuals Program (PIP).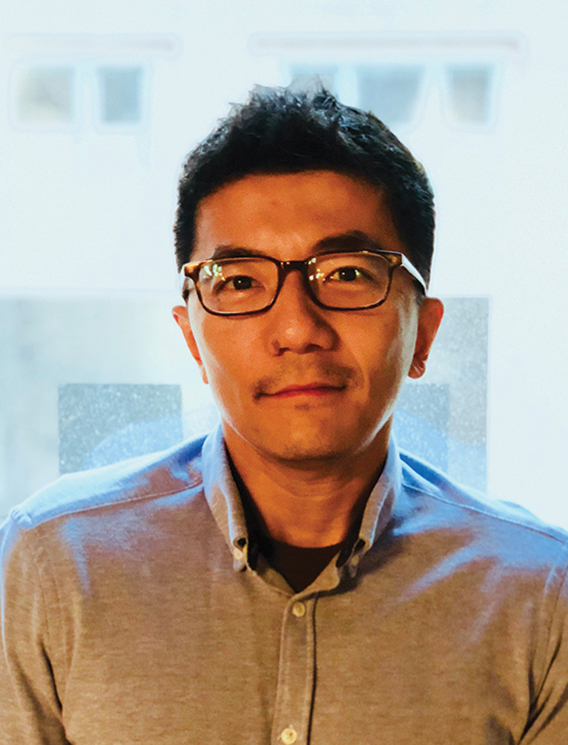 Damien Ma
Damien Ma is director and co-founder of MacroPolo, the think tank of the Paulson Institute. He is the author or editor of the books, In Line Behind a Billion People: How Scarcity Will Define China's Ascent in the Next Decade, The Economics of Air Pollution in China (by Ma Jun), and China's Economic Arrival: Decoding a Disruptive Rise, published by Palgrave Macmillan earlier this year. He is also adjunct faculty at the Kellogg School of Management at Northwestern University.
Previously, Ma was a senior analyst at Eurasia Group, where he mainly focused on the China and East Asian markets, covering areas that spanned energy and commodities and industrial policy to elite politics and U.S.-China relations. He also led work analyzing Mongolian politics and its mining sector.
Prior to joining Eurasia Group, he was the publications manager at the US-China Business Council in Washington, D.C., where he was also an adjunct instructor at Johns Hopkins SAIS. Early in his career, he worked at public relations firm H-Line Ogilvy in Beijing, where he served multinational clients.
In addition, Ma has published widely, including in The Atlantic, New York Times, Foreign Affairs, The New Republic, Foreign Policy, and Bloomberg, among others. He has also appeared in a range of broadcast media such as the Charlie Rose Show, BBC, NPR, and CNBC.
Ma was named a "99under33" foreign policy leader by the Young Professionals in Foreign Policy. He speaks fluent Mandarin Chinese.
Moderator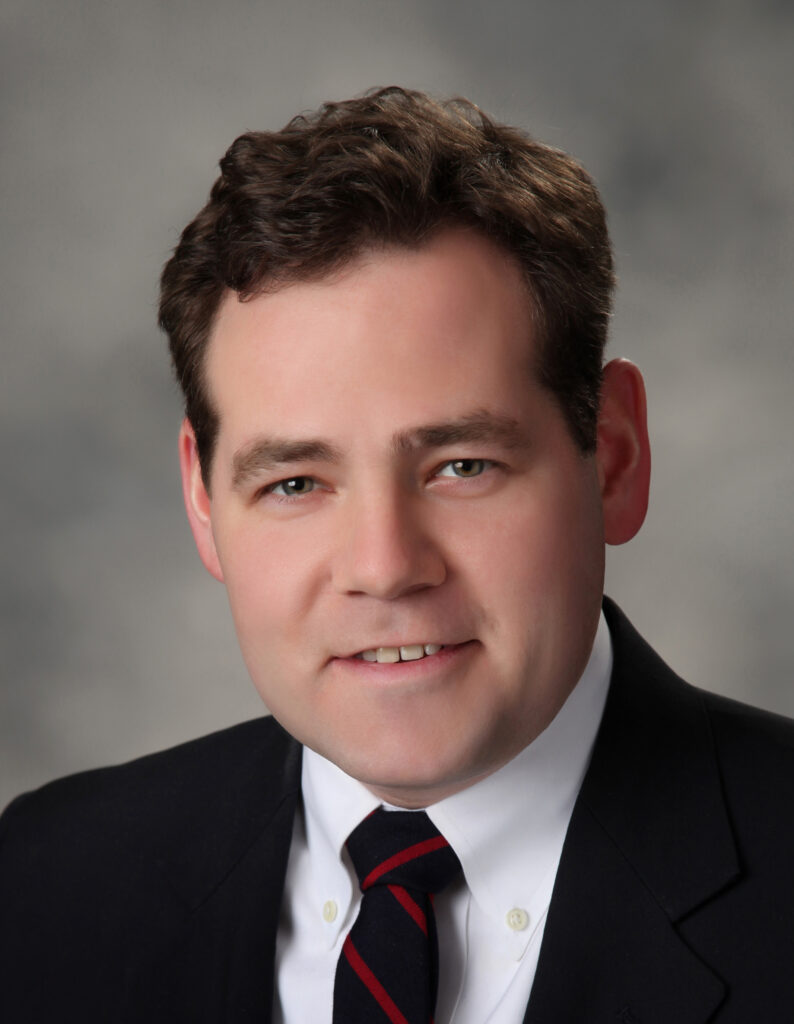 Brian Connors
Brian Connors leads the Michigan-China Innovation Center, which helps to manage the State of Michigan's China affairs and initiatives. The center promotes Michigan's investment environment in China, builds relationships with Chinese companies, and has brought dozens of job-creating projects to Michigan.
Connors has coordinated seven China trade and investment missions for the Michigan governor's office, establishing partnerships with some of China's most important provinces and industry groups. Before serving his home state, Connors opened a chain of cafes in Beijing and deepened his studies of Chinese language and culture along the way. He received his B.A. from Williams College and a Master's of Public Policy from the Harvard Kennedy School.