Friday, February 3, 2023 - 12:00 AM
Zoom Interview | Edmund Downie, David Sandalow, Angel Hsu
Summer 2022 was hot! On June 25, the temperature in Hebei province reached 111.6°, breaking an all-time record. A few weeks later, the temperature in Shanghai hit 105.6°, the highest ever recorded there. On July 19, weather stations in the United Kingdom recorded temperatures above 104° for the first time in history; in the United States, at least 43 locations broke or tied their records for the hottest July ever. The temperature in western Iran reached 128.5° on August 9, the highest August temperature ever recorded in Asia. Increasingly severe and frequent storms, droughts, and floods lie ahead, and seas are rising. As the world's leading emitter of heat-trapping gases by a wide margin, there is no solution to climate change without China.
In an interview conducted on February 3, 2023, Guide to China's Climate Policy 2022 co-authors David Sandalow and Edmund Downie discuss China's role in facing the global challenge presented by climate change with Angel Hsu.
Speakers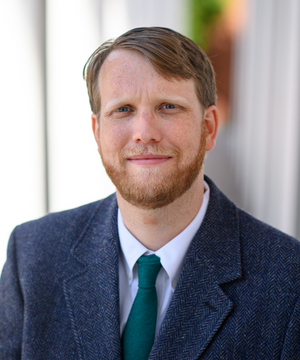 Edmund Downie
Edmund Downie is a doctoral candidate in the science, technology, and environmental policy program at the Princeton University School of Public and International Affairs. He studies how political economy and industry-government relations affect the low-carbon transition in China and India. He was previously a non-resident fellow at the Columbia University School of International and Public Affairs (SIPA) Center on Global Energy Policy and a senior analyst at Analysis Group.
Mr. Downie was a Fulbright scholar at Yunnan University (2017-18) and a Yale University Gordon Grand Fellow at the Center for Policy Research (Delhi) and the Center for Studies in International Relations and Development (Kolkata) (2014-15). He received an MPhil in international relations from Nuffield College, Oxford as a Marshall Scholar, and a B.A. in ethics, politics, and economics from Yale University. He participated in the National Committee's Student Leaders Exchange program in 2009.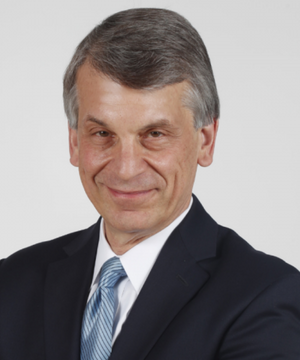 David Sandalow
David Sandalow is the inaugural fellow at the Center on Global Energy Policy and co-director of the energy and environment concentration at SIPA. He founded and directs the Center's U.S.-China Program and is author of the Guide to Chinese Climate Policy. He teaches a one-month short course each year as a distinguished visiting professor in the Schwarzman Scholars Program at Tsinghua University and co-directs the National Committee on U.S.-China Relations U.S.-China Track II Dialogue on Climate Finance. Mr. Sandalow writes and speaks widely on energy and climate policy.
Mr. Sandalow serves as a director of the NCUSCR and Fermata Energy and is a senior advisor to APL. He is a member of the Council on Foreign Relations, and a graduate of the University of Michigan Law School and Yale College.
Moderator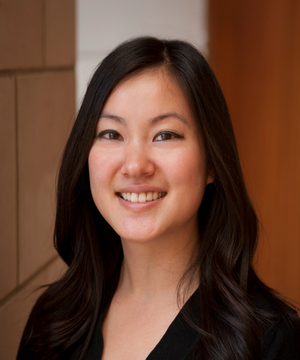 Angel Hsu
Angel Hsu is an assistant professor of public policy and the environment at the University of North Carolina-Chapel Hill and holds a Ph.D. in forestry and environmental studies from Yale University. She is the founder of the Data-Driven EnviroLab, an interdisciplinary research group that innovates and applies quantitative approaches to pressing environmental issues. Dr. Hsu previously held appointments at Yale-NUS College in Singapore and the World Resources Institute (WRI) where she led WRI's efforts to develop corporate greenhouse gas accounting and reporting initiatives in developing countries, including China. Dr. Hsu has provided expert testimony to the US-China Economic Security and Review Commission and is a member of the National Committee on U.S.-China Relations and a Public Intellectual Program Fellow. Dr. Hsu holds an M Phil in environmental policy from the University of Cambridge, and a BS in biology and BA in political science from Wake Forest University.