Tuesday, May 10, 2016 | 5:30 PM EDT - 7:00 PM EDT
National Committee on U.S.-China Relations |, New York, NY
The political ideology of Mao Zedong swept China following the establishment of the People's Republic of China in 1949, and still has an impact on life in contemporary China.
Maoism at the Grassroots, edited by Jeremy Brown and Matthew D. Johnson, examines the first decades of the People's Republic of China from the perspective of ordinary people. While the Mao era is often regarded as a time of Party-state dominance—achieved through massive political campaigns such as the Great Leap Forward and the Cultural Revolution—the authors in this volume marshal new research to reveal a wide array of individual viewpoints and local experiences during China's years of high socialism.
Focusing on the period from the mid-1950s to 1980, the authors provide insights into the everyday lives of citizens across social strata, ethnicities, and regions. They explore how ordinary men and women risked persecution and imprisonment to assert personal beliefs and identities. Many displayed a shrewd knack for negotiating the complicated power structures of everyday Maoism, appropriating regime ideology in their daily lives while finding ways to express discontent and challenge the state's pervasive control. Men had gay relationships in factory dormitories, teenagers wrote searing complaints in diaries, farmers formed secret societies and worshipped forbidden spirits. These diverse undercurrents were as representative of ordinary people's lives as the ideals depicted in state propaganda.
Bringing together contributions from scholars in China, Europe, North America, and Taiwan, Maoism at the Grassroots offers fresh insights into the day-to-day realities of life under Mao. Matthew Johnson and Jeremy Brown reevaluated the history of Maoism and its impact on Chinese society with the National Committee on May 10, 2016 in New York City.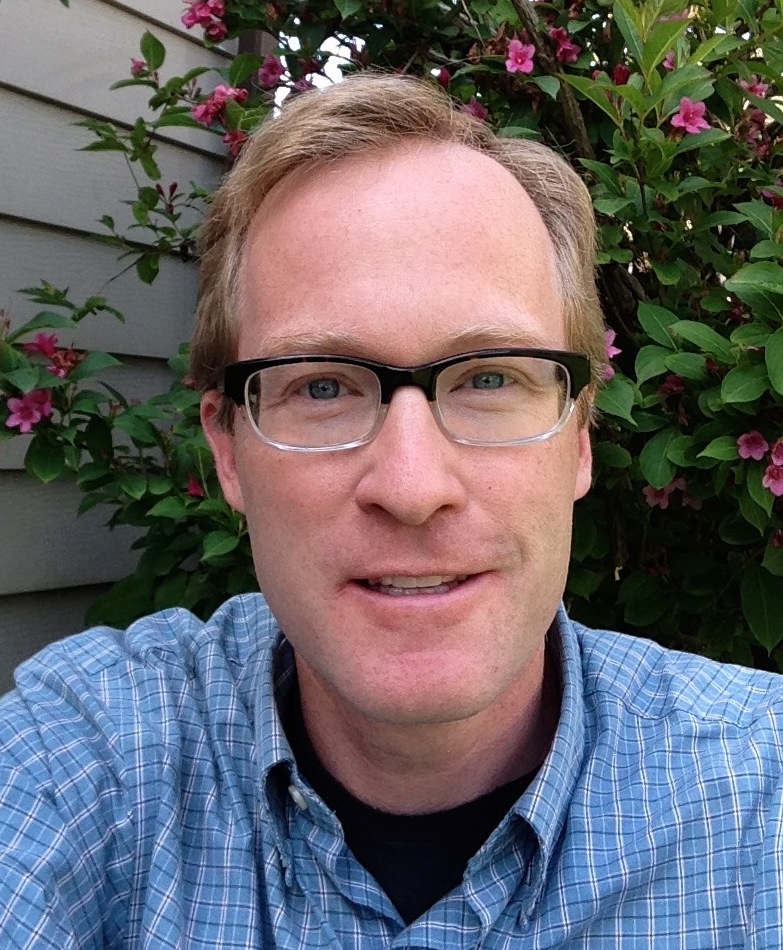 Jeremy Brown
Jeremy Brown is an associate professor of history at Simon Fraser University in British Columbia, Canada. He is the author of City Versus Countryside in Mao's China: Negotiating the Divide, and editor of Maoism at the Grassroots: Everyday Life in China's Era of High Socialism (co-edited with Matthew D. Johnson) and Dilemmas of Victory: The Early Years of the People's Republic of China (co-edited with Paul G. Pickowicz). His recent research on the social history of accidents in the People's Republic of China has been supported by a Henry Luce Foundation/ACLS Program in China Studies Postdoctoral Fellowship and by the Social Sciences and Humanities Research Council of Canada. He is also writing a new history of the Tiananmen Square protests of 1989.
Dr. Brown received his undergraduate degree from Lewis and Clark College, and his doctorate from the University of California, San Diego.
He recently won third place in his age group in the British Columbia Athletics Lower Mainland Cross-Country Series.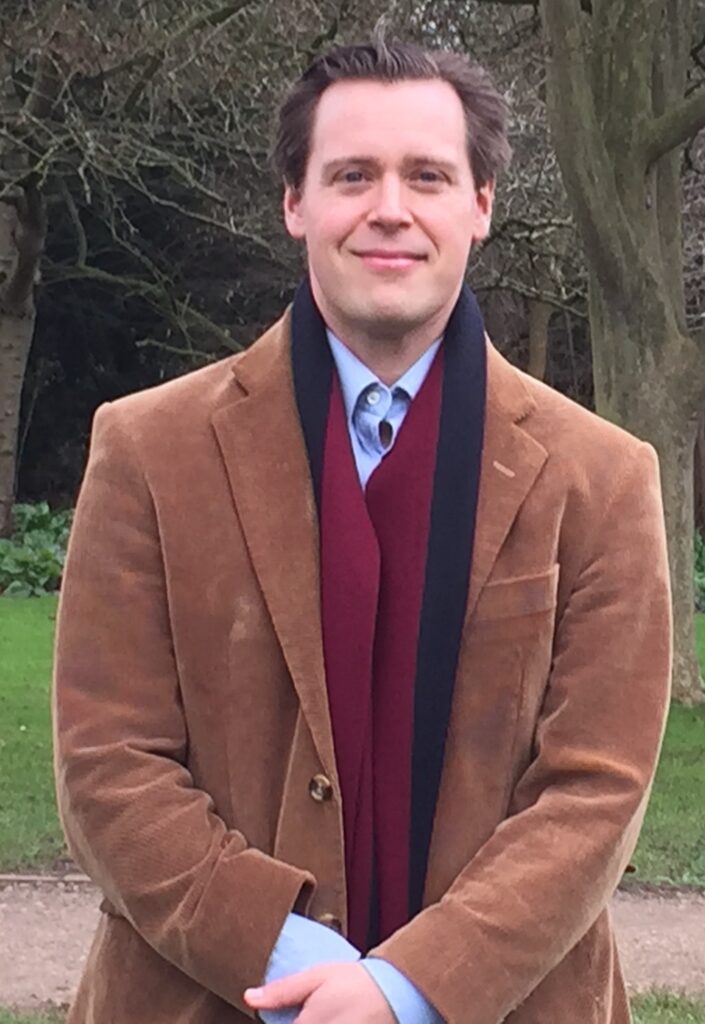 Matthew D. Johnson
Matthew D. Johnson is an associate professor of East Asian history and chair of the East Asian Studies concentration at Grinnell College. As a Fulbright scholar he carried out an archive- and interview-based history of China's Mao-era film industry, and he is the author and editor of numerous academic publications on Chinese media, culture, and society. He is also a founder of the PRC History Group (prchistory.org) and an editor of the H-PRC listserv and open-access journal The PRC History Review.
Dr. Johnson received his Ph.D. in history from the University of California, San Diego. He holds an undergraduate degree in social studies from Harvard University, has worked at Harvard's Weatherhead Center for International Affairs, and taught Chinese history and politics at the University of Oxford and Renmin University. He is member of the National Committee on U.S.-China Relations, and maintains a blog, corintconsulting.com, which tracks how research and writing about China are changing in the digital age.