Monday, March 9, 2020 | 5:30 PM EDT - 7:00 PM EDT
National Committee on U.S.-China Relations |, New York, NY
We regret to inform you that we have cancelled the March 9 event with Caritta Lin and Tina Wei-Kang Pan. Their trip to the United States has been called off because of the coronavirus outbreak. We apologize for any inconvenience.
The Modern Women's Foundation was established in 1987 to promote legislation protecting women and children. More recently, it has provided a variety of services for survivors of domestic violence and sexual assault and their families. A new focus, added in the last few years, has been financial security of survivors; because survivors of intimate partner violence are often financially dependent on the abuser, they feel that they cannot leave the abusive situation. Modern Women's Foundation services related to financial security include educational outreach to secondary schools and universities and online consultation for teens.
Join the National Committee on March 9 for a program with Ms. Caritta Lin, Modern Women's Foundation advocate and Dr. Tina Wei-Kang Pan, founder of the Modern Women's Foundation, for a discussion about the Modern Women's Foundation and its work.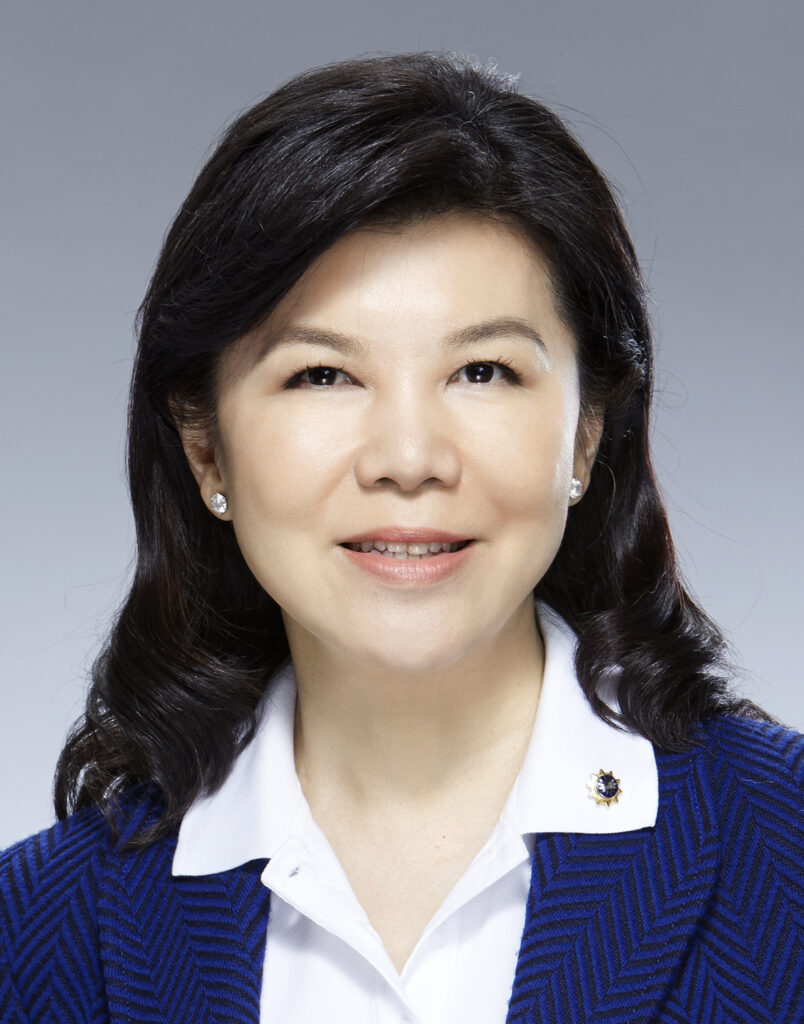 Tina Wei-Kang Pan
Tina Wei-Kang Pan is president of Soroptimist International of the Americas and chairman of the Modern Women's Foundation. She holds a doctorate in political science from National Taiwan Normal University. She founded the Women's Protection Center and Modern Women's Foundation in 1987 and served in the Taipei city council and in the Legislative Yuan (1993-2016). During her term as legislator, she drafted several laws designed to protect victims of sexual assault, harassment, and domestic violence: the Sexual Assault Prevention Act (1996), the Domestic Violence Prevention Act (1998), and the Sexual Harassment Prevention Act (2005).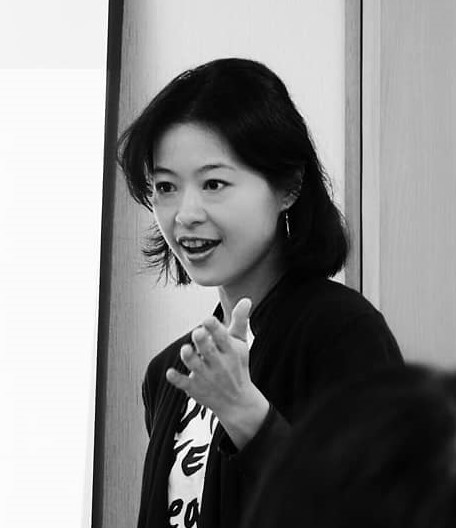 Caritta Lin
Caritta Lin is an advocate in the research and development department of the Modern Women's Foundation in Taipei. Her main research topics are stalking/cyberstalking, trauma-informed recovery approaches for survivors of violence, and cooperative and economic empowerment of women in Taiwan and South Asia. Her attention to the cultural context and diversity of perspectives was strengthened by her MBA study in social enterprise at Fu-Jen Catholic University in Taiwan and her previous leading role in social innovation camps in Nepal, Yushu (Qinghai Province, China), and Aceh (Indonesia), all locations that experienced poverty, natural disaster, or war.

Caritta's latest research was on the social impact of the financial literacy program for domestic violence survivors at the Modern Women's Foundation. In addition, Caritta trains social workers on economic empowerment in terms of the external resources, career development, and entrepreneurship in order to fulfill survivors' needs. She is an alumna of the National Committee's fall 2019 Professional Fellows Program.