The National Committee is very pleased to be working in partnership with the Jingyi Social Organization Service Center in Beijing, the Hong Kong University of Science and Technology Interdisciplinary Programs Office in Hong Kong, the Zorig Foundation in Ulaanbaatar, and the Chiang Ching-kuo Foundation for International Scholarly Exchange in Taipei to administer a two-way exchange for emerging leaders in China, Hong Kong, Mongolia, Taiwan, and the United States in the fields of environment, philanthropy, legal aid, and community building among marginalized populations. The program, funded by a grant from the U.S. Department of State's Bureau of Educational and Cultural Affairs, is a capacity-building project for professionals in the non-governmental sector.
The Professional Fellows Program (PFP) is reciprocal, with fellows from China, Hong Kong, Mongolia, and Taiwan traveling to the United States for placements with American host organizations and Americans visiting Asia to continue working with the fellows they hosted. All Asian participants take part in pre-departure and post-arrival orientation programs, a four-week fellowship at a relevant host organization in the United States, and a wrap-up and evaluation session. After returning home, fellows will develop and implement a project based on and informed by their fellowship experiences.
American participants will spend two weeks in China, Hong Kong, Mongolia, or Taiwan visiting their counterparts and collaborating with them on their projects, learning about life and work in the place they are visiting, and giving presentations on their work.
If the international situation makes international travel impossible, we plan to proceed with virtual programming.
Read more information here: (English)(Simplified Chinese)(Mongolian)
Application Deadline: June 12, 2023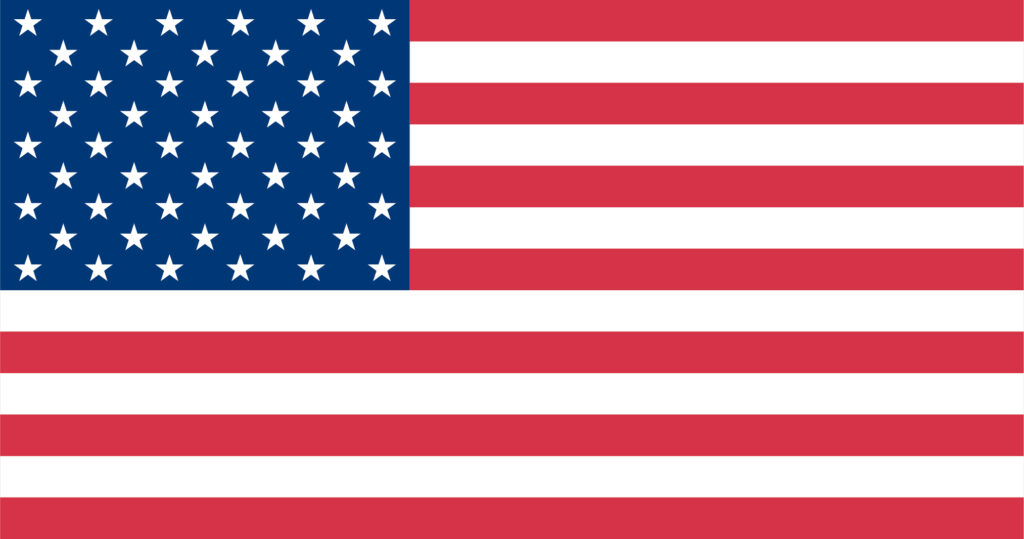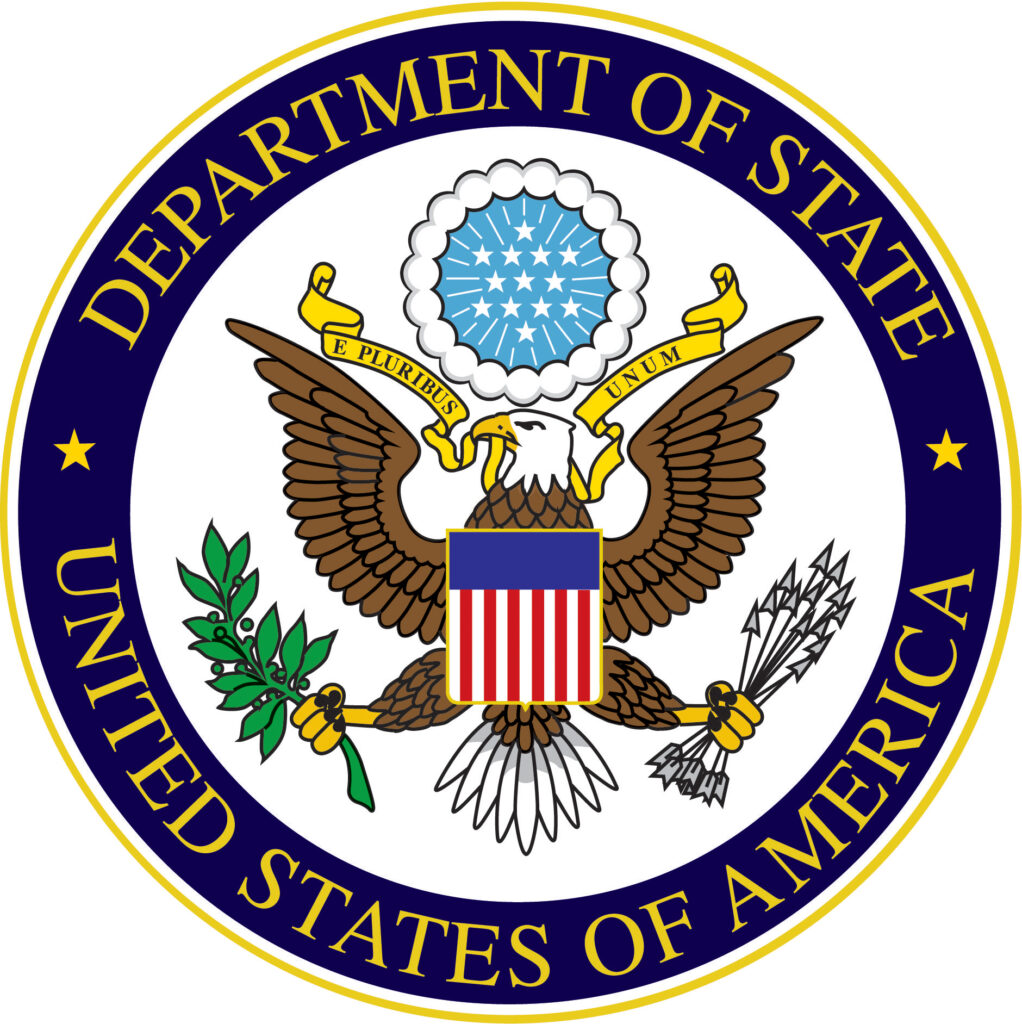 This is a program of the U.S. Department of State, administered by the National Committee on U.S.-China Relations.
Interested in hosting a PFP fellow?
The National Committee is seeking home hosts for June-July 2023 in locations across the United States for fellows who will be placed with U.S. non-profit, government, and civic organizations. More information about hosting fellows can be found here.
Please click here if you are interested in hosting a PFP fellow.
Related Interview
National Committee Professional Fellows Program alumni Jo Nelson and Li Sai discuss the impact of their exchange experiences on their professional and personal lives and on their broader views of people-to-people exchange. Recorded 05/04/2021.
Photo Gallery