Tuesday, April 12, 2022 | 8:00 AM EDT - 8:30 AM EDT
On April 12, 1972, the Chinese national ping pong team arrived in Detroit, the first unofficial visitors from the People's Republic of China to the United States since the establishment of the PRC in 1949. One of the many excited people waiting on the tarmac to welcome the team was Jan Berris – at that time a program associate with the National Committee, now its vice president.
Fifty years later, on April 12, 2022, Jan Berris shares stories of the historic process – from the funny to the momentous – and reflects on the enduring legacy of Ping Pong Diplomacy on U.S.-China relations.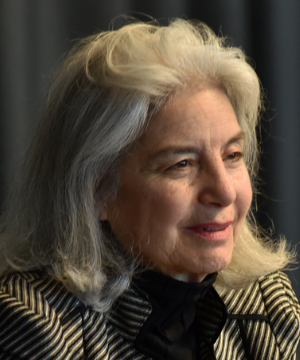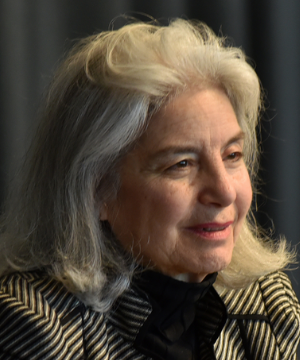 Jan Berris
Jan Berris has been with the National Committee on U.S.-China Relations since 1971 – beginning as program associate, moving on to program director, and vice president. She is responsible for overseeing all program activities of the Committee: this includes the preparation and execution of hundreds of Chinese delegations to the United States, American delegations to China, as well as NCUSCR's Track II programs, and other flagship programs. Given her familiarity with the Chinese media at the time, the U.S. State Department asked her to coordinate Chinese press activities during Premier Deng Xiaoping's February 1979 visit to the United States, and she has been the lead for the Committee's hosting of major welcoming events for all of the most senior Chinese leaders.
Prior to joining the Committee, Ms. Berris was a foreign service officer, stationed in Hong Kong and Washington, D.C. She received her bachelor's and master's degrees from the University of Michigan.