Monday, April 18, 2022 | 8:00 PM EDT - 9:00 PM EDT
Zoom Webinar | Keisha Brown, Pete Millwood, Jing Tsu
After more than two decades of hostility, Ping Pong Diplomacy began a shift in the U.S.-China relationship towards exchange and engagement. In 1972, engagement was far from inevitable and, just as in 2022, anything but easy, with detractors on both sides. The challenges faced and overcome during the early years of exchange may offer lessons for today: despite competition, skepticism, and controversy, engagement remains critical for addressing global, regional, and bilateral issues effectively.
The National Committee hosted a virtual program on  April 18, 2022 with Pete Millwood and Jing Tsu as they reflected on the 50th anniversary of the Chinese ping pong team's historic visit to the United States and its continued relevance to the U.S.-China relationship today, in a conversation moderated by Keisha Brown.
Speakers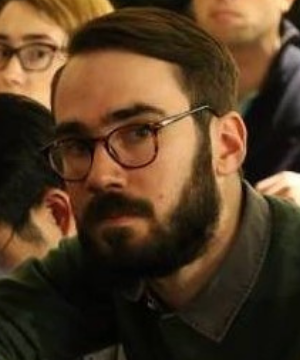 Pete Millwood
Pete Millwood is a postdoctoral fellow in the Society of Fellows in the Humanities at the University of Hong Kong. His first book, Improbable Diplomats: How Ping-Pong Players, Musicians, and Scientists Remade U.S.-China Relations, will be published by Cambridge University Press in 2022. Dr. Millwood received his Ph.D. in history from Oxford and then held postdoctoral fellowships at Tsinghua and Oxford Universities and the London School of Economics. While working on his doctorate, his research was supported by Peking University and the Library of Congress. His writing has appeared in the Washington Post, History Today, and the South China Morning Post, as well as in academic journals.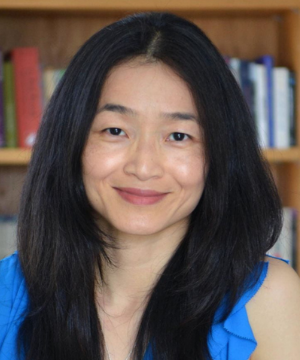 Jing Tsu
Jing Tsu is John M. Schiff Professor of East Asian Languages and Literatures and Comparative Literature at Yale University. A 2016 Guggenheim fellow, Dr. Tsu specializes in modern Chinese studies. Her research spans literature and culture, science and technology, nationalism, diaspora and migration, global security and human rights in Asia. She teaches graduate seminars on sympathy, world Sinophone literature, cultural conflicts and human rights in contemporary China and Asia. Dr. Tsu has been a fellow at the Radcliffe Institute for Advanced Study (Harvard), the Center for Advanced Study in the Behavioral Sciences (Stanford), and the Institute for Advanced Studies (Princeton). Her new book, Kingdom of Characters: The Language Revolution That Made China Modern was published in January 2022. Dr. Tsu received her bachelor's and master's degrees from the University of California, Berkeley, and her doctorate from Harvard.
Moderator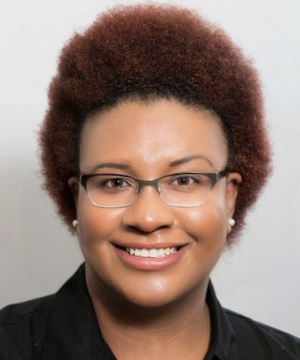 Keisha A. Brown
Keisha A. Brown is an assistant professor of history at Tennessee State University. She received her bachelor's degree from the University of Notre Dame and her doctorate from the University of Southern California, and was a postdoctoral fellow at the James Weldon Johnson Institute for the Study of Race and Difference at Emory University. Dr. Brown specializes in modern Chinese history. Her research and teaching interests include comparative East Asian histories, postcolonial theory, transnational studies, world history, and race and ethnic studies. Dr. Brown is currently extending her research on Sino-Black transnational relations to examine ideas of race and ethnicity and Afro-Asian diasporic connections. In 2020, Dr. Brown co-founded the Black China Caucus, a non-profit aimed at amplifying Black voices in the China space. She is a Public Intellectuals Program fellow of the National Committee on U.S.-China Relations.