Monday, December 13, 2021 | 9:00 AM EST - 9:30 AM EST
Zoom Interview | M. Taylor Fravel, Tong Zhao
Not since China's detonation of its first atomic weapon in 1964 has the United States been so concerned with the country's nuclear capabilities. Recent satellite images suggest China is constructing 100 new ICBM silos, and the Pentagon estimates that China could possess well over 1,000 nuclear warheads by the end of the decade. In addition, the successful test of a cutting-edge, nuclear-capable hypersonic missile last month has rattled the U.S. security community.
Why is China rapidly bulking up its nuclear arsenal, and why now? What does this spell for an already fraught U.S.-China security relationship? And how should the United States respond in its efforts to maintain "strategic stability"?
On December 13, 2021, the National Committee interviewed M. Taylor Fravel and Tong Zhao to discuss these questions and more on China's expanding nuclear capabilities.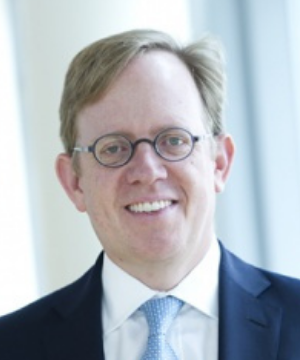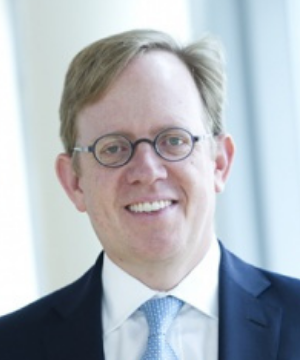 M. Taylor Fravel
M. Taylor Fravel is the Arthur and Ruth Sloan Professor of Political Science and director of the Security Studies Program at the Massachusetts Institute of Technology. Dr. Fravel studies international relations, with a focus on international security, China, and East Asia. His writing has appeared in International Security, Foreign Affairs, Security Studies, International Studies Review, The China Quarterly, The Washington Quarterly, Journal of Strategic Studies, Armed Forces & Society, Current History, Asian Survey, Asian Security, China Leadership Monitor, and Contemporary Southeast Asia.Professor Fravel is a graduate of Middlebury College and Stanford University, where he received his Ph.D. Dr. Fravel is a member of the board of directors of the National Committee on U.S.-China Relations and a fellow in the Committee's Public Intellectuals Program. He serves as the principal investigator of MIT's Maritime Awareness Project.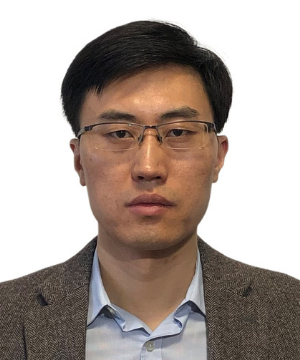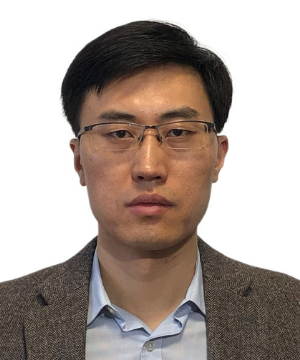 Tong Zhao
Tong Zhao is a senior fellow in the Nuclear Policy Program at the Carnegie Endowment for International Peace based in Beijing. His research focuses on strategic security issues, such as nuclear weapons policy, deterrence, arms control, nonproliferation, missile defense, hypersonic weapons, and China's security and foreign policy. He is an associate editor of the journal Science & Global Security and a member of the International Panel on Fissile Materials. Dr. Zhao serves on the board of directors of the Asia-Pacific Leadership Network for Nuclear Non-Proliferation and Disarmament and on the advisory board of the Missile Dialogue Initiative. Previously, he was a Stanton Nuclear Security Fellow at Harvard University, a nonresident WSD-Handa Fellow at the Pacific Forum, and worked for the Office of Foreign Affairs of the People's Government of Beijing Municipality. He holds a Ph.D. from the Georgia Institute of Technology, as well as M.A. and B.S. degrees from Tsinghua University.