Thursday, January 24, 2019 | 5:30 PM EST - 7:00 PM EST
National Committee on U.S.-China Relations |, New York, NY
The United States and China appear to be moving in opposite directions in their approaches to climate change with the United States withdrawing from the Paris Agreement while China vows to make itself a global leader in new, green technology. In a new book, Titans of the Climate: Explaining Policy Process in the United States and China, climate policy experts Kelly Sims Gallagher and Xiaowei Xuan examine the structural differences in how the two countries approach climate policy, and outline the political and economic challenges that prompt, or restrict, environmental cooperation.
On January 24, 2019, Dr. Gallagher discussed her new book, and offered her analysis of the future of climate and environmental policy in the two largest carbon emitters.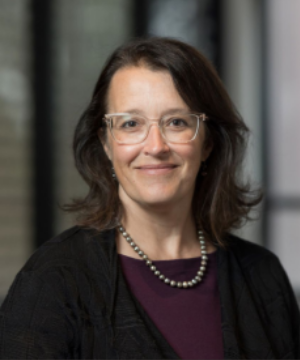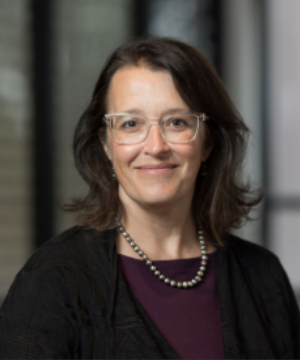 Kelly Sims Gallagher
Kelly Sims Gallagher is professor of energy and environmental policy at Tufts University's Fletcher School of Law and Diplomacy where she is also the director of the Climate Policy Lab and the Center for International Environment and Resource Policy. From June 2014 to September 2015, she served in the Obama Administration as a senior policy advisor in the White House Office of Science and Technology Policy, and as senior China advisor in the Special Envoy for Climate Change office at the U.S. State Department. Dr. Gallagher is a member of the board of the Belfer Center for Science and International Affairs at Harvard University. She is also a faculty affiliate with the Harvard University Center for the Environment, a member of the Council on Foreign Relations, the executive committee of the Tyler Prize for Environmental Achievement, and serves on the board of the Energy Foundation. In her research, Dr. Gallagher focuses on energy and climate policy in both the United States and China, specializing in how policy spurs the development and deployment of cleaner and more efficient energy technologies, domestically and internationally. A Truman Scholar, she received her advanced degrees (a master's in law and diplomacy, and a doctorate in international affairs) from The Fletcher School, and her undergraduate degree from Occidental College. She is the author of China Shifts Gears: Automakers, Oil, Pollution, and Development (The MIT Press 2006), and editor of The Global Diffusion of Clean Energy Technologies: Lessons from China (MIT Press 2014), Acting in Time on Energy Policy (Brookings Institution Press 2009), and numerous academic articles and policy reports.