Monday, March 20, 2023 | 2:00 PM EDT - 2:30 PM EDT
Zoom Interview | Dimitar Gueorguiev, Ling Li, Rory Truex
The annual meetings of the National People's Congress (NPC) and Chinese People's Political Consultative Conference (CPPCC), known as the "Two Sessions" or "Lianghui," feature the gathering of political leaders in Beijing each spring to announce plans and goals for the coming year. In 2023, after a period of dramatic changes including China's new approach to COVID-19, an economic downturn, and the war in Ukraine, the significance for the world of political events in China is clearer than ever.   
In an interview conducted on March 20, 2023, Rory Truex, and Ling Li, in conversation with Dimitar Gueorguiev, unpack the implications of this year's Two Sessions in the context of China's domestic and international policies.
Speakers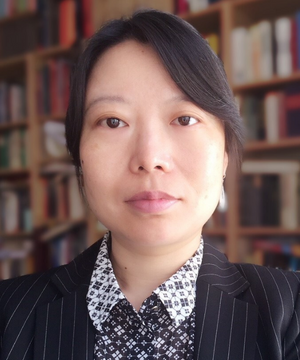 Ling Li
Ling Li teaches Chinese studies at the University of Vienna. She obtained her doctorate in law from Leiden University. Previously, she was a senior research fellow at the New York University School of Law U.S.-Asia Law Institute, where she remains a non-resident fellow. Her main field of research is Chinese law and politics, with a focus on the structural features of the Party-State and the institutional practices of the Chinese Communist Party. She has also published extensively on corruption, anticorruption, and the operation of courts in China. She is currently writing a book titled Corruption, Law and Power Struggles: The China Model, which will be published by Cambridge University Press in 2023.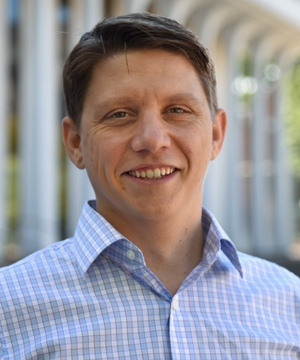 Rory Truex
Rory Truex is assistant professor of politics and international affairs at Princeton University. He received his undergraduate degree from Princeton in 2007, and his Ph.D. in political science from Yale in 2014. His research and teaching focus on Chinese politics and authoritarian systems. His book, Making Autocracy Work, explores the nature of policymaking and representation in China's legislative system. His current project looks at the nature of repression and human rights abuses in contemporary China. He is a member of the NCUSCR Public Intellectuals Program.
Moderator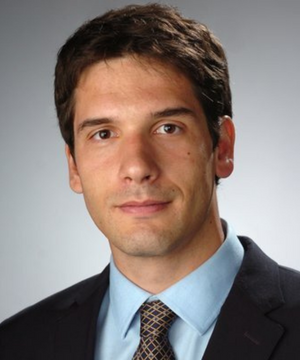 Dimitar Gueorguiev
Dimitar Gueorguiev is an associate professor of political science at the Maxwell School of Citizenship and Public Affairs and director of Chinese studies at Syracuse University. Dr. Gueorguiev studies state-society relations in authoritarian and quasi-authoritarian regimes. His most recent book, Retrofitting Leninism, explains how technology-enhanced public engagement can facilitate authoritarian control. Dr. Gueorguiev's current research explores foreign policy hawks, in Washington and in Beijing, and how they drive U.S.-China relations by way of influence on political elites and the public at large. He is a fellow in the National Committee's Public Intellectuals Program.