Wednesday, January 11, 2023 | 10:15 AM EST - 10:45 AM EST
Zoom Interview | Scott Kastner, Jessica Chen Weiss
As tensions continue to rise between the People's Republic of China and Taiwan, analysts and officials warn of a growing risk of military conflict, which could potentially draw in the United States. How worried should we be about a war in the Taiwan Strait?
Scott L. Kastner sheds new light on the prospects for cross-strait military conflict in his new book, War and Peace in the Taiwan Strait. He examines several key regional trends that have complex implications for stability, including deepening economic integration, the shifting balance of military power, uncertainty about the future of U.S. commitment, and domestic political changes in both the PRC and Taiwan. While the risks of conflict are real, they should not be exaggerated.
In an interview conducted by Jessica Chen Weiss on January 11, 2023, Scott Kastner argues that several distinct pathways could lead to the breakout of hostilities, yet war is not inevitable.
Speaker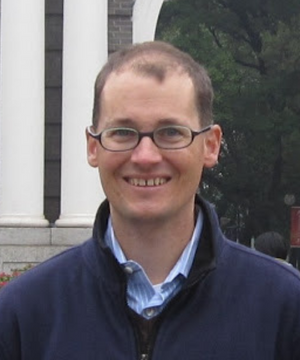 Scott Kastner
Scott L. Kastner is a professor in the department of government and politics at the University of Maryland, College Park. Much of his research focuses on the international politics of East Asia, and he teaches about international relations, U.S.-China relations, international political economy, and East Asia. He is the author of War and Peace in the Taiwan Strait (2022); China's Strategic Multilateralism: Investing in Global Governance (2019; with Margaret Pearson and Chad Rector) and Political Conflict and Economic Interdependence across the Taiwan Strait and Beyond (2009). His research has also appeared in journals such as International Security, International Studies Quarterly, Journal of Conflict Resolution, Comparative Political Studies, China Quarterly, and Security Studies. Dr. Kastner graduated from Cornell University and received his Ph.D. in political science from the University of California, San Diego. He is a fellow in the National Committee's Public Intellectuals Program.
Moderator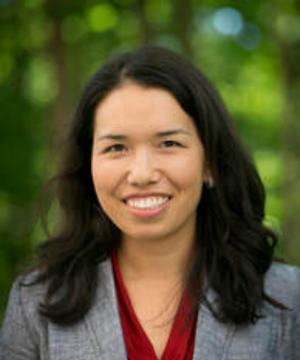 Jessica Chen Weiss
Jessica Chen Weiss is the Michael J. Zak Professor for China and Asia-Pacific Studies in the department of government at Cornell University. From August 2021 to July 2022, she served as senior advisor to the Policy Planning Staff at the U.S. State Department on a Council on Foreign Relations fellowship. Dr. Weiss is the author of Powerful Patriots: Nationalist Protest in China's Foreign Relations. Her research appears in International Organization, China Quarterly, International Studies Quarterly, Journal of Conflict Resolution, Security Studies, Journal of Contemporary China, and Review of International Political Economy, as well as in the New York Times, Foreign Affairs, Los Angeles Times, and Washington Quarterly.
Dr. Weiss received her Ph.D. from the University of California, San Diego; her dissertation won the 2009 American Political Science Association Award for best dissertation in international relations, law, and politics. She is also a fellow in the NCUSCR Public Intellectuals Program.