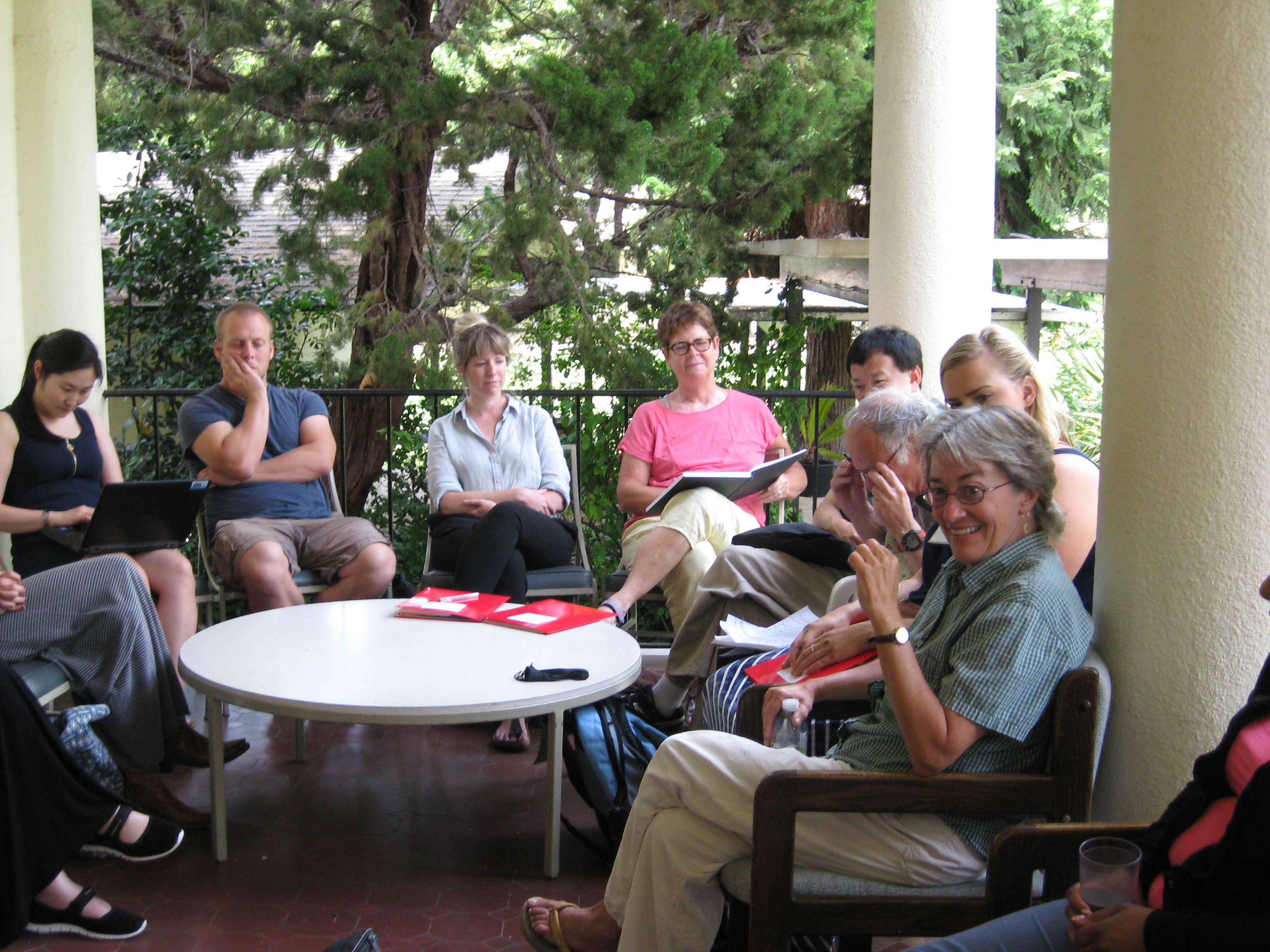 From 1981 to 2015, the National Committee administered the Fulbright-Hays Seminars Abroad Program to China on behalf of the U.S. Department of Education. The program, as part of a Memorandum of Understanding between the Department and the Chinese Ministry of Education, was the first of its type, designed to introduce American educators to China's history, culture, and society.
During the course of the five-week seminar, lectures and briefings by Chinese experts in a variety of fields were complemented by related site visits. In addition, an optional extension to Hong Kong, funded by a variety of generous funders over the years, added perspectives from the former British colony, which reverted to the PRC in 1997. Following their return to the United States, all participants created curricula based on their experiences, which were made available as a resource for other educators around the globe. K-12 and higher education educators and administrators participated in alternate years.
In recent years educators traveled to Beijing, Xi'an, Chongqing, Shanghai, and Hong Kong.