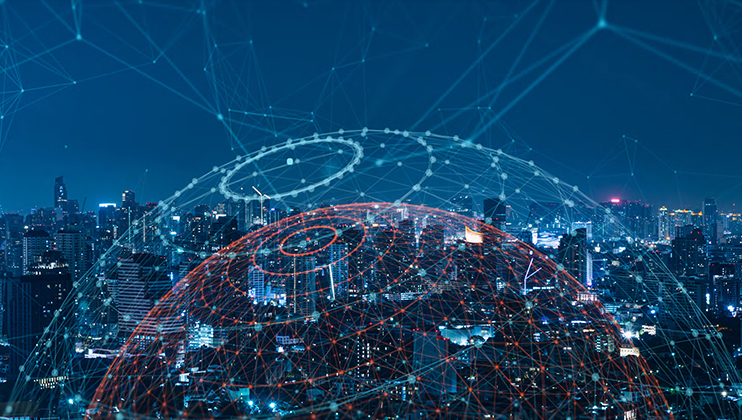 Rhodium Group's Thilo Hanemann and Adam Lysenko, joined by Helen Jiang and Winston Ma, discuss the latest trends in U.S.-China venture capital flows in the context of the shifting bilateral relationship.
View Event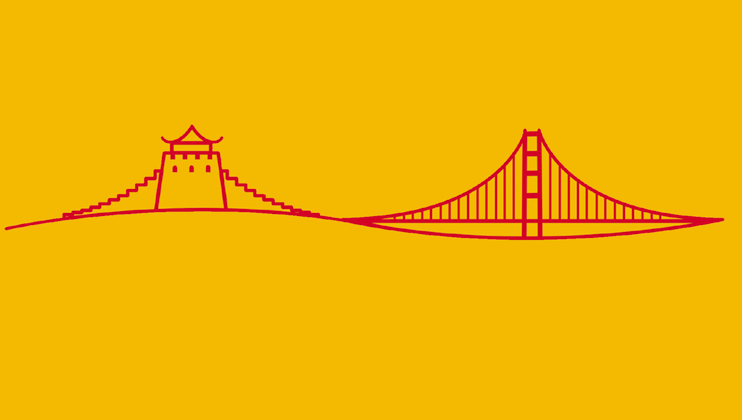 Matt Sheehan examines the varied, broad, and deep ties between the state of California and China to illustrate what is happening on the ground, beyond the power centers of Beijing and Washington.
View Event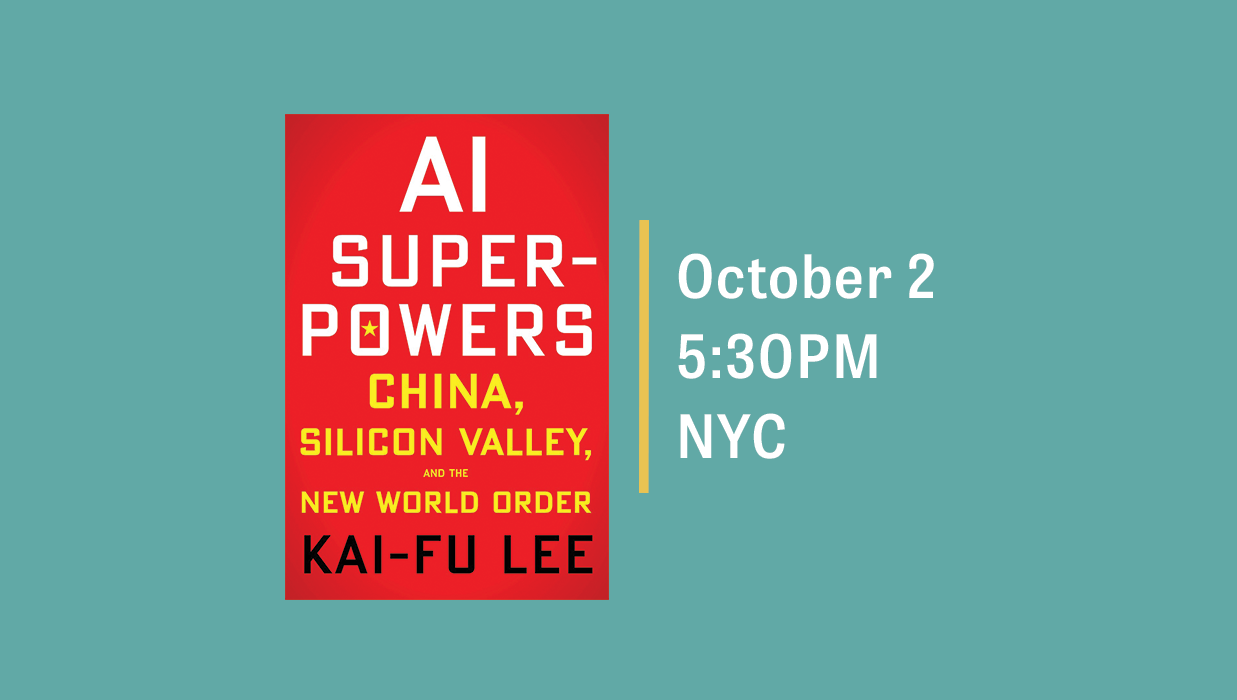 Dr. Kai-Fu Lee explores the intricacies of artificial intelligence in both China and the United States, and the impact that advances will have on both AI superpowers.
View Event