Wednesday, January 15, 2020 | 5:30 PM EST - 7:00 PM EST
Dorsey & Whitney, New York, NY 10019
The U.S.-China relationship has been shifting dramatically in recent years, moving from engagement to strategic competition. Venture capital (VC) investment between China and the United States – like all other channels of economic engagement – has not escaped the impacts of this sea change and is increasingly viewed through a national security lens. Yet it appears that market forces – challenges confronting China's tech sector, for example – have been the primary reason why flows of bilateral VC investment have retreated dramatically from the historic heights reached in 2018, while politics and an evolving regulatory environment have played a reinforcing role.
On January 15, the National Committee and Rhodium Group presented the latest installment of the U.S.-China Investment Project: a discussion and analysis of the latest trends in U.S.-China VC flows, captured in the newly published report Disruption: U.S.-China Venture Capital in a New Era of Strategic Competition. The session featured a briefing by Rhodium's Thilo Hanemann and Adam Lysenko and a panel discussion/Q&A moderated by NCUSCR president Stephen Orlins with Mr. Hanemann, Dorsey & Whitney attorney Helen Jiang, and investor, attorney, and author Winston Ma.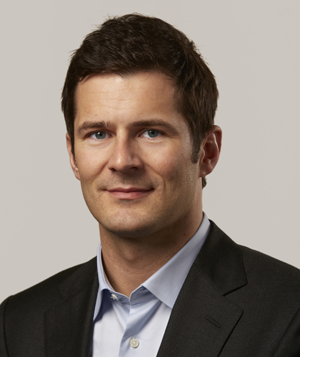 Thilo Hanemann
Thilo Hanemann is a partner at Rhodium Group, and leads the firm's work on global trade and investment. He supports the investment management, strategic planning, and policy analysis requirements of Rhodium clients within his fields of expertise. He is also a senior policy fellow at the Mercator Institute for China Studies, Europe's biggest China think tank, located in Berlin.

Mr. Hanemann's research focuses on new trends in global trade and capital flows, related policy developments, and the political and commercial dynamics of specific transactions. One of his areas of expertise is the rise of emerging economies as global investors, and the implications for host economies and the global economy. His most recent work focuses on the evolution of China's international investment position, and the economic and policy implications of this new trend.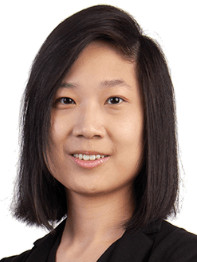 Helen Jiang
Helen Jiang is an associate at Dorsey & Whitney. Her practice consists of general commercial litigation, cross-border litigation, and international arbitration across a wide array of subject matters. She has represented international banks in litigation and regulatory matters, advised clients on banking and sanction-related regulations, and advised Fintech companies on issues regarding payment systems. She is also a member of the firm's award-winning U.S.-China Practice Group, which includes a global team of bilingual U.S.- trained and U.S.- qualified attorneys.

Prior to joining Dorsey, Ms. Jiang worked in the international arbitration group of a legal 500 law firm based in London. She has also worked at the World Bank International Center for Settlement of Investment Disputes, and as a scholar at the Hong Kong International Arbitration Center.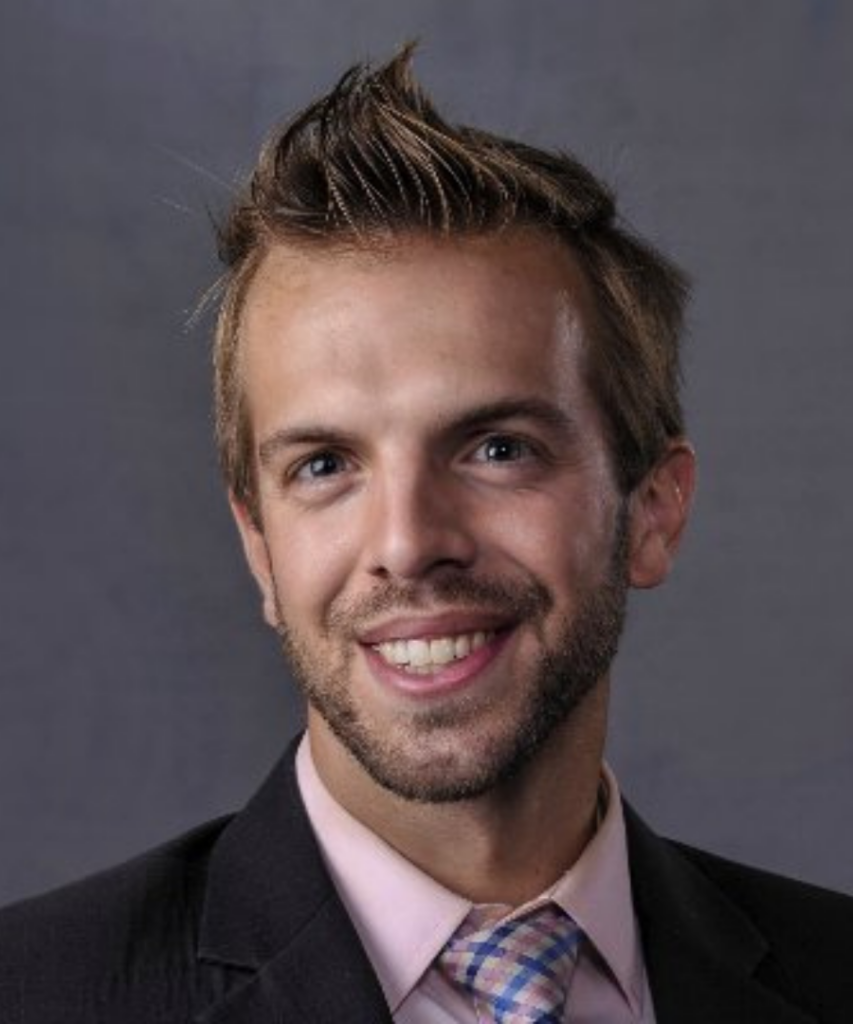 Adam Lysenko
Adam Lysenko is an associate director at Rhodium Group, specializing in novel data-driven approaches to assessing China's international investment flows and related policy dynamics. His areas of expertise include cross-border Chinese venture capital investment, Chinese inbound and outbound foreign direct investment as well as Chinese domestic investment and corporate organization, with an emphasis on emerging technology areas. Adam has co-authored several public reports on related topics and has been featured prominently in news media such as NPR, the Wall Street Journal and the Financial Times.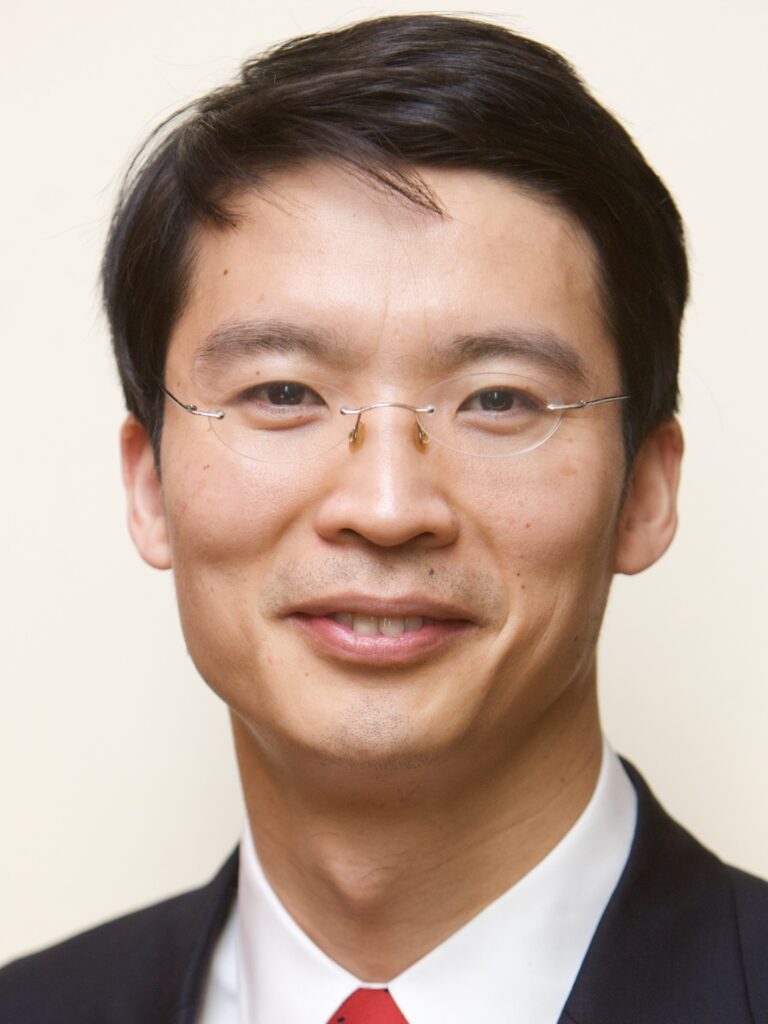 Winston Ma
Winston Ma is an investor, attorney, author, and adjunct professor focused on the global digital economy. Most recently, he was managing director for China Investment Corporation (CIC), China's sovereign wealth fund. He was among the first group of CIC overseas hires, and was a founding member of both CIC's Private Equity Department and later the Special Investment Department for direct investing. He has held leadership roles in global investments involving the financial services, technology, energy and natural resources sectors. Previously, he served as the deputy head of equity capital markets at Barclays Capital, a vice president at J.P. Morgan investment banking, and a corporate lawyer at Davis Polk & Wardwell LLP. He is also the author of a number of books including China's Mobile Economy, The Digital Silk Road, Investing in China, and China's Data Economy.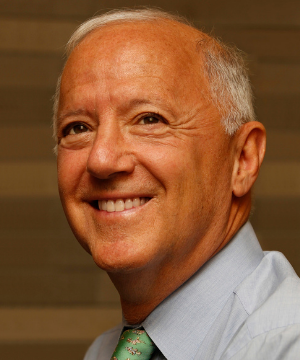 Stephen A. Orlins
Stephen A. Orlins has been president of the National Committee on U.S.-China Relations since 2005. Prior to that, he was the managing director of Carlyle Asia and the chairman of the board of Taiwan Broadband Communications, one of Taiwan's largest cable television and high speed internet providers. Prior to joining Carlyle, Mr. Orlins was a senior advisor to AEA Investors Inc., a New York-based leveraged buyout firm, with responsibility for AEA's business activities throughout Asia. From 1983 to 1991, Mr. Orlins was with the investment banking firm of Lehman Brothers where he was a managing director from 1985 to 1991. From 1987 to 1990, he served as president of Lehman Brothers Asia. From 1976 to 1979, Mr. Orlins served in the Office of the Legal Advisor of the United States Department of State, first in the Office of the Assistant Legal Advisor for Political-Military Affairs and then for East Asian and Pacific Affairs. While in that office, he was a member of the legal team that helped establish diplomatic relations with the People's Republic of China. Mr. Orlins is a magna cum laude graduate of Harvard College and earned his law degree at Harvard Law School. He speaks Mandarin Chinese and is a member of the Council on Foreign Relations.