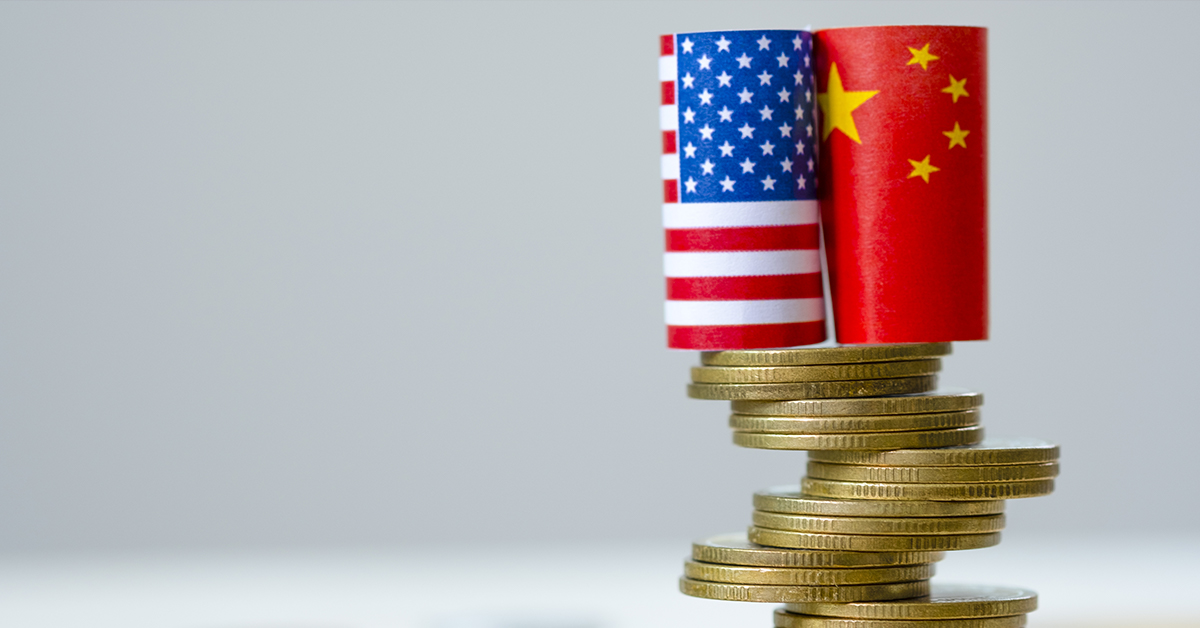 Latest two-way U.S.-China investment data and analysis from Rhodium's Thilo Hanemann, with additional insights from USCBC's Anna Ashton and Covington Beijing's Timothy Stratford.
View Event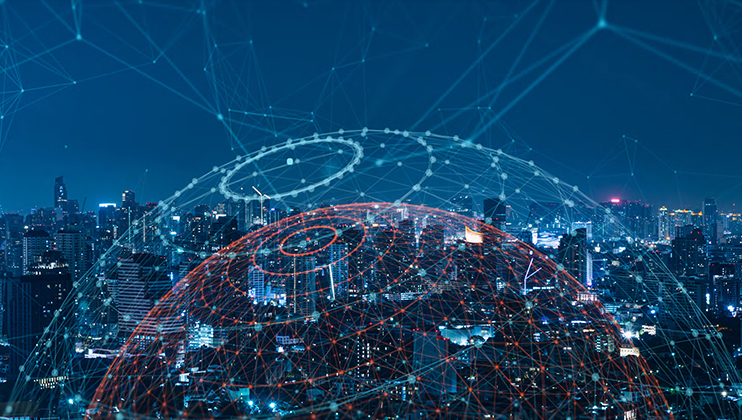 Rhodium Group's Thilo Hanemann and Adam Lysenko, joined by Helen Jiang and Winston Ma, discuss the latest trends in U.S.-China venture capital flows in the context of the shifting bilateral relationship.
View Event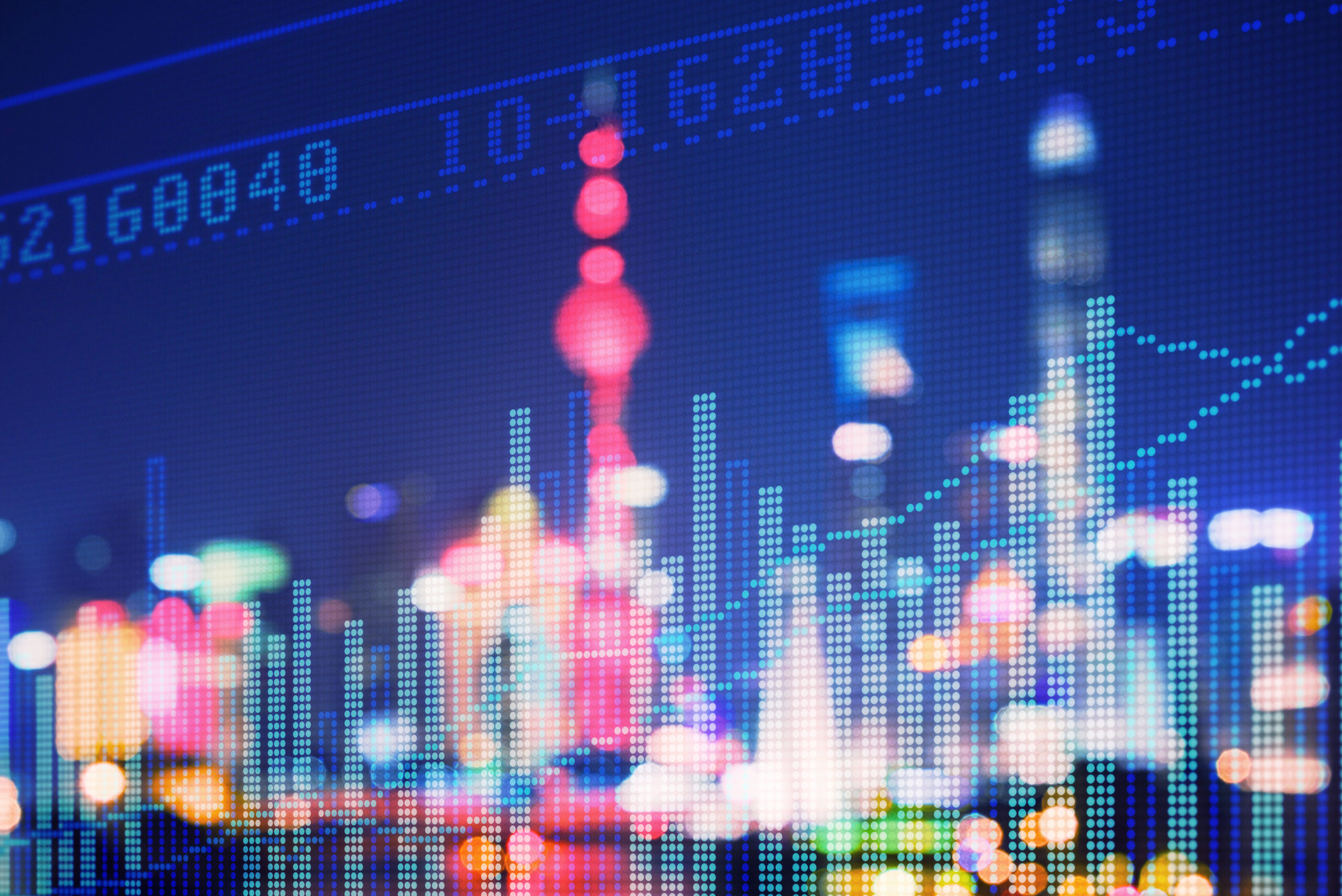 NCUSCR and Rhodium Group release a new report detailing two-way investment flows between the United States and China.
View Event