Wednesday, May 8, 2019 | 5:00 PM EDT - 7:00 PM EDT
Dorsey & Whitney LLP |, New York, NY
Recent policy changes and a deteriorating bilateral relationship have greatly impacted cross-border investment flows between the United States and China. Chinese FDI in the United States has dropped to the lowest level seen in seven years, and was even negative if divestitures are taken into account. American FDI in China has held up better, but recent Chinese liberalization has not yet sparked a big rush by U.S. companies. Two-way flows of venture capital, on the other hand, have reached new record levels in both directions.
At a launch event on May 8, 2019, the National Committee and Rhodium Group released a new report and interactive detailing two-way investment flows between the United States and China. Report authors Thilo Hanemann and Daniel Rosen, both of Rhodium Group, presented brand new data and analysis, followed by a panel discussion with Constance Hunter (KPMG) and Catherine Pan-Giordano (Dorsey & Whitney). NCUSCR President Stephen Orlins moderated the conversation.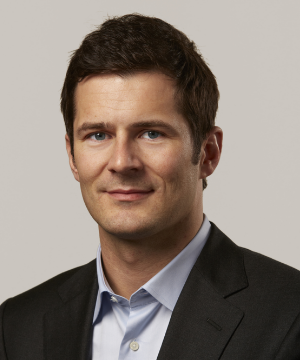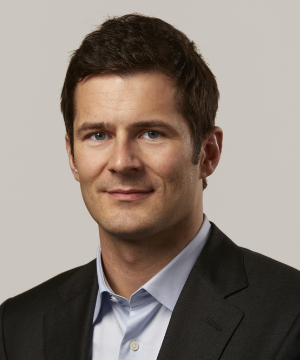 Thilo Hanemann
Thilo Hanemann is a partner at Rhodium Group, and leads the firm's work on global trade and investment. Mr. Hanemann supports the investment management, strategic planning, and policy analysis requirements of Rhodium clients within his fields of expertise. He is also a senior policy fellow at the Mercator Institute for China Studies, Europe's biggest China think tank, located in Berlin. Mr. Hanemann's research focuses on new trends in global trade and capital flows, related policy developments, and the political and commercial dynamics of specific transactions. One of his areas of expertise is the rise of emerging economies as global investors, and the implications for host economies and the global economy. His most recent work focuses on the evolution of China's international investment position, and the economic and policy implications of this new trend.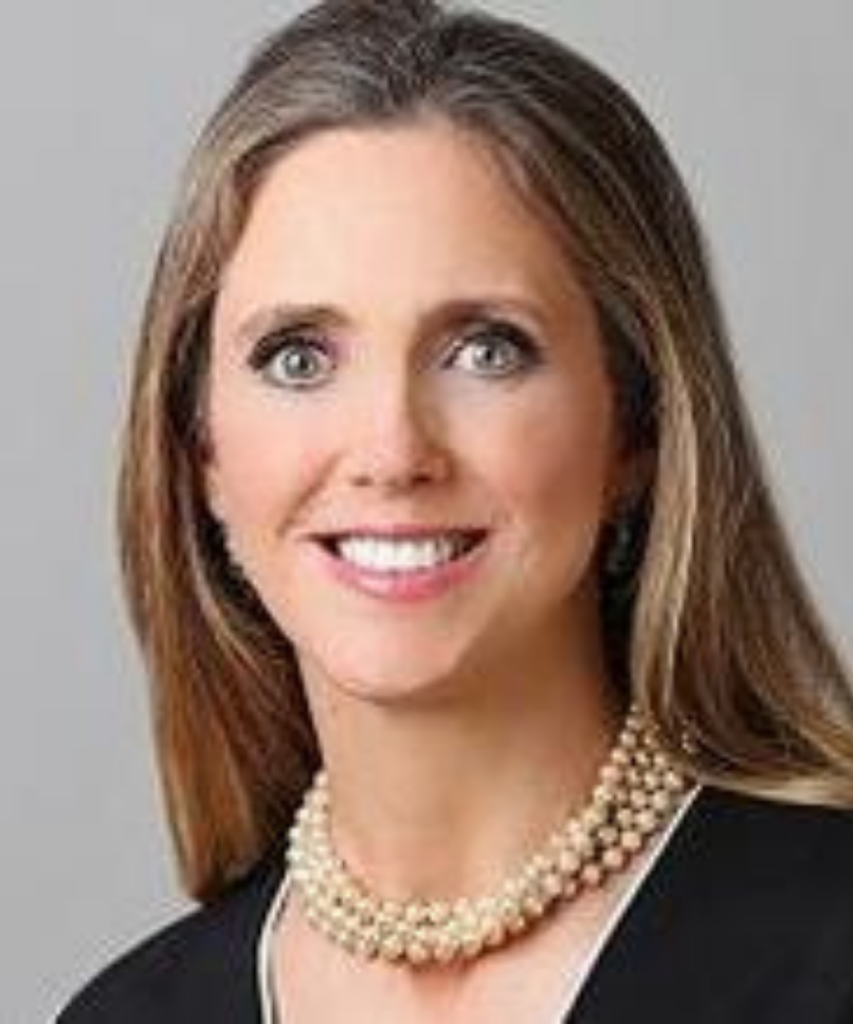 Constance L. Hunter
Constance L. Hunter serves as the chief economist for KPMG LLP. She has extensive experience analyzing how economic developments and inflection points affect asset prices and businesses. Ms. Hunter specializes in identifying linkages between developed and emerging markets and paradigm shifts brought about by disruptive technologies and mega trends. As an economic thought leader, she works alongside KPMG's leadership team driving two main areas of focus: forecasting, planning, and strategy and relationship development and branding. She is also a frequent guest and co-host on major financial media channels, including CNBC, Bloomberg, and Fox Business, and is widely quoted in print media.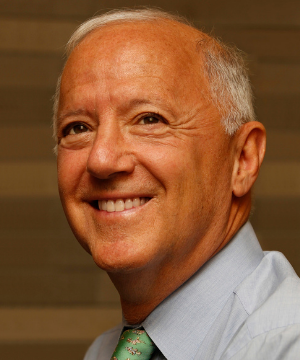 Stephen A. Orlins
Stephen A. Orlins has been president of the National Committee on U.S.-China Relations since 2005. Prior to that, he was the managing director of Carlyle Asia and the chairman of the board of Taiwan Broadband Communications, one of Taiwan's largest cable television and high speed internet providers. Prior to joining Carlyle, Mr. Orlins was a senior advisor to AEA Investors Inc., a New York-based leveraged buyout firm, with responsibility for AEA's business activities throughout Asia. From 1983 to 1991, Mr. Orlins was with the investment banking firm of Lehman Brothers where he was a managing director from 1985 to 1991. From 1987 to 1990, he served as president of Lehman Brothers Asia. From 1976 to 1979, Mr. Orlins served in the Office of the Legal Advisor of the United States Department of State, first in the Office of the Assistant Legal Advisor for Political-Military Affairs and then for East Asian and Pacific Affairs. While in that office, he was a member of the legal team that helped establish diplomatic relations with the People's Republic of China. Mr. Orlins is a magna cum laude graduate of Harvard College and earned his law degree at Harvard Law School. He speaks Mandarin Chinese and is a member of the Council on Foreign Relations.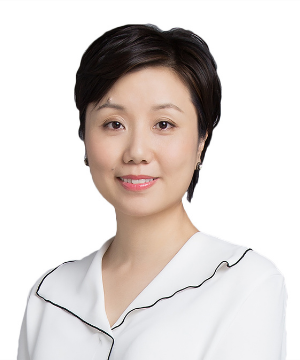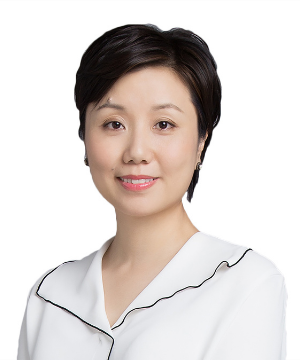 Catherine Pan-Giordano
Catherine Pan-Giordano is a partner and corporate group head at Dorsey & Whitney's New York office and leads the firm's globally recognized U.S.-China Transactional Practice. Ms. Pan-Giordano serves as a member of the firm's Management Committee, the executive body of the firm. A highly skilled attorney and trusted advisor, Ms. Pan-Giordano handles strategic corporate transactions including mergers, acquisitions, joint ventures, equity and debt financings, and other cross-border corporate transactions. She has a strong client following among some of the world's largest corporations, financial institutions and business leaders. She frequently serves as their chief outside legal counsel. Ms. Pan-Giordano's recent U.S.-China cross-border transactions include representing Eddingpharm Group, a leading pharmaceutical contract sales company in China, in connection with its 2019 acquisition of certain pharmaceutical product rights in China from Eli Lilly; representing Yili Group, the largest dairy products company in Asia, in its 2017 bid for Stonyfield, the No. 1 organic yogurt maker in the U.S.; representing Fosun Group in various strategic investments and acquisitions in the U.S. in 2018 and 2019; representing CDH Investments, a top Chinese PE firm, in connection with multiple acquisitions and investments; and representing Ninebot Limited, a portfolio company of Xiaomi Technologies and Sequoia Capital, in its acquisition of Segway, Inc., which was cleared by CFIUS.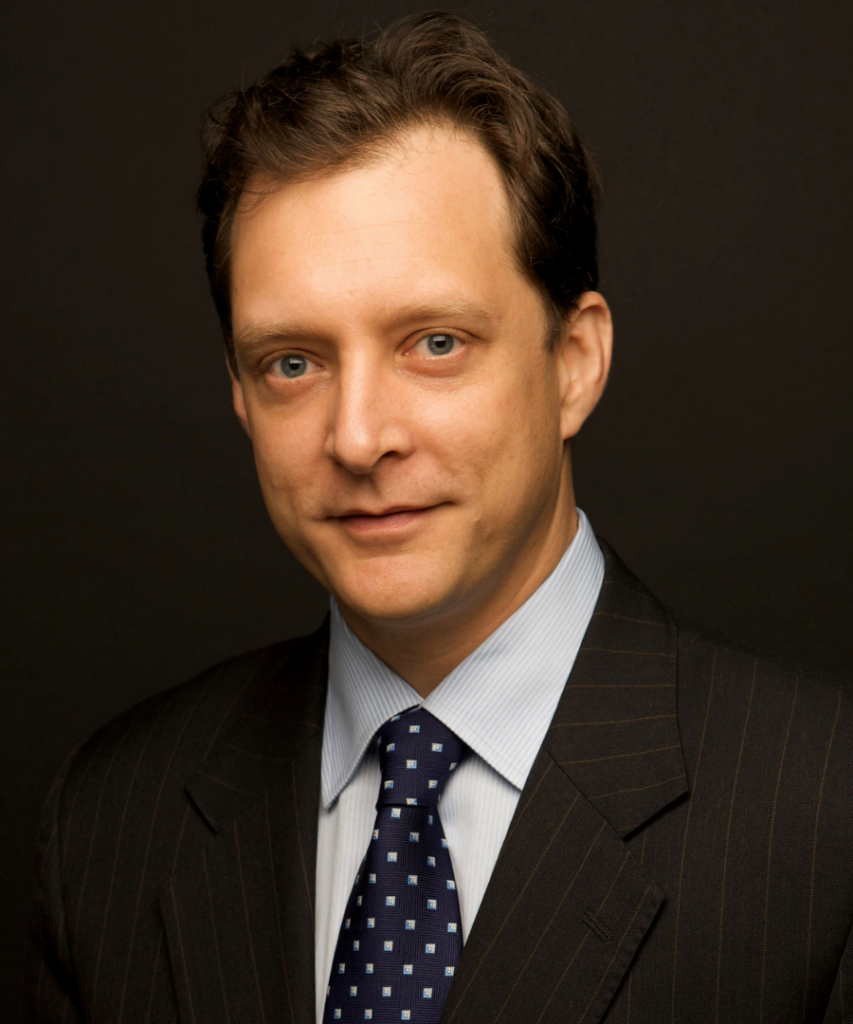 Daniel H. Rosen
Daniel H. Rosen is a founding partner of Rhodium Group and leads the firm's work on China, India, and Asia. Mr. Rosen has twenty-six years of professional experience analyzing China's economy, commercial sector and external interactions. He is widely recognized for his contributions on the U.S.-China economic relationship. He is affiliated with a number of American think tanks focused on international economics, and is an adjunct associate professor at Columbia University. From 2000-2001, Mr. Rosen was Senior Adviser for International Economic Policy at the White House National Economic Council and National Security Council. He is a member of the Council on Foreign Relations, and board member of the National Committee on U.S.-China Relations. A native of New York City, Mr. Rosen graduated with distinction from the graduate School of Foreign Service of Georgetown University (MSFS) and with honors in Asian studies and economics from the University of Texas, Austin (BA).