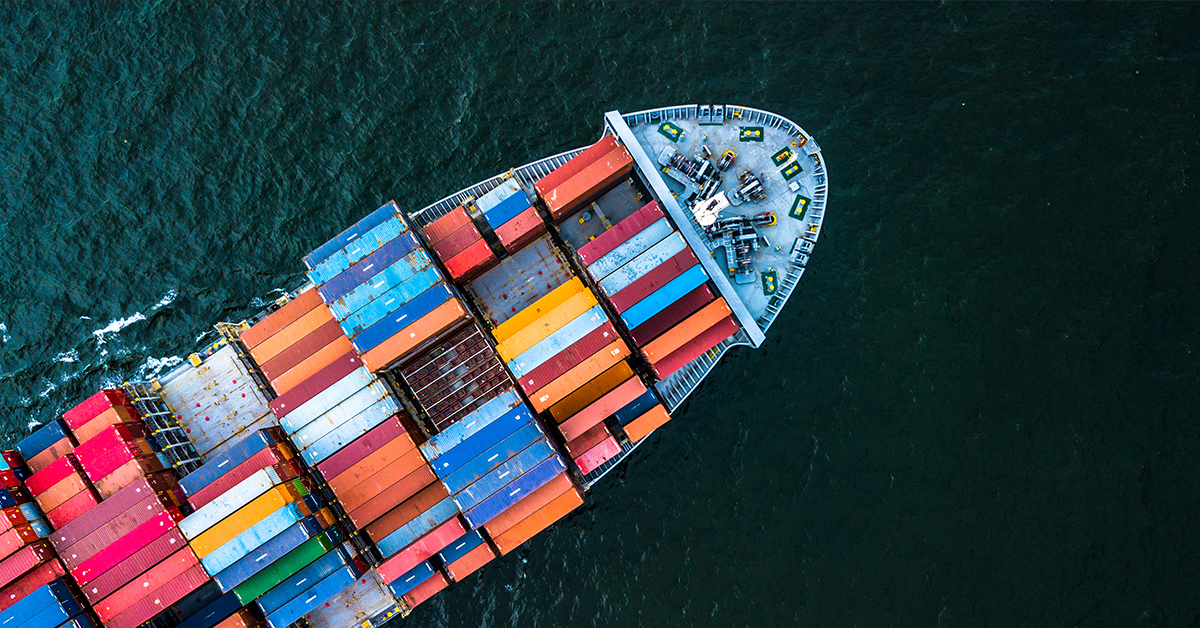 Scott Kennedy discusses China's bid to join the Comprehensive and Progressive Agreement for Trans-Pacific Partnership (CPTPP) and its potential impact on the global trade landscape.
View Event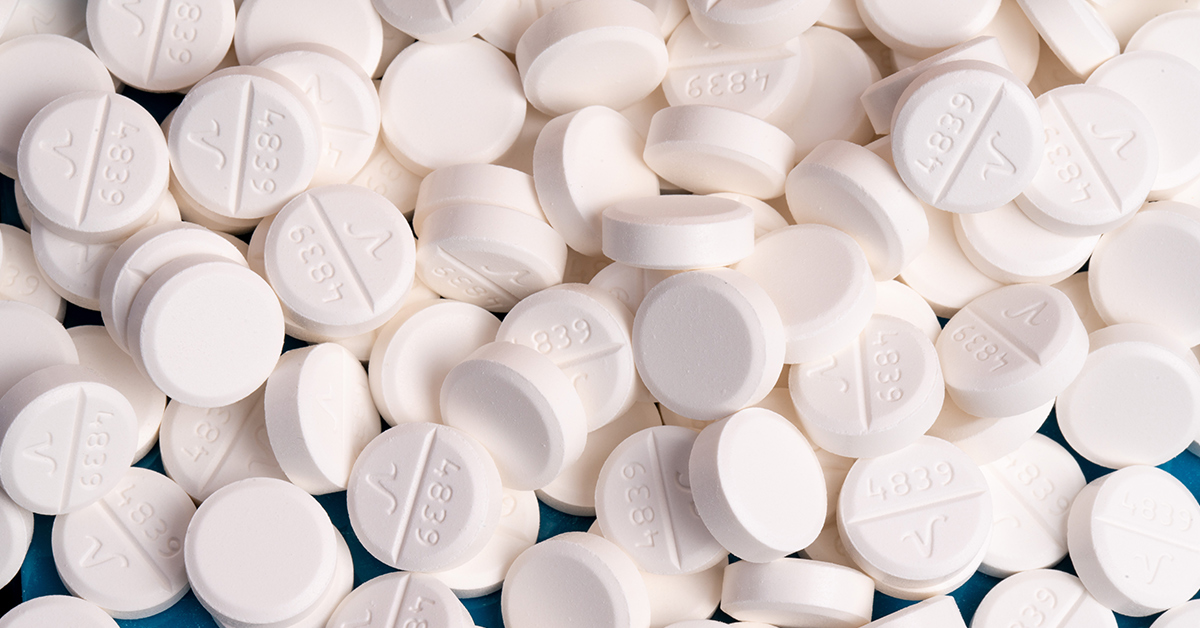 Dr. Vanda Felbab-Brown and Mr. Ben Westhoff discuss the production and trafficking of fentanyl, bilateral efforts to curb the supply, and the prospects for progress.
View Event
As part of an overall strategic review, the Rockefeller Foundation asked the National Committee to help it look at how China's emergence affects the foundation's strategies and goals. The China Project is an ongoing series of seminars and discussions begun in 2005 with the aim of providing the Foundation staff an opportunity to examine the global and regional impacts of China's rise and its implications for Foundation programming around the world. The focus is on issues the Foundation staff identified as important to their programmatic goals.
View Program