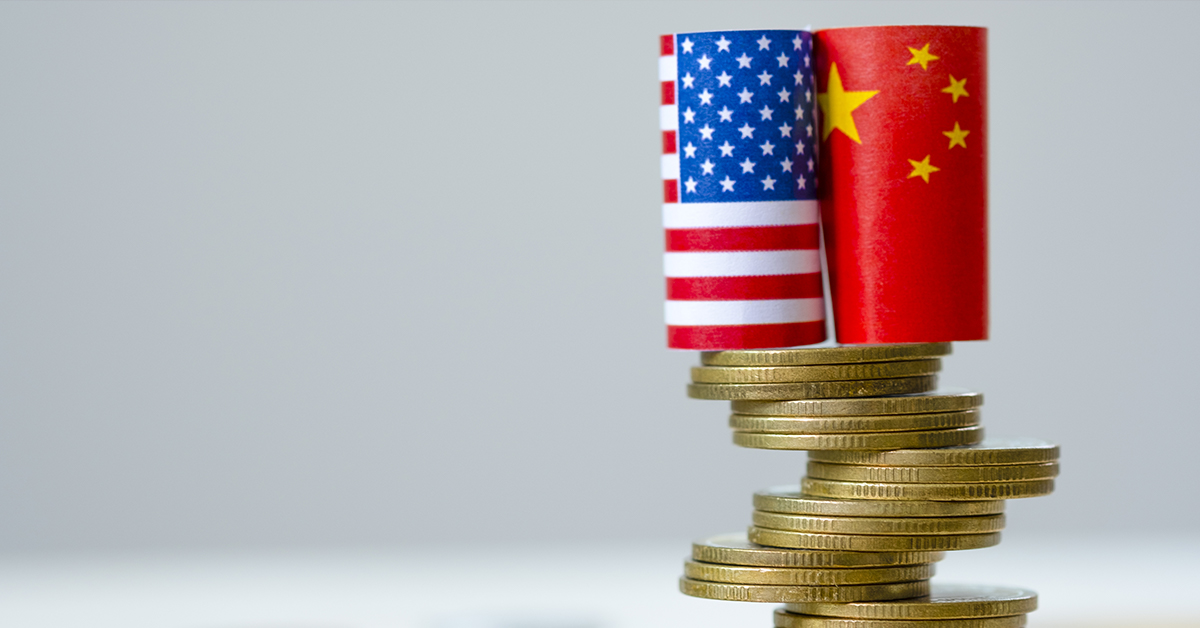 Latest two-way U.S.-China investment data and analysis from Rhodium's Thilo Hanemann, with additional insights from USCBC's Anna Ashton and Covington Beijing's Timothy Stratford.
View Event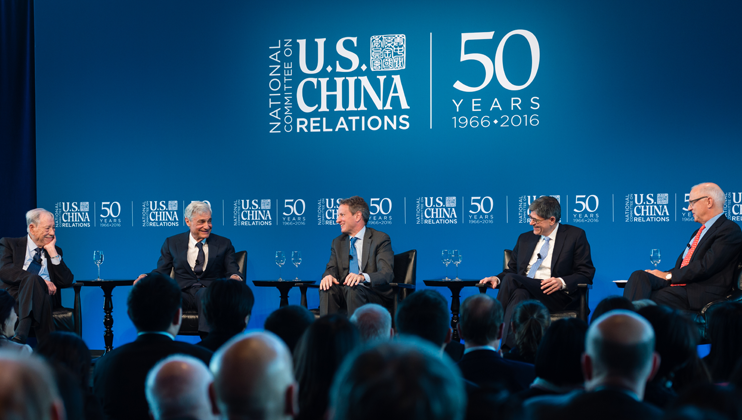 Former Treasury Secretaries W. Michael Blumenthal, Timothy Geithner, Jacob Lew, and Robert Rubin, in conversation with National Committee President Stephen A. Orlins, discuss U.S. financial and economic policy toward China.
View Event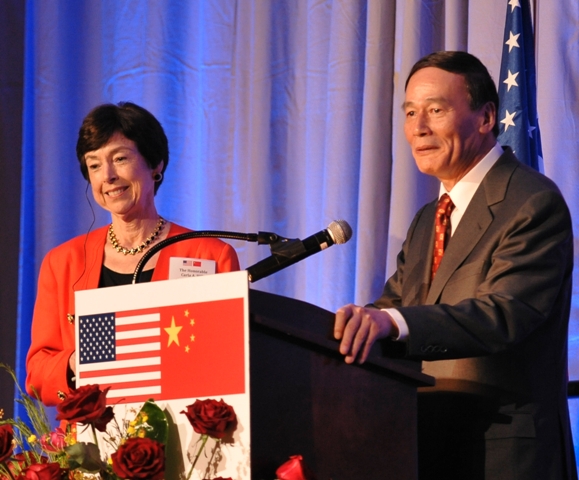 On June 18, 2008, the National Committee co-hosted a dinner in Washington, DC, in honor of Wang Qishan, Vice Premier of the State Council of the People's Republic of China. Informally concluding the 4th round of the U.S.-China Strategic Economic Dialogue (SED), the dinner provided the occasion for Vice Premier Wang and U.S. Secretary of the Treasury Paulson to give public addresses concerning SED's progress.
View Event