Wednesday, March 29, 2017 | 4:30 PM EDT - 7:00 PM EDT
One World Trade Center |, New York, NY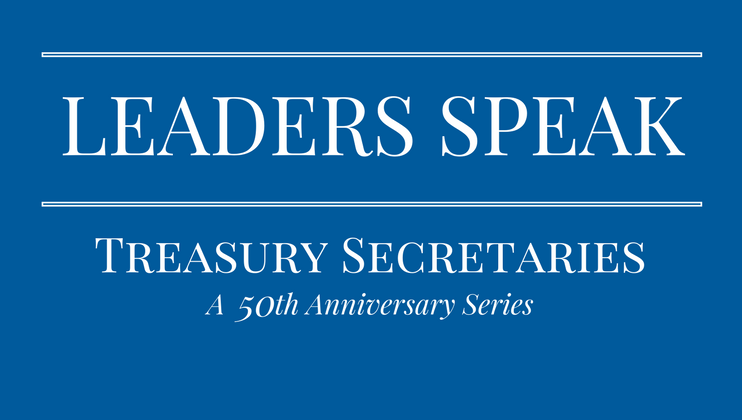 In conversation with National Committee President Stephen A. Orlins, former Treasury Secretaries W. Michael Blumenthal, Timothy Geithner, Jacob Lew, and Robert Rubin reflected on U.S.-China relations during their tenures and offered their views on U.S. financial and economic policy toward China. The secretaries also spoke about the future of bilateral relations.
This program was part of a series of events celebrating the National Committee's 50th anniversary. For more information about additional anniversary programs, please click here.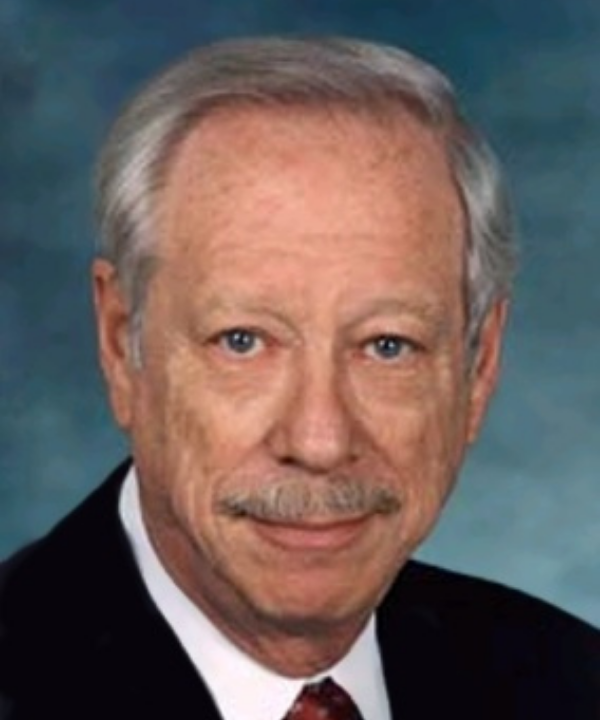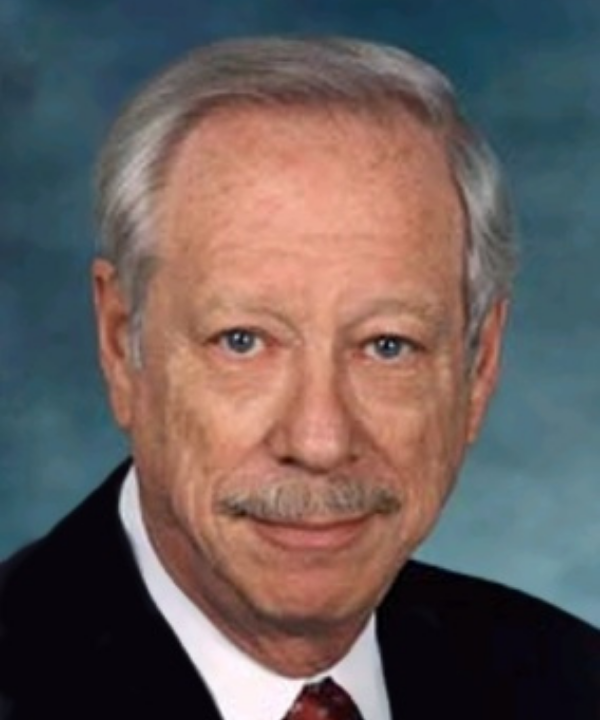 W. Michael Blumenthal
W. Michael Blumenthal was the 64th U.S. Secretary of the Treasury from 1977 to 1979, serving under the Carter administration.
Mr. Blumenthal's distinguished career spans the education, business, and government sectors. He taught economics at Princeton University from 1954 to 1957, after which he joined Crown Cork International Corporation. In 1961, Mr. Blumenthal worked at the U.S. State Department as deputy assistant secretary of state for economic affairs. He became an ambassador in 1963 and served for four years as the president's deputy special representative for trade negotiations under Presidents Kennedy and Johnson. In 1967, he joined The Bendix Corporation and later became chairman of the board and chief executive officer. In 1977, he returned to Washington to serve as treasury secretary.
Mr. Blumenthal has served as a member of the board of directors of many corporations, including as chairman of the Burroughs Corporation and chairman and CEO of Unisys Corporation. He has also long served on non-profit boards as well. Currently he is an overseer of the International Rescue Committee and a member of the Council of Foreign Relations and the Century Club in New York City. He served on the board of the National Committee on U.S.-China Relations from 1971 to 1976, and was its chairman from 1971-73; in 2002 he was named a chairman emeritus.
He was born in Oranienburg, Germany in 1926 and lived in Berlin until leaving for China in 1939. He spent the war years in Shanghai and emigrated to the United States in 1947. He became a U.S. citizen in 1952.
Mr. Blumenthal is the founding director of the Jewish Museum Berlin. As the largest Jewish museum in Europe and in its location in the new capital of the Federal Republic, the museum represents a high profile German initiative to depict the often tragic past of German-Jewish history. In 1999 and 2006, Mr. Blumenthal was awarded Germany's Senior Medals of Merit for his services to the Federal Republic of Germany in recognition of his work in Berlin. He was conferred the title of Honorary Citizen of Berlin in April 2015.
Mr. Blumenthal received a B.Sc. degree in business administration from the University of California at Berkeley, as well as an M.P.A. in public affairs and an M.A. and Ph.D. in economics, all from Princeton University. He has been awarded numerous honorary degrees.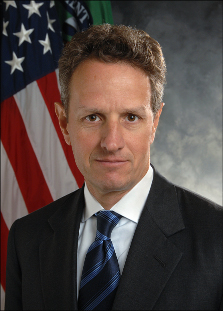 Timothy F. Geithner
Timothy F. Geithner was the 75th Secretary of the Treasury, serving during the first term of President Barack Obama's administration. He was a principal architect of the president's successful strategy to avert economic collapse and reform the financial system. Mr. Geithner first joined the Treasury Department as a civil servant in 1988 and held a number of positions in three administrations, including undersecretary for international affairs under Secretaries Robert Rubin and Lawrence Summers.
Mr. Geithner is currently president of Warburg Pincus, a global private equity firm. In this role, he focuses on overall firm strategy and management, investing and portfolio management, organizational and funding structure, and investor relations. He is a member of the firm's executive management group. Between 2003 and 2009, Mr. Geithner served as president and chief executive officer of the Federal Reserve Bank of New York.
Mr. Geithner is the author of STRESS TEST: Reflections on Financial Crises. He chairs the Program on Financial Stability at the Yale University School of Management, where he is also a visiting lecturer.
He is chairman of the board of overseers of the International Rescue Committee and serves on the board of directors of the Council on Foreign Relations. He is a member of the Group of Thirty.
Mr. Geithner holds a B.A. in government and Asian studies from Dartmouth College and an M.A. in international economics and East Asian studies from the Johns Hopkins School of Advanced International Studies.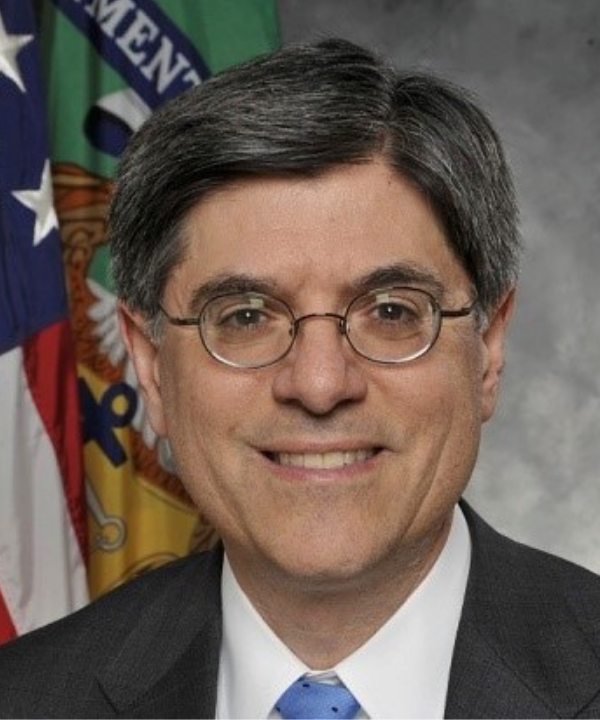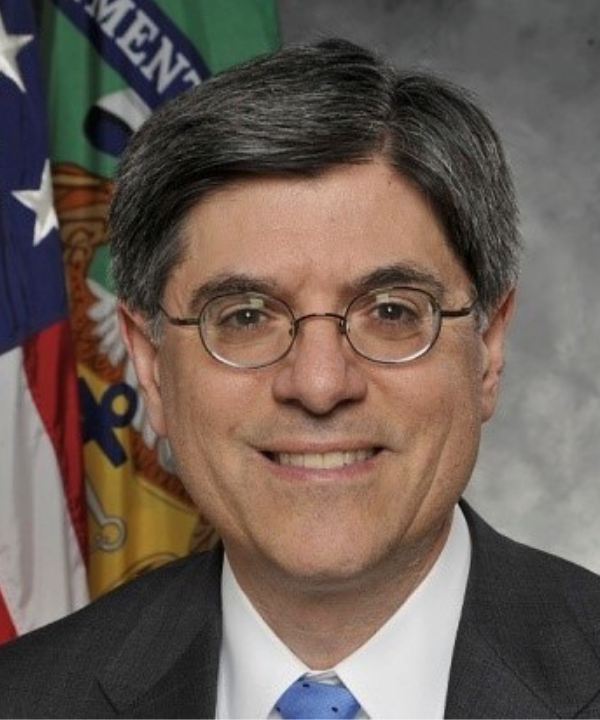 Jacob J. Lew 
Jacob J. Lew served as the 76th Secretary of the Treasury from 2013 to 2017 under the Obama administration. Prior to this role, he served as President Obama's chief of staff, after serving as the director of the Office of Management and Budget (OMB). Mr. Lew first joined the Obama administration as deputy secretary of state for management and resources.
Before joining the Department of State, Mr. Lew served as managing director and chief operating officer for two different Citigroup business units. Prior to that, he was executive vice president and chief operating officer of New York University and was a professor of public administration.
From 1998 to 2001, Mr. Lew served in President Clinton's cabinet as OMB director. In this position, he led the administration's budget team and served on the National Security Council. He served earlier as OMB's deputy director and was a member of the negotiating team that reached a bipartisan agreement to balance the budget. From 1993 to 1994, while he served as special assistant to President Clinton, he helped design AmeriCorps, the national service program.
Mr. Lew began his career in Washington in 1973 as a legislative aide. From 1979 to 1987, he was a principal domestic policy advisor to House Speaker Thomas P. O'Neill, Jr., serving as his liaison to the Greenspan Commission, which negotiated a bipartisan solution to extend the solvency of Social Security in 1983. In this role, Mr. Lew was responsible for domestic and economic issues, including Medicare, budget, tax, trade, appropriations, and energy issues.
He has served on a number of boards, including that of the Kaiser Family Foundation and the Brookings Institution's Hamilton Project, among others. He previously co-chaired the Advisory Board for City Year New York and is a member of the Council on Foreign Relations.
Mr. Lew received his A.B. magna cum laude from Harvard University and his J.D. from Georgetown University Law Center. He is a member of the bar in Massachusetts and the District of Columbia.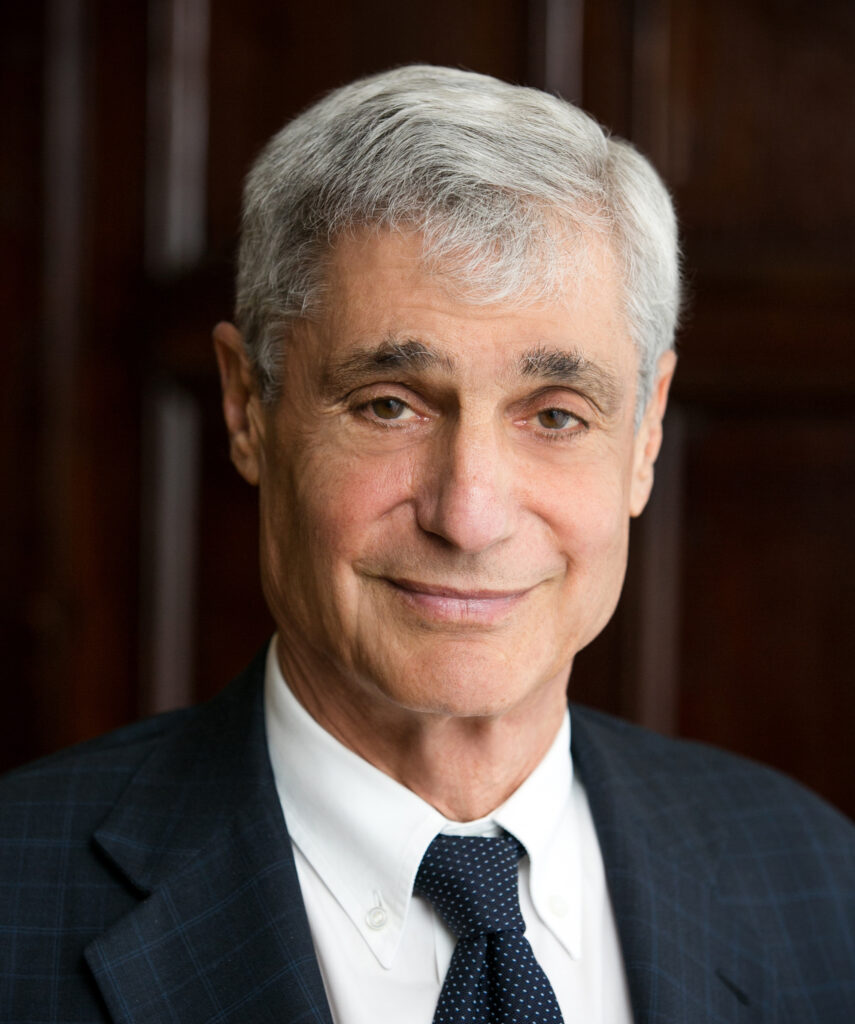 Robert E. Rubin
Robert E. Rubin served as the 70th Secretary of the Treasury from 1995 to 1999. He joined the Clinton administration in 1993, serving in the White House as the first director of the National Economic Council.
Mr. Rubin began his career in finance at Goldman, Sachs & Company in 1966, serving as co-senior partner and co-chairman from 1990 to 1992. From 1999 to 2009, he served as a member of the board of directors at Citigroup and as a senior advisor to the company. In 2010, Mr. Rubin joined Centerview Partners as senior counselor of the firm.
Mr. Rubin is one of the founders of The Hamilton Project, an economic policy project housed at the Brookings Institution that offers a strategic vision and innovative policy proposals on how to create a growing economy that benefits more Americans.
In June 2007, Mr. Rubin was named co-chairman of the Council on Foreign Relations. He is chairman of the board of the Local Initiatives Support Corporation, the nation's leading community development support organization, and serves as a member of the board of trustees at the Mount Sinai Health System. In June 2014, he completed a twelve-year term as a member of the Harvard Corporation and is now a member of its finance committee.
Mr. Rubin graduated summa cum laude from Harvard College in 1960 with an A.B. in economics. He received an L.L.B. from Yale Law School in 1964 and attended the London School of Economics. He has received honorary degrees from Harvard, Yale, Columbia and other universities. He is the author of In An Uncertain World: Tough Choices from Wall Street to Washington (2003), which was a New York Times bestseller and was named one of Business Week's ten best business books of the year.