Thursday, October 10, 2019 | 5:30 PM EDT - 7:00 PM EDT
National Committee on U.S.-China Relations |, New York, NY
Since the establishment of the People's Republic of China in 1949, China's leaders have devised nine different military strategies, also known as 'strategic guidelines.' In Active Defense: China's Military Strategy since 1949, M. Taylor Fravel explores the range and intensity of threats faced by the country, illuminating China's past and present military goals and how it has sought to achieve them.
Dr. Fravel shows why transformations in military strategy were pursued at some times and not others. He focuses on the military strategies adopted in 1956, 1980, and 1993—all moments during which the PLA was attempting to wage war in a new way—to show that China has pursued major change in its strategic guidelines when there has been a significant shift in the conduct of warfare in the international system and when China's Communist Party has been united.
On October 10, 2019, Dr. Taylor Fravel presented his findings and discussed the implications for China's current military behavior.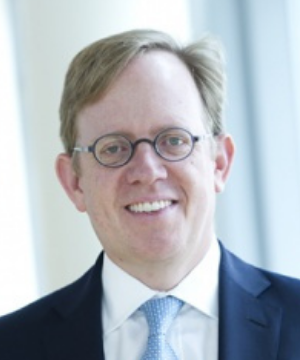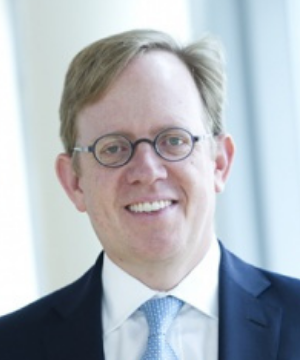 M. Taylor Fravel
M. Taylor Fravel is the Arthur and Ruth Sloan Professor of Political Science and director of the Security Studies Program at the Massachusetts Institute of Technology. Dr. Fravel studies international relations, with a focus on international security, China, and East Asia. His books include Strong Borders, Secure Nation: Cooperation and Conflict in China's Territorial Disputes (2008) and Active Defense: China's Military Strategy Since 1949 (2019). His writing has appeared in International Security, Foreign Affairs, Security Studies, International Studies Review, The China Quarterly, The Washington Quarterly, Journal of Strategic Studies, Armed Forces & Society, Current History, Asian Survey, Asian Security, China Leadership Monitor, and Contemporary Southeast Asia. Professor Fravel is a graduate of Middlebury College and Stanford University, where he received his Ph.D. He also has graduate degrees from the London School of Economics and Oxford University, where he was a Rhodes Scholar. In 2016, he was named an Andrew Carnegie Fellow by Carnegie Corporation of New York. Dr. Fravel is a member of the Board of Directors of the National Committee on U.S.-China Relations and a fellow in the Committee's Public Intellectuals Program; he serves as the principal investigator of MIT's Maritime Awareness Project.