Thursday, October 13, 2022 | 3:30 PM EDT
Zoom Interview | Susan Shirk
For several decades after "reform and opening" began in 1978, China's leaders adopted a restrained approach to foreign policy, assuring the world of its peaceful intentions. Then, as Susan Shirk argues in her latest book, Overreach: How China Derailed its Peaceful Rise, China went from fragile superpower to global heavyweight, threatening Taiwan and its neighbors in the South China Sea, tightening its grip on Hong Kong, and openly challenging the United States for preeminence economically, technologically, and militarily.

In an interview conducted on October 13, 2022, Susan Shirk urges the United States and other countries to respond to China's overreach with restraint. Understanding the domestic roots of China's actions will enable the world to avoid the mistakes that could lead to war.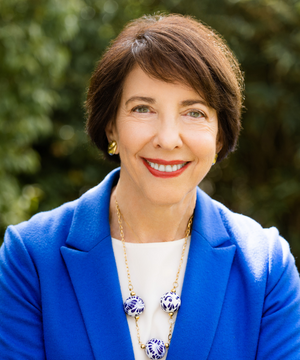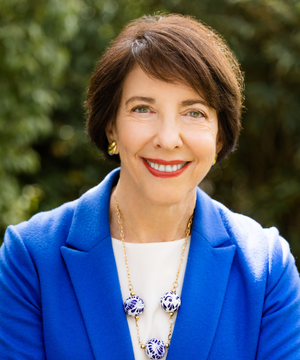 Susan Shirk
Susan Shirk is a research professor and chair of the 21st Century China Center at the School of Global Policy and Strategy, University of California, San Diego. Dr. Shirk is the author of China: Fragile Superpower and The Political Logic of Economic Reform in China. She first visited China in 1971 and has been teaching, researching, and engaging China diplomatically ever since. From 1997-2000, she served as deputy assistant secretary of state in the Bureau of East Asia and Pacific Affairs, with responsibility for China, Taiwan, Hong Kong and Mongolia.
Dr. Shirk received her bachelor's degree from Mount Holyoke College, her master's from the University of California, Berkeley, and her doctorate from the Massachusetts Institute of Technology.