Friday, April 28, 2023 | 2:00 PM EDT - 2:30 PM EDT
Zoom Interview | Bonnie Glaser, Isaac Kardon
Conflicts over specific rules lie at the heart of China's maritime disputes, which are about much more than sovereignty over islands and rocks in the South and East China Seas. Rather, the main contests concern the strategic maritime space associated with those islands. To consolidate control over these vital areas, China's leaders have begun to implement "China's law of the sea": building domestic legal institutions, bureaucratic organizations, and a naval and maritime law enforcement apparatus to establish China's preferred maritime rules on the water and in the diplomatic arena.

In China's Law of the Sea, Isaac B. Kardon examines China's laws and policies and analyzes other claimants' reactions to China's practices, because other states must acquiesce for China's preferences to become international rules.
In an interview conducted on April 28, 2023, Isaac Kardon discusses with Bonnie Glaser China's legal and policy efforts to defend, exploit, administer, and patrol disputed waters.
Speaker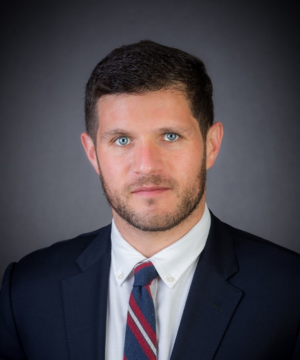 Isaac Kardon
Isaac B. Kardon is a senior fellow for China studies at the Carnegie Endowment for International Peace. Prior to joining the Carnegie Asia program in 2023, Dr. Kardon was an assistant professor at the U.S. Naval War College from 2016 to 2022; he was a core member of the College's China Maritime Studies Institute. He studies Chinese foreign and security policy, specializing in maritime disputes, port development, overseas military basing, and China-Pakistan relations. His writing has appeared in International Security, Security Studies, Foreign Affairs, and the Naval War College Review.
Dr. Kardon earned his Ph.D. in government from Cornell University, an MPhil in modern Chinese studies from Oxford University, and a B.A. in history from Dartmouth College. He is a fellow in the National Committee's Public Intellectuals Program and a participant in the Committee's Track II Dialogue on Maritime Affairs and International Law.
Moderator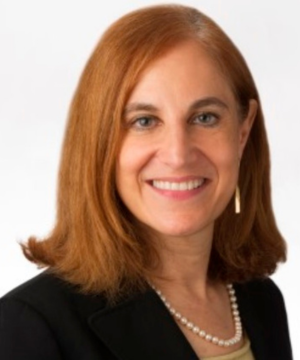 Bonnie Glaser
Bonnie S. Glaser is managing director of the German Marshall Fund's (GMF) Indo-Pacific program. She was previously director of GMF's Asia program, and senior adviser for Asia and the director of the China Power Project at the Center for Strategic and International Studies. Ms. Glaser has long worked at the intersection of Asia-Pacific geopolitics and U.S. policy.
Ms. Glaser has published widely in academic and policy journals, including the Washington Quarterly, China Quarterly, Asian Survey, International Security, Contemporary Southeast Asia, American Foreign Policy Interests, Far Eastern Economic Review, and Korean Journal of Defense Analysis, as well as in leading newspapers such as the New York Times and International Herald Tribune and in various edited volumes on Asian security.
Ms. Glaser received her B.A. from Boston University and her M.A. from the Johns Hopkins School of Advanced International Studies. She is a participant in the Committee's Maritime Issues Track II Dialogue.