Thursday, September 15, 2022 | 11:30 AM EDT
Zoom Interview | Scott Moore, Angel Hsu
Following decades of growth and development, Chinese officials, businesses, and institutions now play a critical role in every major global issue. The challenges posed by climate change, pandemics, and emerging technologies make dealing with the Chinese state, its firms, and other institutions more complex and more critical than ever before. In China's Next Act: How Sustainability and Technology are Reshaping China's Rise and the World's Future (Oxford University Press), Scott Moore argues that none of these increasingly pressing, shared global challenges can be tackled without China and, as a result, that the world must re-envision China's rise and global role in in terms of sustainability and technology.
In conversation with Angel Hsu on September 15, 2022, Dr. Moore explores China's part to play in tackling shared ecological and technological challenges.
Speaker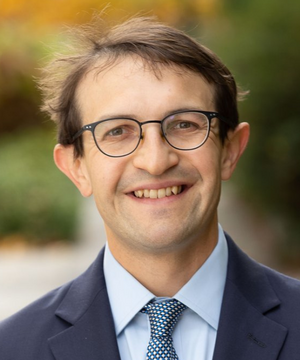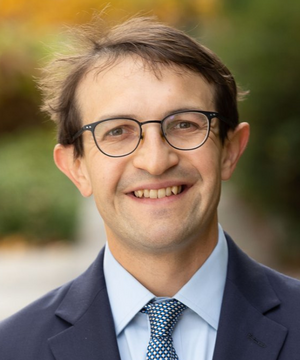 Scott Moore
Scott Moore is a political scientist, university administrator, and former policymaker whose career focuses on China, sustainability, and emerging technology. As director of China programs and strategic initiatives at the University of Pennsylvania, Dr. Moore designs, implements, and highlights innovative, high-impact global research initiatives. Previously, Dr. Moore was a water resources management specialist at the World Bank Group, and environment, science, technology, and health officer for China at the U.S. Department of State, where he worked extensively on the Paris climate agreement. Before entering public service, Dr. Moore was Giorgio Ruffolo Post-Doctoral Research Fellow with the Belfer Center at Harvard University. Dr. Moore holds doctoral and master's degrees from Oxford University, where he was a Rhodes Scholar, and an undergraduate degree from Princeton. He is a fellow with the National Committee's Public Intellectuals Program.
Moderator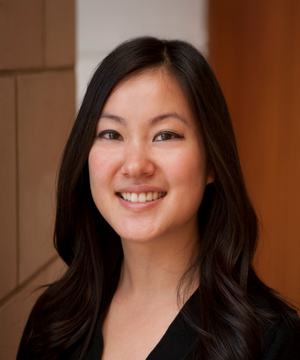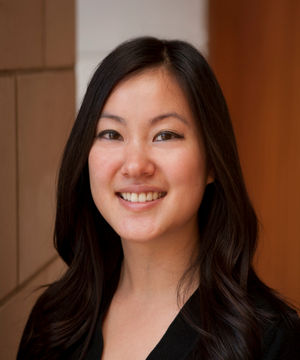 Angel Hsu
Angel Hsu is an assistant professor in the public policy department and energy, environment and ecology program at the University of North Carolina, Chapel Hill. She is the founder and director of the data-driven EnviroPolicy Lab, an interdisciplinary research group that innovates and applies quantitative approaches to pressing environmental issues. Her research explores the intersection of science and policy and the use of data-driven approaches to environmental sustainability, particularly in climate change and energy, urbanization, and air quality. Focusing on China and the Global South, Dr. Hsu has provided expert testimony to the U.S.-China Economic Security and Review Commission and is a fellow of the National Committee's Public Intellectuals Program. Dr. Hsu holds a bachelor's degree in biology and political science from Wake Forest University, a master's degree in environmental policy from the University of Cambridge, and a doctorate in environmental policy from Yale University.