Thursday, September 20, 2018 | 5:30 PM EDT - 7:00 PM EDT
Dorsey & Whitney LLP |, New York, NY
With a trade war brewing between Washington and Beijing, mounting public scrutiny, and repeated warnings by U.S. officials that Chinese investment in certain industries constitutes a national security threat, Chinese investment and commercial activity in the United States face many challenges, which cast doubt on the trajectory of Chinese outward direct investment in the United States.
As these issues flare up, Chinese companies in the United States face another hurdle that has not garnered the same attention: U.S. corporate law and regulation. As Chinese firms expand around the United States, their presence in American courts grows. Chinese companies, including state owned enterprises, must adapt to adhere to American corporate governance standards and legal requirements that are not prevalent in China.
These Chinese companies face a steep learning curve as they navigate the legal and regulatory complexities of a market-based economy. In a new book, The Clash of Capitalisms? Chinese Companies in the United States, Rutgers University Law School Professor Ji Li analyzes the adaptation of these firms to U.S. tax, non-discrimination, and employment law, as well as CFIUS compliance.
Professor Li shared his research, and discussed the future of Chinese investment in the United States and other free market economies, on September 20, in New York City.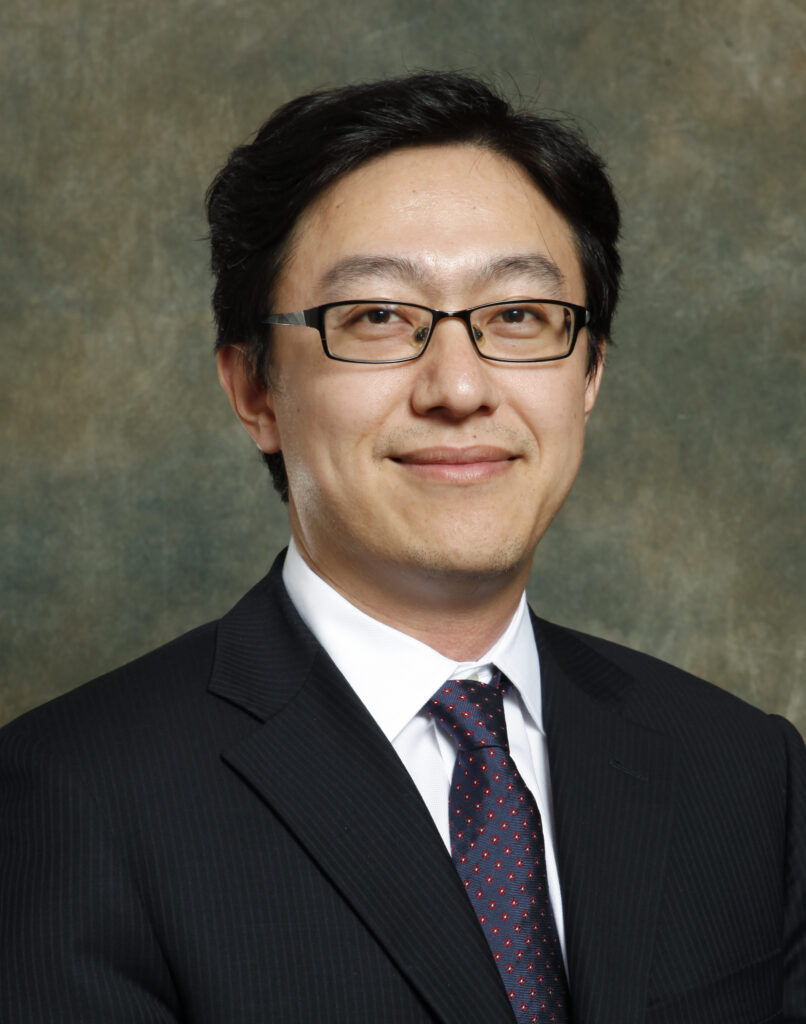 Ji Li
Dr. Ji Li is professor of law at Rutgers University and a member of the associate faculty of the division of global affairs. Professor Li received his Ph.D. in political science from Northwestern University and J.D. from Yale Law School where he was an Olin Fellow in Law, Economics and Public Policy. Before joining the Rutgers faculty, he practiced corporate and tax law for several years in the New York office of Sullivan & Cromwell. Professor Li's teaching and scholarship explore a broad range of topics including international business transactions, taxation, contracts, comparative law, Chinese law and politics, and empirical legal studies.
During the 2018-2019 academic year, Professor Li will be in residence at Princeton University's Institute for Advanced Study working on his second book, a unified theory of Chinese judicial behavior.