Wednesday, September 29, 2021 | 4:00 PM EDT - 5:15 PM EDT
Zoom Webinar | Mary Brown Bullock, David M. Lampton, Anne F. Thurston, Tashi Rabgey
In recent years, the U.S.-China relationship has deteriorated rapidly. Engaging China: Fifty Years of Sino-American Relations brings together leading China specialists to reflect on relations between the two countries over the last half-century and consider what might lie ahead. The contributors – academics, nongovernmental organization leaders, and former diplomats and government officials – analyze the relationship from a wide range of perspectives: political, diplomatic, economic, social, cultural, commercial, educational, medical, and military. They explore not only the accomplishments and successes of engagement but also the mistakes and misunderstandings, acknowledging the distrust and frictions that surround the relationship today.
On September 29, 2021 the National Committee held a virtual program with several contributors to and the editor of the volume, Mary Brown Bullock, David M. Lampton, and Anne F. Thurston, and they discussed 50 years of Sino-U.S. relations with moderator Tashi Rabgey.
Speakers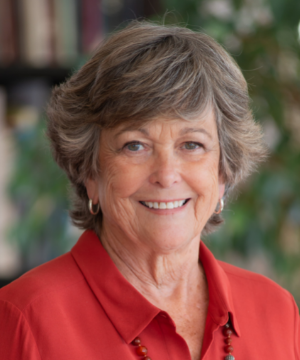 Mary Brown Bullock
Mary Brown Bullock is an educator and scholar of U.S.-China relations. From 2012 to 2015, she served as the inaugural executive vice chancellor of Duke Kunshan University in Kunshan, China. Earlier she served as distinguished visiting professor of Chinese studies at Emory University, director of the Asia program at the Woodrow Wilson International Center for Scholars, and director of The Committee on Scholarly Communication with the People's Republic of China at the National Academy of Sciences. She is a former board member of the National Committee on U.S.-China Relations. From 1995 to 2006, she was president of Agnes Scott College. A Phi Beta Kappa graduate of Agnes Scott, she earned her M.A. and Ph.D. in Chinese history from Stanford University. Her most recent publications are The Oil Prince's Legacy: Rockefeller Philanthropy in China (2011); co-editor, Medical Transitions in 20th Century China (2014); and The Legacy of Peking Union Medical College (2017).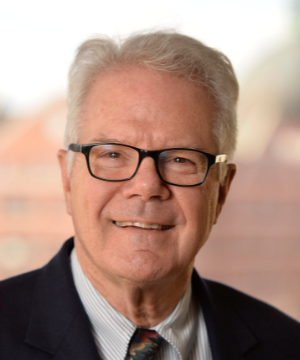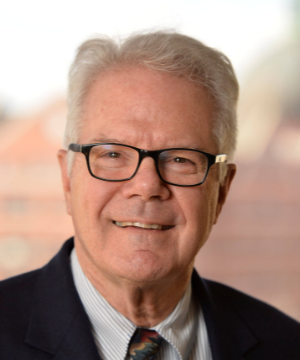 David M. Lampton
David M. Lampton is a senior fellow at the SAIS Foreign Policy Institute and professor emeritus at Johns Hopkins University's School of Advanced International Studies (SAIS). Immediately prior to his current post he was Oksenberg-Rohlen Fellow at Stanford University's Asia-Pacific Research Center from 2019 to 2020. For more than two decades before that he was Hyman Professor and Director of China Studies at SAIS. Dr. Lampton is former chairman of The Asia Foundation, former president and current board member of the National Committee on U.S.-China Relations, and former dean of faculty at SAIS. Among many written works, academic and popular, is his most recent book (with Selina Ho and Cheng-Chwee Kuik), Rivers of Iron: Railroads and Chinese Power in Southeast Asia (2020). Dr. Lampton received his B.A., M.A., and Ph.D. degrees from Stanford University in political science where, as an undergraduate student, he was a firefighter.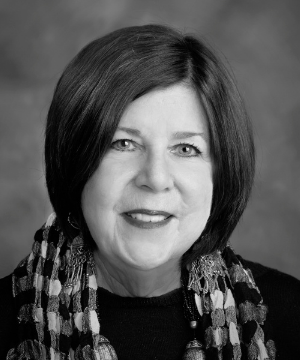 Anne F. Thurston
Anne F. Thurston spent the past twenty years as a professor in the China studies program at Johns Hopkins University's School of Advanced International Studies (SAIS). She previously taught in the political science department at Fordham University and later served as the China staff at the Social Science Research Council. Dr. Thurston is a member of the National Committee on U.S.-China Relations. She has worked and traveled widely in China, and authored, co-authored, or edited a number of books, including Enemies of the People: The Ordeal of China's Intellectuals during the Great Cultural Revolution; The Private Life of Chairman Mao, with Dr. Li Zhisui; The Noodle Maker of Kalimpong, with Gyalo Thondup; and, most recently, Engaging China: Fifty Years of Sino-American Relations. She holds a Ph.D. in political science from the University of California, Berkeley.
Moderator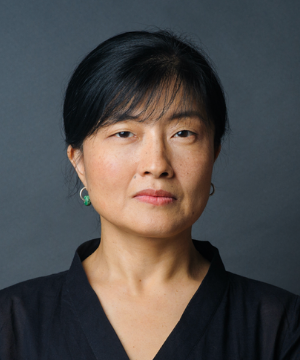 Tashi Rabgey
Tashi Rabgey is a research professor of international affairs at George Washington University where she directs the Research Initiative on Multination States and the Tibet Governance Lab. She is also a visiting professor at the University of Kurdistan Hewlêr (Iraq), and a fellow in the National Committee's Public Intellectuals Program. Previously, Dr. Rabgey led the Tibet Governance and Practice Forum, an initiative that engaged Chinese State Council researchers and global academic partners from the University of Oslo, Harvard, UQÀM, and McGill. The process led to insights into the institutional structure and dynamics of China's policymaking processes in Tibet. She is also cofounder of Machik, which worked in Tibet for over twenty years, supporting the education of thousands of Tibetans and building bridges to Tibetan social innovators and civic leaders. Dr. Rabgey holds a Ph.D. from Harvard University, as well as law degrees from Oxford and Cambridge where she was the first Tibetan Rhodes scholar.