Tuesday, June 7, 2022 | 4:00 PM EDT - 5:00 PM EDT
Zoom Webinar | John Paul MacDuffie, Ilaria Mazzocco, Scott Kennedy
The global electric vehicle (EV) industry has experienced enormous growth in recent years. The United States and China recognize that EVs are key to a carbon neutral future, yet a complex network of supply chains, differing government regulations, and disparate consumer acceptance pose challenges to this great opportunity. How will the United States and China scale up the infrastructure needed for EVs? Where can they cooperate in setting international EV standards? How can they work together to address key cybersecurity and battery technology concerns?
The National Committee held a virtual program on June 7, 2022 with John Paul MacDuffie and Ilaria Mazzocco, moderated by Scott Kennedy, wherein they discussed the implications of a growing global EV market on U.S.-China relations.
Speakers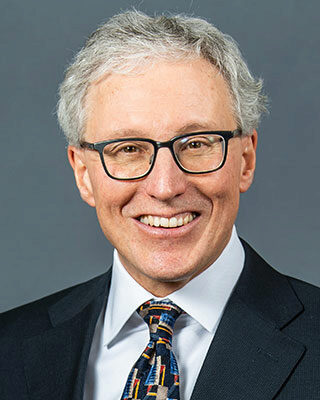 John Paul MacDuffie
John Paul MacDuffie is professor of management at the University of Pennsylvania Wharton School and director of the Program on Vehicle and Mobility Innovation at the Mack Institute for Innovation Management. His research is featured in the books The Machine That Changed the World and After Lean Production: Evolving Employment Practices in the World Auto Industry. Professor MacDuffie is a member of the Expert Network on Mobility and the Global Automotive Industry for the World Economic Forum. He received his B.A. from Harvard University and his Ph.D. from the Sloan School of Management at M.I.T.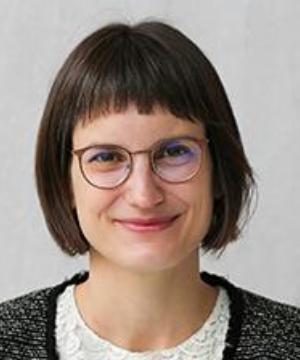 Ilaria Mazzocco
Ilaria Mazzocco is a fellow with the Trustee Chair in Chinese Business and Economics at the Center for Strategic and International Studies (CSIS). Previously, she was a senior research associate at the Paulson Institute, researching Chinese climate and energy policy for Macropolo. She holds a Ph.D. from the Johns Hopkins School of Advanced International Studies, where her dissertation investigated Chinese industrial policy, focusing on electric vehicle promotion efforts and the role of local governments. She also holds master's degrees from Johns Hopkins SAIS and the Central European University, as well as a bachelor's degree from Bard College.
Moderator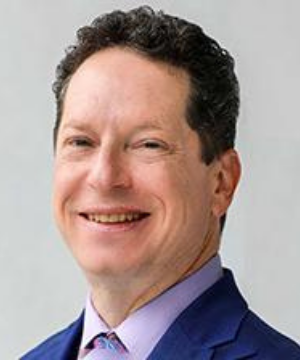 Scott Kennedy
Scott Kennedy is senior adviser of the Freeman Chair in China Studies and director of the Project on Chinese Business and Political Economy at the Center for Strategic & International Studies (CSIS). His areas of focus include industrial policy, technology innovation, business lobbying, multinational business challenges in China, global governance, and philanthropy. He is the author of several books, most recently The Fat Tech Dragon: Benchmarking China's Innovation Drive (CSIS, 2017). Dr. Kennedy is a fellow in the National Committee on U.S.-China Relations' Public Intellectuals Program. He received his Ph.D. from George Washington University, M.A. from the Johns Hopkins School of Advanced International Studies, and B.A. from the University of Virginia.
Related Interview
EVs and U.S.-China Relations: Driving up the Markets
Tom Cooney and William Lai discuss the implications of surging global EV market growth on U.S.-China relations in an interview conducted by Sarah Tatsis on May 10, 2022.