Tuesday, March 14, 2023 | 8:30 PM EDT - 9:15 PM EDT
On March 5, 2023, China set a GDP growth target of around five percent for 2023, which is lower than expected. What are the major challenges and risks for China's economic growth in 2023 and beyond? Where do the strengths in China's economy lie? Both the promise of continued export and consumption growth and the threat of rising debt and property sector instability raise critical questions. How will tariffs, trade imbalances, and geopolitics affect China's economic prospects?
In an interview conducted in partnership with Peking University's National School of Development on March 14, 2023, Dr. Hu Yifan and Dr. Lu Feng provide their forecasts of China's economy for the coming year.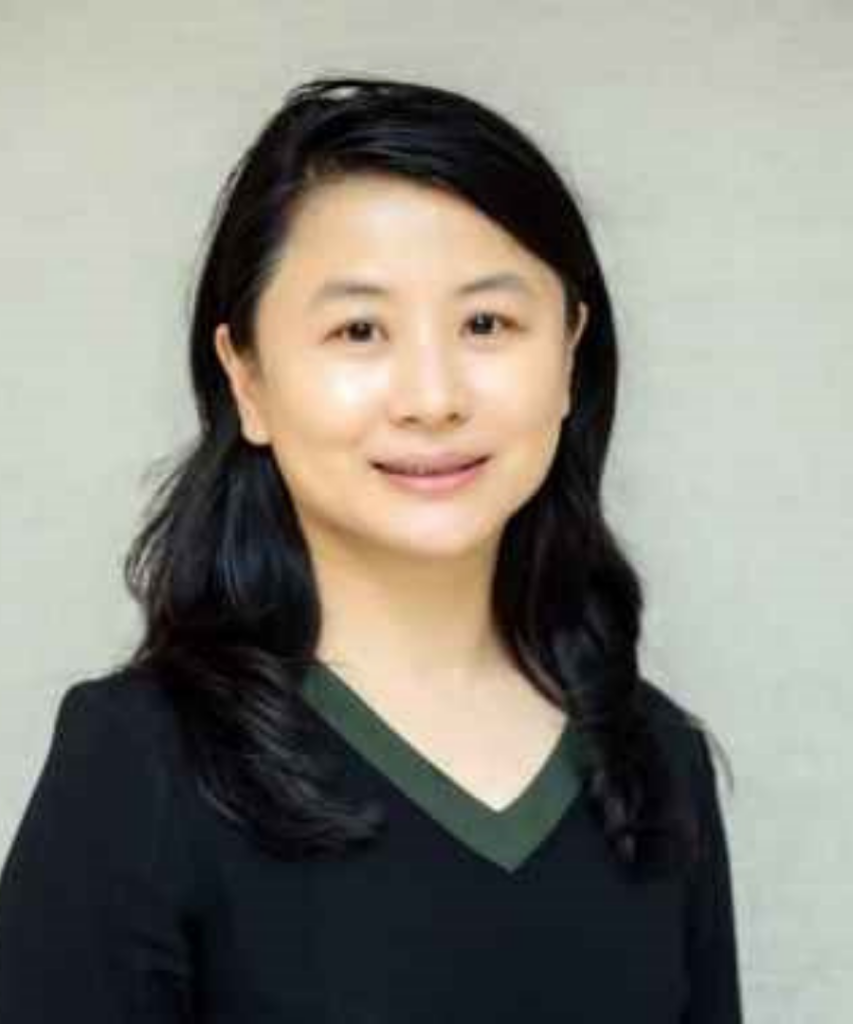 Hu Yifan
Dr. Hu Yifan is the regional chief investment officer and chief China economist at UBS Wealth Management. She is a member of the Chief Investment Office (CIO) Asia Investment Committee as well as of the CIO Emerging Markets Investment Committee. Dr. Hu has held several chief economist positions, most recently at Haitong International where she led H-share equity research. She has considerable experience in research and consulting. She also worked at the World Bank and was a visiting scholar at the Peterson Institute for International Economics. Dr. Hu received her Ph.D. in economics from Georgetown University and B.A. in economics from Zhejiang University.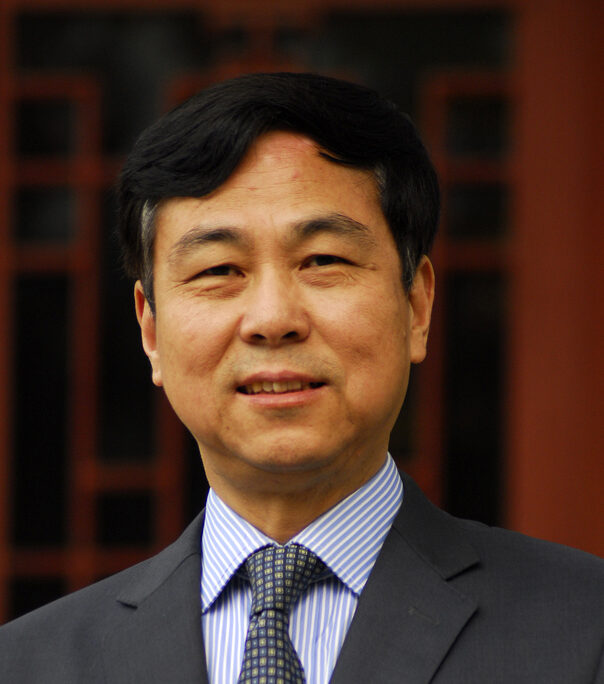 Lu Feng
Dr. Lu Feng is a professor of economics at the National School of Development at Peking University and previously served as deputy dean of the school. Once selected as the "Best Professor of the Year at Peking University" by students, Dr. Lu teaches macroeconomics, principles of economics, and managerial economics. His research focuses on macroeconomics in China, including exchange rate policy, external imbalances, inflation, capital return, food security, and agricultural development, and he has published numerous articles and six books on these topics.