Thursday, September 17, 2020 | 5:00 PM EDT - 6:15 PM EDT
Zoom Webinar | Daniel Rosen, Thilo Hanemann, Adam Lysenko
Economic fallout from the COVID-19 pandemic and escalating political tensions pushed two-way investments between the United States and China to their lowest level in nearly a decade in the first half of 2020. Expanding U.S. scrutiny of Chinese companies, election politics, and uneven economic recovery trajectories will maintain high pressure on U.S.-China capital flows for the remainder of the year.
On September 17, 2020, Rhodium Group's founding partner Daniel Rosen and its Two-Way Street report authors Thilo Hanemann and Adam Lysenko joined National Committee President Stephen Orlins to discuss their latest report, a mid-year review of the latest trends in U.S.-China investment and an analysis of the political dynamics and market developments behind them.
Below are the key takeaways from the report and presentation.
Two-way capital flows between the U.S. and China dropped to a nine-year low: Combined direct and venture capital investment between the two countries totaled $10.9 billion in 1H 2020, the lowest level since 2H 2011. The drop would have been even larger if not for one especially large acquisition carried over from last year.
Chinese FDI in the United States rebounded slightly due to one deal: The total value of completed Chinese direct investment in the United States increased to $4.7 billion in 1H 2020 from $3.4 billion in 1H 2019, mainly thanks to Tencent's $3.4 billion purchase of a minority stake in Universal Music Group.
US FDI in China declined as the dual impact of the pandemic and bilateral tensions hit: U.S. companies slashed new investment in China in 1H 2020 but remained committed to ongoing greenfield projects and previously announced acquisitions. Completed investments declined to $4.1 billion, a year-over-year drop of 31 percent.
Chinese venture activity in the United States remained stable but total investment dropped to a six-year low: While preliminary figures show a modest uptick in the number of Chinese VC transactions in the United States in 1H 2020 compared to 2H 2019, the estimated investment volume of $800 million was the lowest since 2014.
U.S. venture investment in China hit its lowest level in four years amidst a broader tech slowdown: VC investment by U.S. firms in China notched a fourth consecutive six-month period of decline as the COVID-19 pandemic further deepened the correction in Chinese technology sector investment since 2018.
Growing bilateral tensions are pressuring firms to unravel existing investments: The order by President Trump for Bytedance to sell social media app TikTok is the latest example of a series of high-profile asset divestitures forced by U.S. regulators. At a time of rising discomfort with U.S.-China technology integration, numerous other companies – both Chinese firms operating in the United States and U.S. firms with a presence in China – could face pressure to divest.
Flows are unlikely to recover in 2H 2020 amidst persisting systemic concerns and U.S. election politics: The political environment, stepped-up enforcement of FIRRMA rules, and a meager deal pipeline will keep investment subdued in 2H 2020.
Speakers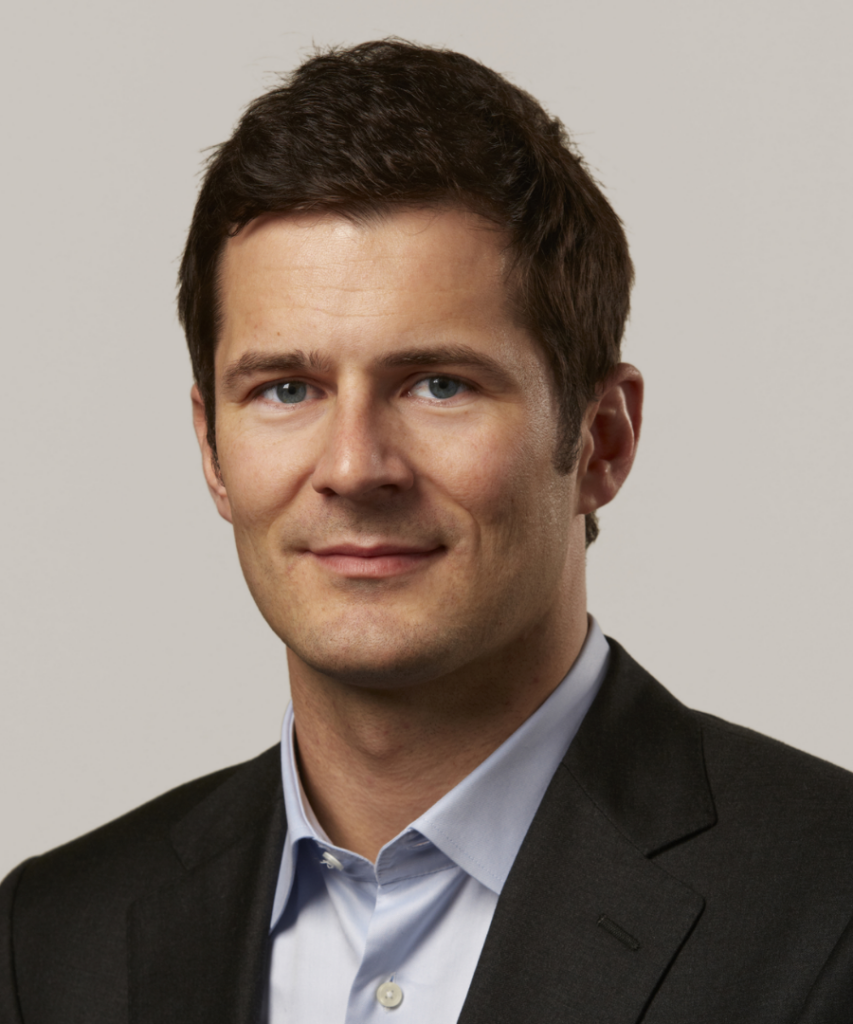 Thilo Hanemann
Thilo Hanemann is a partner at Rhodium Group, and leads the firm's work on global trade and investment. He supports the investment management, strategic planning, and policy analysis requirements of Rhodium clients within his fields of expertise. He is also a senior policy fellow at the Mercator Institute for China Studies, Europe's biggest China think tank, located in Berlin.
Thilo's research focuses on new trends in global trade and capital flows, related policy developments, and the political and commercial dynamics of specific transactions. One of his areas of expertise is the rise of emerging economies as global investors, and the implications for host economies and the global economy. His most recent work focuses on the evolution of China's international investment position, and the economic and policy implications of this new trend.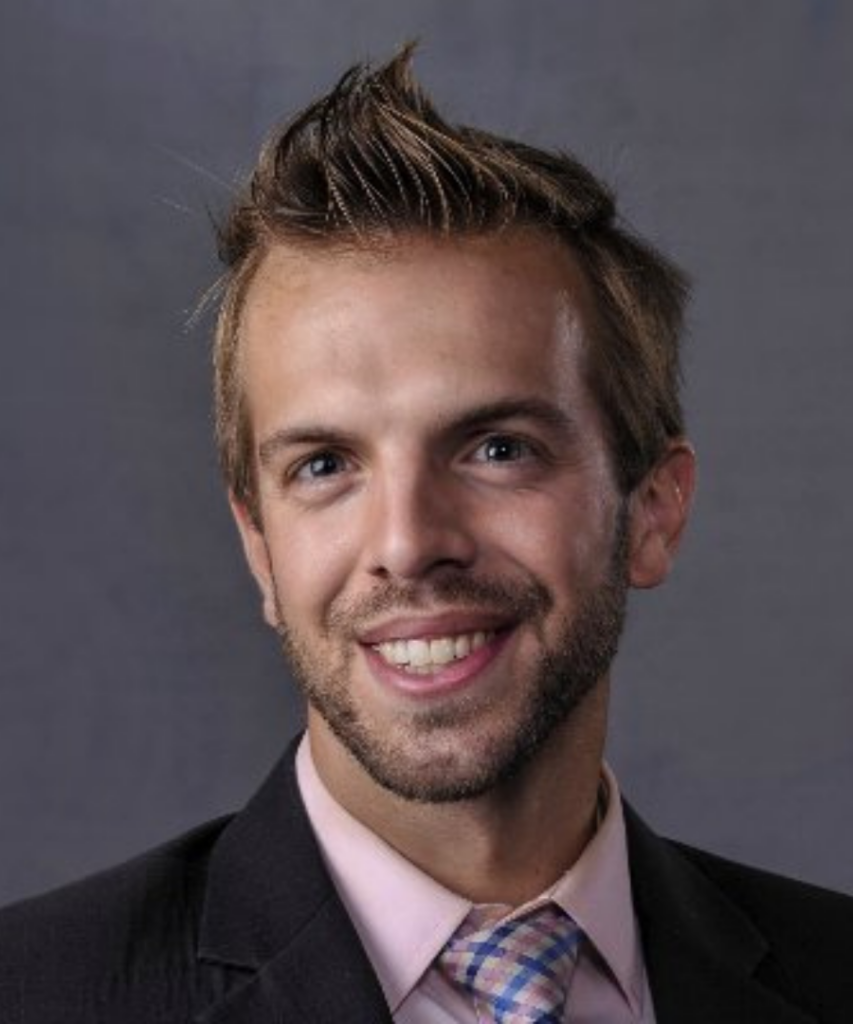 Adam Lysenko
Adam Lysenko is an associate director at Rhodium Group, specializing in novel data-driven approaches to assessing China's international investment flows and related policy dynamics. His areas of expertise include cross-border Chinese venture capital investment, Chinese inbound and outbound foreign direct investment as well as Chinese domestic investment and corporate organization, with an emphasis on emerging technology areas. Adam has co-authored several public reports on related topics and has been featured prominently in news media such as NPR, the Wall Street Journal and the Financial Times.
Moderator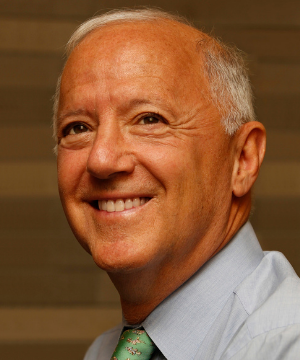 Stephen A. Orlins
Stephen A. Orlins has been president of the National Committee on U.S.-China Relations since 2005. Prior to that, he was the managing director of Carlyle Asia and the chairman of the board of Taiwan Broadband Communications, one of Taiwan's largest cable television and high speed internet providers. Prior to joining Carlyle, Mr. Orlins was a senior advisor to AEA Investors Inc., a New York-based leveraged buyout firm, with responsibility for AEA's business activities throughout Asia. From 1983 to 1991, Mr. Orlins was with the investment banking firm of Lehman Brothers where he was a managing director from 1985 to 1991. From 1987 to 1990, he served as president of Lehman Brothers Asia. From 1976 to 1979, Mr. Orlins served in the Office of the Legal Advisor of the United States Department of State, first in the Office of the Assistant Legal Advisor for Political-Military Affairs and then for East Asian and Pacific Affairs. While in that office, he was a member of the legal team that helped establish diplomatic relations with the People's Republic of China. Mr. Orlins is a magna cum laude graduate of Harvard College and earned his law degree at Harvard Law School. He speaks Mandarin Chinese and is a member of the Council on Foreign Relations.