Wednesday, April 12, 2017 | 4:30 PM EDT - 7:00 PM EDT
One World Trade Center |, New York, NY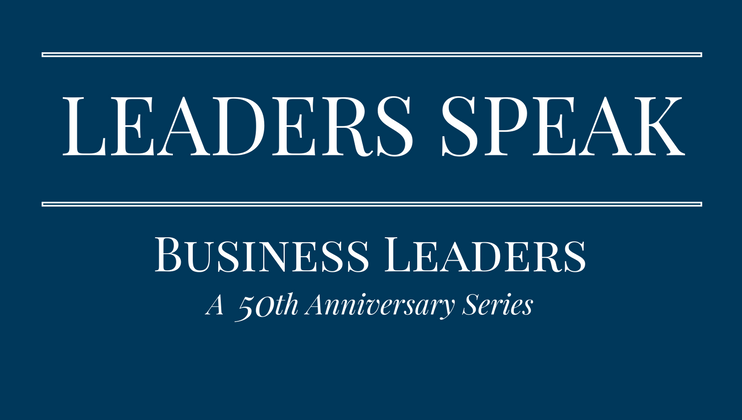 The business community serves as a critical pillar in the Sino-American relationship, driving bilateral trade and investment on both sides of the Pacific. In conversation with National Committee President Stephen A. Orlins, global business leaders Olivier Brandicourt, Peter A. Cohen, and Ellen J. Kullman reflected on their experiences in China and offered their perspectives on the business and investment environment there.
This program was part of a series of events celebrating the National Committee's 50th anniversary. For more information about other anniversary programs, please click here.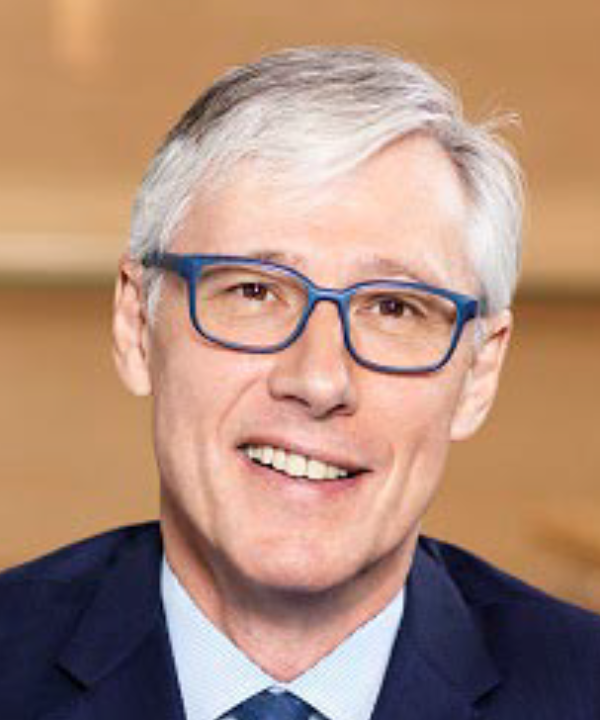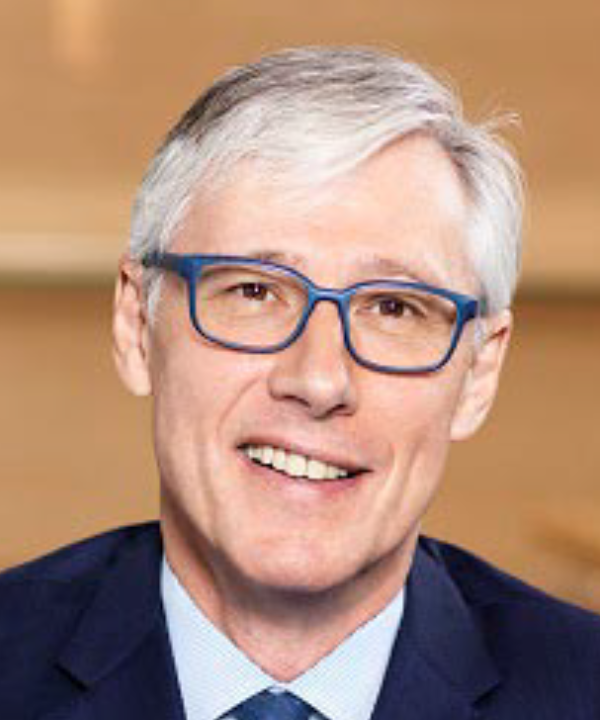 Olivier Brandicourt
Olivier Brandicourt is the chief executive officer of Sanofi. A physician by training, Dr. Brandicourt has 28 years of global experience in the pharmaceutical industry. He joined Sanofi in April 2015 after serving as chief executive officer of Bayer Healthcare AG since 2013. In that role, he was responsible for leading the company's global portfolio across the pharmaceuticals, consumer care, animal health, and medical care businesses.
Prior to Bayer Healthcare, Dr. Brandicourt worked at Pfizer for 13 years, where he most recently served as a member of the executive leadership team and as president and general manager of the Emerging Markets and Established Products business units. Over his career at Pfizer, he served in a series of leadership positions, including heading its Global Primary Care business unit from 2009 to 2012 and its Global Specialty Care business unit from 2008 to 2009. He also led its Cardiology business in the United States, as well as several regional operations around the world.
Dr. Brandicourt started his career as a medical director for the Africa region at Warner-Lambert/Parke-Davis, where he held other senior positions in medical and marketing before being appointed general manager of Canada. He also spent eight years with the Institute of Infectious and Tropical Diseases at the Pitié-Salpêtrière Hospital in Paris with a focus on malaria research in West and Central Africa and two years in the Republic of Congo as a doctor.
He is a member of the board of management of the Pharmaceutical Research and Manufacturers of America (PhRMA), as well as a member of the Council of the International Federation of Pharmaceutical Manufacturers and Associations (IFPMA). Dr. Brandicourt is an honorary member of the Royal College of Physicians in London and a board member of the Children's Aid Society in New York, as well as a board director for the National Committee on U.S.-China Relations.
Dr. Brandicourt studied medicine in Paris where he specialized in infectious diseases and tropical medicine (University of Paris V) and holds an advanced degree in cellular and immunological pathophysiology from the Paris Descartes University. He also holds a master's degree in biology (University of Paris XII).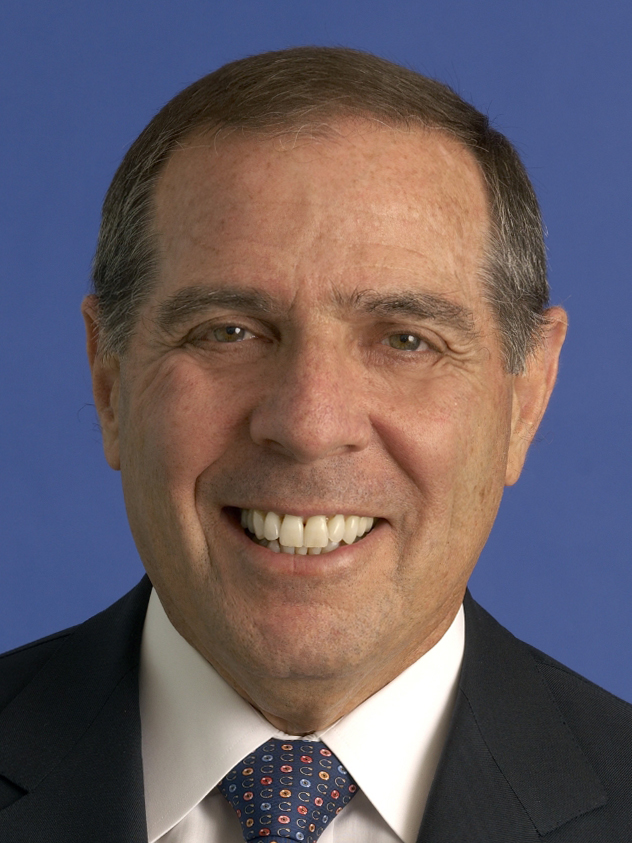 Peter A. Cohen
Peter A. Cohen is the chairman and chief executive officer of Cowen Group, a diversified financial services firm. He has served as a member of the management and operating committees of Cowen Group since November 2009.
Mr. Cohen is a founding principal of the entity that owned the Ramius business prior to the combination of Ramius and Cowen Holdings, Inc. in 2009. From 1992 to 1994, Mr. Cohen was vice chairman and a director of Republic New York Corporation, as well as a member of its executive management committee. Mr. Cohen was also chairman of Republic's subsidiary, Republic New York Securities Corporation. From 1983 to 1990, Mr. Cohen was chairman of the board and CEO of Shearson Lehman Brothers.
Throughout his career, Mr. Cohen has served on a number of corporate, industry, and philanthropic boards, including the New York Stock Exchange, the Federal Reserve International Capital Markets Advisory Committee, the Depository Trust Company, the American Express Company, Olivetti SpA, Telecom Italia SpA, and Kroll Inc. He also served as a director for U.S defense contractors Titan International, GRC Inc., and L-3 Communications.
Mr. Cohen is presently a trustee of Mount Sinai Medical Center, vice chairman and lead director of the board of directors of Scientific Games Corporation, and a director of Safe Auto Insurance.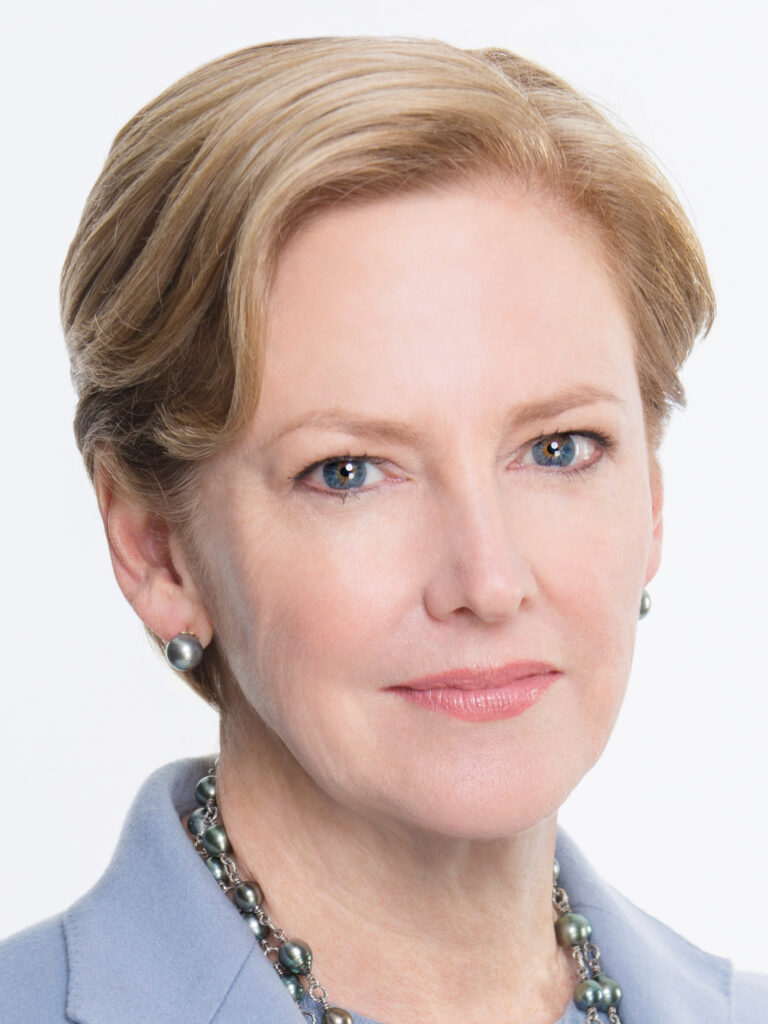 Ellen J. Kullman
Ellen J. Kullman is retired chair of the board and chief executive officer of DuPont. She began her 27-year career at DuPont in 1988. Mrs. Kullman was named CEO at the beginning of 2009 and board chair later that year, becoming the 19th executive to lead DuPont since its founding in 1802. Prior to those appointments she served as president, executive vice president, and a member of the company's office of the chief executive. As a business leader, she led double-digit growth of the company's Safety & Protection business portfolio and started up two successful high-growth businesses known today as DuPont Industrial Biosciences and DuPont Sustainable Solutions. During her seven years as CEO, Mrs. Kullman led the company's focus on growth in emerging international markets and championed the power of DuPont science and global market knowledge to transform industries. She decisively positioned the company for its next generation of growth, executing a strong plan that is delivering results today while positioning DuPont for future growth. Prior to joining DuPont, she worked for Westinghouse and General Electric.
Mrs. Kullman serves as a board director of United Technologies, Carbon, Amgen, Goldman Sachs, and Dell Technologies. She is a member of the National Academy of Engineering and past president of the U.S. China Business Council. She serves on the board of trustees of Northwestern University. Mrs. Kullman has been named as one of the "50 Most Powerful Women in Business" by Fortune and one of the "World's Most Powerful Women" by Forbes.
A native of Wilmington, Delaware, Mrs. Kullman holds a B.S. in mechanical engineering from Tufts University and an M.S. in management from the Kellogg School of Management of Northwestern University.