Friday, April 29, 2022 | 3:30 PM EDT - 4:00 PM EDT
Zoom Interview | Sue Mi Terry
President Biden will visit Seoul in May for his first meeting with newly-elected South Korean President Yoon Suk-yeol, as both countries face increasing mutual concerns, including North Korea's first intercontinental ballistic missile launch since 2017 in March, followed by the April test of a new tactical guided weapon to boost nuclear capability. How will these events influence Korea-China-U.S. relations? What are the effects of Russia's invasion of Ukraine? What should we expect from President Biden's visit to Seoul?
Sue Mi Terry discusses North Korea's recent weapons tests, China's response, and the implications for U.S.-China relations during an interview conducted on April 29, 2022.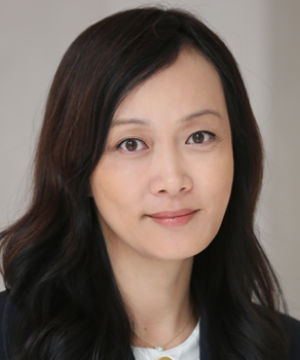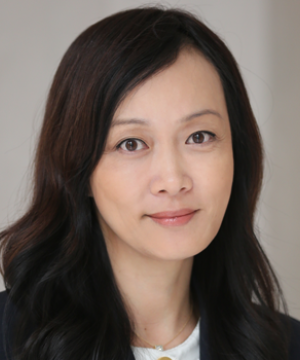 Sue Mi Terry
Sue Mi Terry is director of the Hyundai Motor-Korea Foundation Center for Korean History and Public Policy at the Wilson Center. She was previously a senior fellow with the Korea Chair at the Center for Strategic and International Studies, a national intelligence fellow at the Council on Foreign Relations, and a senior research scholar at Columbia University.
Dr. Terry served as a senior analyst on Korean issues at the CIA (2001-2008). From 2008 to 2009, she was the director for Korea, Japan, and Oceanic Affairs at the National Security Council under both Presidents George W. Bush and Barack Obama, and the following year she was deputy national intelligence officer for East Asia at the National Intelligence Council. Dr. Terry holds a Ph.D. and M.A. from the Fletcher School of Law and Diplomacy at Tufts University and a B.A. from New York University.