Wednesday, January 26, 2022 | 7:30 PM EST - 9:00 PM EST
Zoom webinar | Giovanna Cinelli, Thilo Hanemann, Nargiza Salidjanova, Eric Zheng
U.S.-China competition continues to re-shape the way the global economy is governed. After a significant overhaul of foreign investment screening regimes in the United States (e.g., FIRRMA) and globally, there is now legislation circulating the halls of Congress that would initiate additional screening for U.S. outbound investment to China and other countries of concern. Such legislation faces opposition from some industry groups, yet there appears to be support on the Hill and in the White House for tools that would increase control over U.S. critical supply chains and technology transfer.
On January 26, 2022, the National Committee hosted a virtual program with Rhodium partner and lead author of the latest U.S.-China Investment Project report Thilo Hanemann, along with Giovanna Cinelli, Nargiza Salidjanova, and Eric Zheng, each with deep experience in investment law, Congress, and U.S.-China business, respectively. The panelists contextualized the genesis of D.C.'s greater scrutiny on U.S. outbound investment and explored far-reaching implications of potential outbound investment restrictions.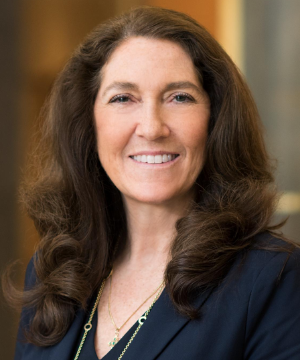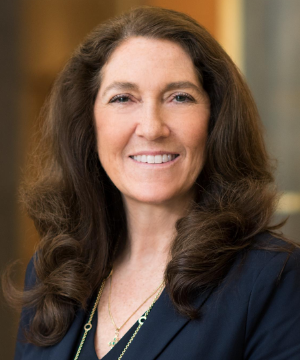 Giovanna M. Cinelli
Giovanna M. Cinelli is the leader of the international trade and national security practice at Morgan Lewis. As a practitioner for more than 30 years, she handles complex civil and criminal export-related investigations and advises on transactional due diligence for regulatory requirements involving government contracts, export policy, and compliance, as well as settlement of export enforcement actions before the U.S. departments of State, Commerce, Treasury, and Defense, and related agencies. She also advises clients on matters before the Committee on Foreign Investment in the United States (CFIUS), and addresses mitigation requirements that may apply as part of CFIUS clearances for cross-border transactions. Giovanna is a member of the Morgan Lewis CFIUS working group.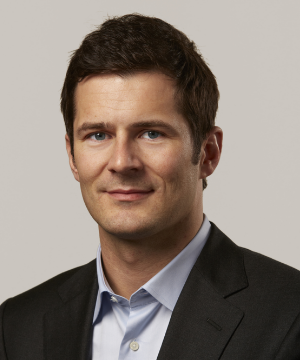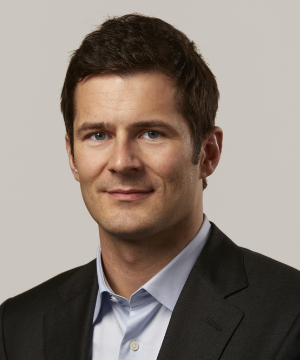 Thilo Hanemann
Thilo Hanemann is a partner at Rhodium Group and leads the firm's work on global trade and investment. He supports the investment management, strategic planning, and policy analysis requirements of Rhodium clients within his fields of expertise. He is also a senior policy fellow at the Mercator Institute for China Studies, Europe's biggest China think tank, located in Berlin. His research focuses on new trends in global trade and capital flows, related policy developments, and the political and commercial dynamics of specific transactions. One of his areas of expertise is the rise of emerging economies as global investors, and the implications for host economies and the global economy. His most recent work focuses on the evolution of China's international investment position, and the economic and policy implications of this new trend.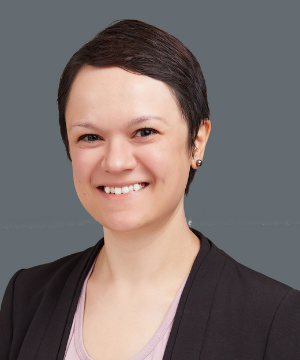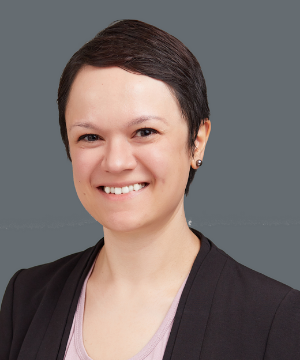 Nargiza Salidjanova
Nargiza Salidjanova is director of Rhodium Group's cross-cutting China Projects team, which is responsible for the firm's integrated analysis of China's economic system, its performance, and the outlook for its global engagement. Her research focuses on the impact of China's economic model, growth, statecraft, and technology development. Nargiza has published on a broad range of topics, including strategic competition, China's role in global governance, and the alignment of commerce and national security concerns. Previously, Nargiza was director for economics and trade with the U.S.-China Economic and Security Review Commission, a Congressional advisory body. Nargiza holds a Master's degree in international economic policy, with a concentration on China, from American University.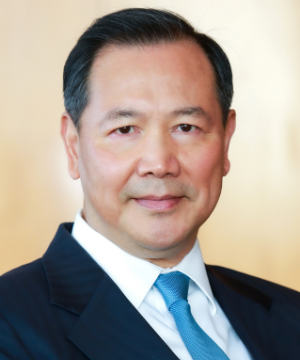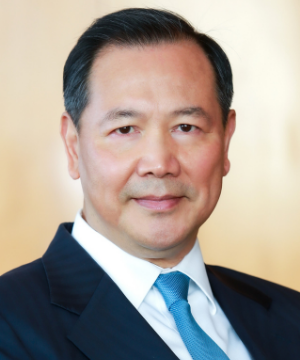 Eric Zheng
Eric Zheng is president of the American Chamber of Commerce in Shanghai. With nearly 3,000 members, AmCham Shanghai is the largest American chamber of commerce in Asia Pacific. Zheng also served as chairman of AmCham Shanghai in 2018-19. He has had a successful career in the insurance industry. He serves as chairman of Heng An Standard Life, a joint venture life insurance company of Standard Life Aberdeen in China. He also had a long tenure with AIG, including serving as president & CEO of AIG China. Prior to AIG, Zheng served as the principal commercial officer at the U.S. Consulate General in Guangzhou. He currently serves on the board of The Committee of 100 and is its Greater China Regional Chairman. He is also a board member of Shanghai Make-A-Wish Charity Foundation.
Report Available Here
An Outbound Investment Screening Regime for the United States?