Thursday, April 13, 2023 | 5:30 PM EDT
Zoom Interview | Tyler Jost, Susan Thornton, Oriana Skylar Mastro
The unauthorized entry of a suspected Chinese surveillance balloon into American airspace has provided a unique opportunity to examine the ability of Washington and Beijing to handle diplomatic crises. The incident leaves us wondering how the United States can better understand Chinese bureaucratic structure and decision-making and thus more effectively modulate its responses to unforeseen events. How will the two countries deescalate tensions when something more serious than a rogue balloon agitates the relationship? As the ability to interpret signaling accurately and maintain de-escalatory communication between the United States and China become more critical, so too will understanding the answers to these questions.
In an interview conducted by Oriana Skylar Mastro on April 13, Tyler Jost and Susan Thornton help contextualize the spy balloon incident within China's bureaucratic decision-making.
Speakers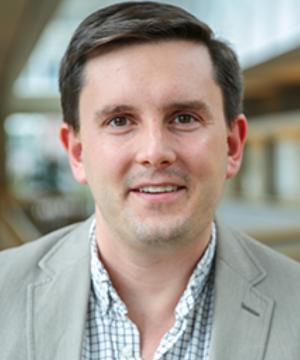 Tyler Jost
Tyler Jost is an assistant professor of political science and international and public affairs at Brown University. His research focuses on national security decision-making, bureaucratic politics, and Chinese foreign policy. Dr. Jost's current book project examines domestic American institutions designed to decide and coordinate national security policy, such as the U.S. National Security Council. He completed his doctoral degree in the Department of Government at Harvard University and his undergraduate studies at West Point. Dr. Jost served as a military officer with assignments to Afghanistan, U.S. Cyber Command, and the Office of the Secretary of Defense.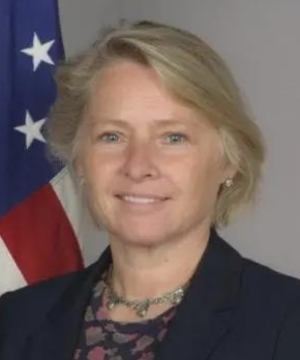 Susan A. Thornton
Susan A. Thornton is a retired senior U.S. diplomat with almost 30 years of experience with the U.S. State Department in Eurasia and East Asia, rising to assistant secretary for East Asian and Pacific Affairs. She is currently a senior fellow and research scholar at the Yale University Law School Paul Tsai China Center, director of the National Committee on U.S.-China Relations and the Forum on Asia-Pacific Security at the National Committee on American Foreign Policy, and a non-resident fellow at the Brookings Institution. Ms. Thornton received her M.A. in international relations from Johns Hopkins SAIS and her B.A. from Bowdoin College in economics and Russian.
Moderator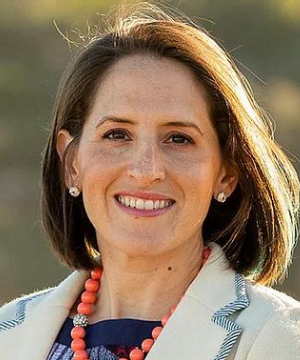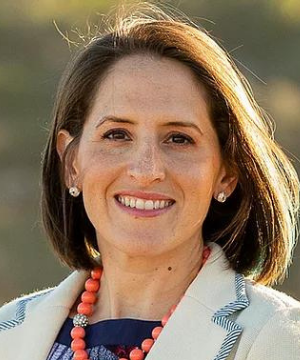 Oriana Skylar Mastro
Oriana Skylar Mastro is a Center fellow at Stanford University's Freeman Spogli Institute for International Studies, where her research focuses on Chinese military and security policy, Asia-Pacific security issues, war termination, nuclear dynamics, and coercive diplomacy. She is also a non-resident senior fellow at the American Enterprise Institute and continues to serve in the United States Air Force Reserve, for which she works as a strategic planner at INDOPACOM. She is also a fellow in the National Committee on U.S.-China Relations' Public Intellectuals Program.
Prior to her appointment at Stanford in August 2020, Dr. Mastro was an assistant professor of security studies at the Edmund A. Walsh School of Foreign Service at Georgetown University. She holds a B.A. in East Asian studies from Stanford University and an M.A. and Ph.D. in politics from Princeton University.