Friday, June 30, 2017 | 9:30 AM EDT - 11:00 AM EDT
Penn Wharton China Center |, Beijing
With combined annual investment reaching almost $60 billion in 2016, foreign direct investment (FDI) flows are an increasingly important dimension of U.S.-China economic relations.
Yet recent political developments are changing the outlook in complex ways: in China, worries about capital flight have led Beijing to restrict outbound investment, while slowing inbound FDI has led to promises of fairer treatment to foreign firms. In the United States, the Trump administration and Congress are re-evaluating long-standing FDI policies as the rapid increase of Chinese investment has rekindled existing national security and economic concerns.
On June 30, 2017, the National Committee on U.S.-China Relations and Rhodium Group held a briefing in Beijing to present the 2017 update of the Two-Way Street report, as well as to discuss the current policy environment and outlook for the future of two-way FDI. This program is built on the U.S.-China FDI Project, led by the Rhodium Group and National Committee in partnership with AmCham Shanghai and the Chinese General Chamber of Commerce – USA.

Bagrin Angelov
Bagrin Angelov is an M&A executive director in the investment banking division of China International Capital Corporation Limited (CICC) based in Beijing, where he is exclusively dedicated to China outbound M&A situations. Mr. Angelov has extensive experience supporting private multinational corporations and state owed enterprises with their cross-border M&A undertakings. To date he has advised on 50+ M&A deals globally (both in emerging and developed markets such as UK, USA, Germany, and Australia), with a combined transaction value of some US$100bn. Prior to joining CICC Mr. Angelov worked in the investment banking divisions of Barclays, ABN AMRO, The Royal Bank of Scotland, and a Middle Eastern SWF, in Europe, Russia, Kazakhstan and the Middle East.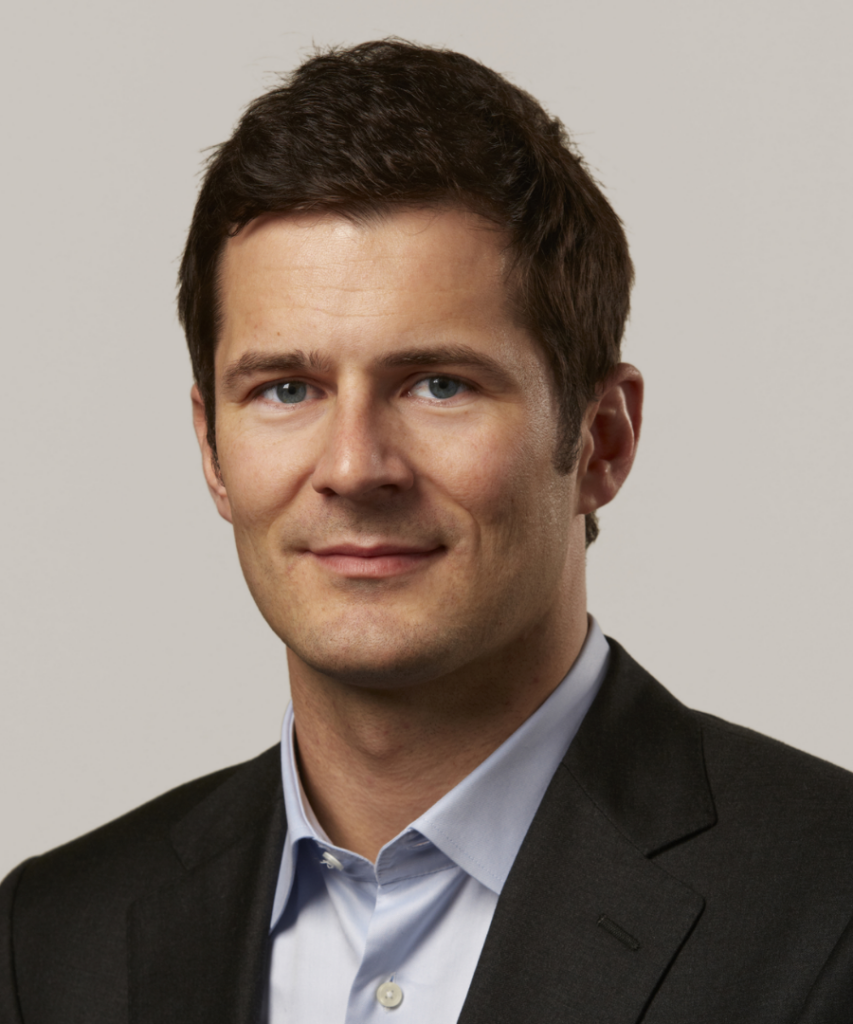 Thilo Hanemann
Report author Thilo Hanemann is director of Rhodium Group's cross-border investment practice. His research assesses new trends in global trade and capital flows, related policy developments, and the political and commercial dynamics of specific transactions. Mr. Hanemann's most recent work focuses on the evolution of China's international investment position, and the economic and policy implications of this new trend. He is a frequent speaker and commentator on China's outward investment and has published numerous reports and articles on the topic. He is also a Senior Policy Fellow at the Mercator Institute for China Studies, Europe's biggest China think tank, located in Berlin.Speaker biography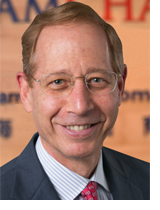 Kenneth Jarrett
Kenneth Jarrett has been president of the American Chamber of Commerce in Shanghai since September 2013. Prior to that he was the Greater China Chairman for APCO Worldwide, a Washington-based public affairs consultancy from 2008 to 2013, and before that a U.S. diplomat from 1982 to 2008. During his 26-year diplomatic career, his postings included consul general in Shanghai, deputy consul General in Hong Kong, and director of Asian Affairs at the White House National Security Council. He also served in Beijing, Chengdu, Singapore, and had several assignments in Washington, DC. Mr. Jarrett has degrees from Cornell University, Yale University and the National War College. He is the recipient of the Magnolia Award (Silver) from the Shanghai government and is a member of the National Committee for US-China Relations.

Roberta Lipson
Roberta Lipson is the chief executive officer and president of Chindex International, Inc., one of the leading American healthcare service providers in China. Ms. Lipson has more than 30 years of experience in various aspects of the healthcare industry including pharmaceuticals, capital medical equipment, consumable products marketing and distribution, and hospital management. She has served on the board of directors of the US-China Business Council, and currently chairs the Board of the United Foundation for Children's Health. She is also a member of the board of directors of Chindex. Ms. Lipson holds an MBA from Columbia University and a BA in History from Brandeis University.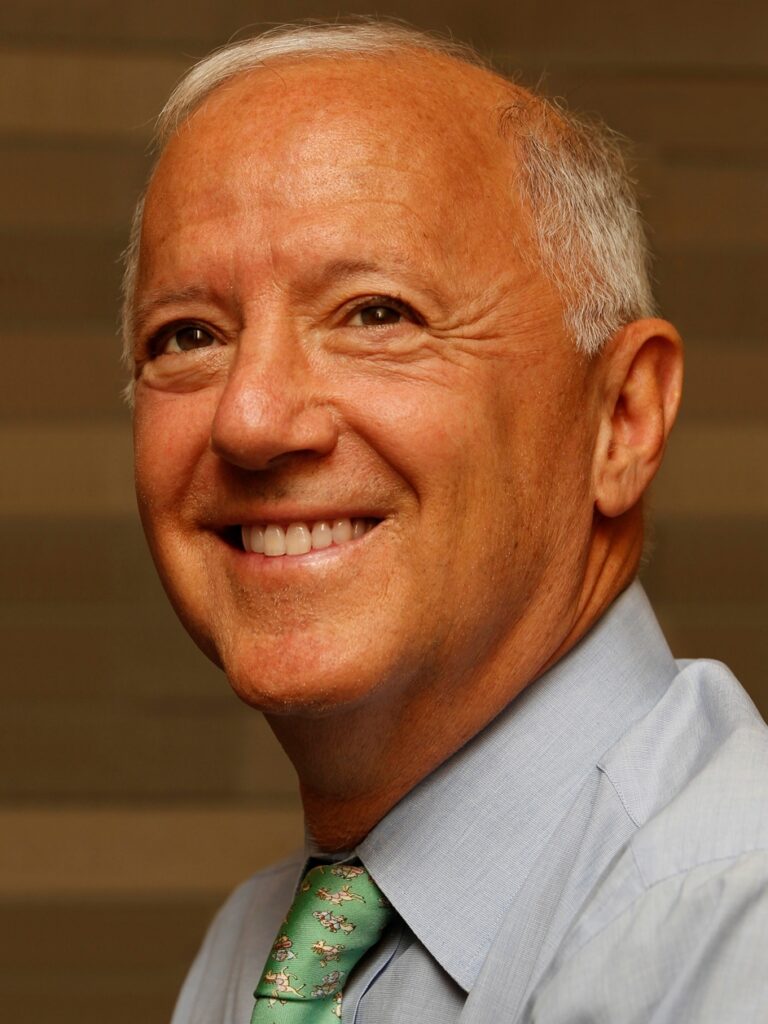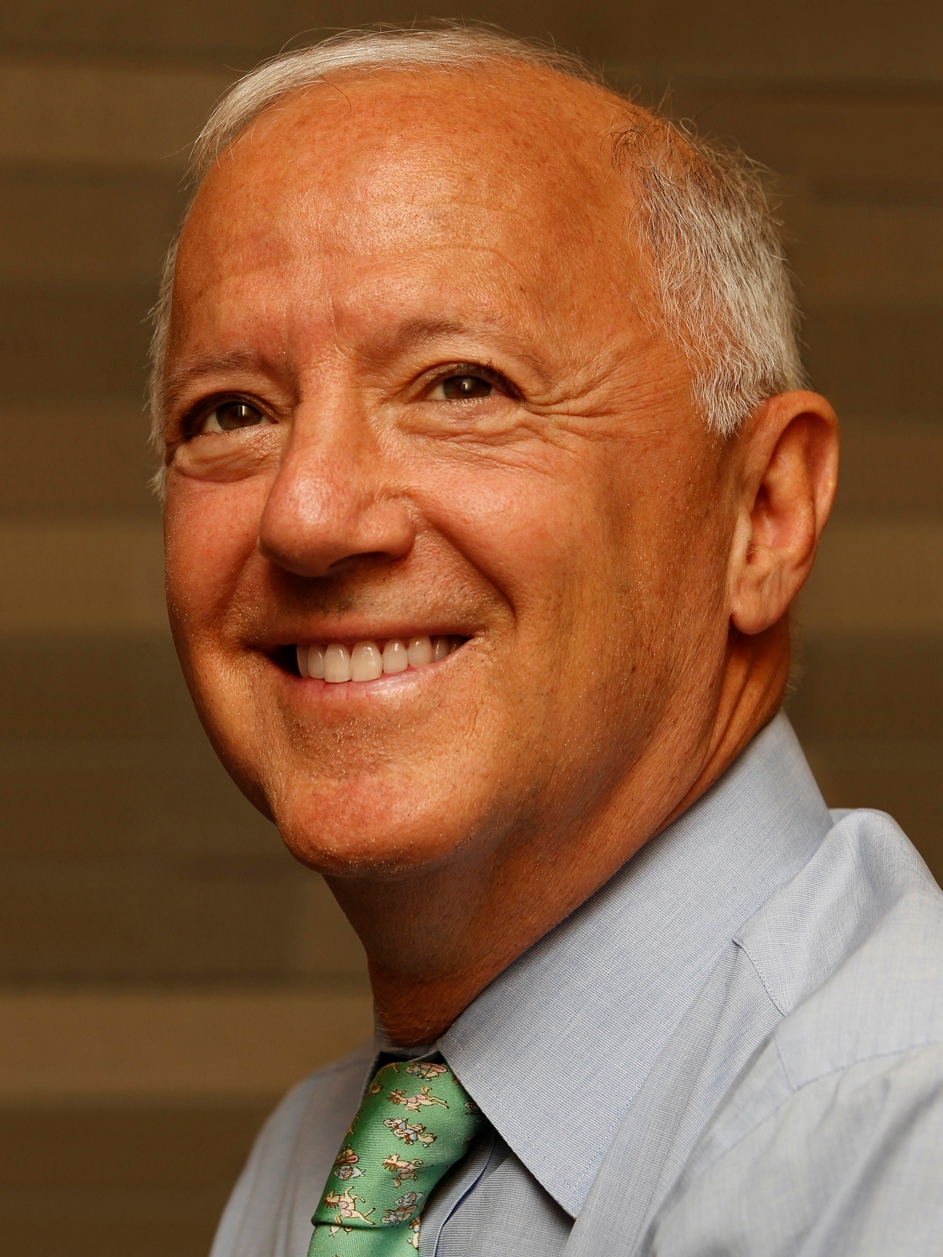 Stephen A. Orlins
Stephen A. Orlins has been president of the National Committee since 2005. Prior to that, he was the managing director of Carlyle Asia and the chairman of the board of Taiwan Broadband Communications, one of Taiwan's largest cable television and high speed internet providers. Prior to joining Carlyle, Mr. Orlins was a senior advisor to AEA Investors Inc., a New York based leveraged buyout firm, with responsibility for AEA's business activities throughout Asia. From 1983 to 1991, Mr. Orlins was with the investment banking firm of Lehman Brothers where he was a Managing Director from 1985 to 1991. From 1987 to 1990, he served as President of Lehman Brothers Asia. From 1976 to 1979, Mr. Orlins served in the Office of the Legal Advisor of the United States Department of State, first in the Office of the Assistant Legal Advisor for Political-Military Affairs and then for East Asian and Pacific Affairs. While in that office, he was a member of the legal team that helped establish diplomatic relations with the People's Republic of China. Mr. Orlins is a magna cum laude graduate of Harvard College and earned his law degree at Harvard Law School. He speaks Mandarin Chinese and is a member of the Council on Foreign Relations.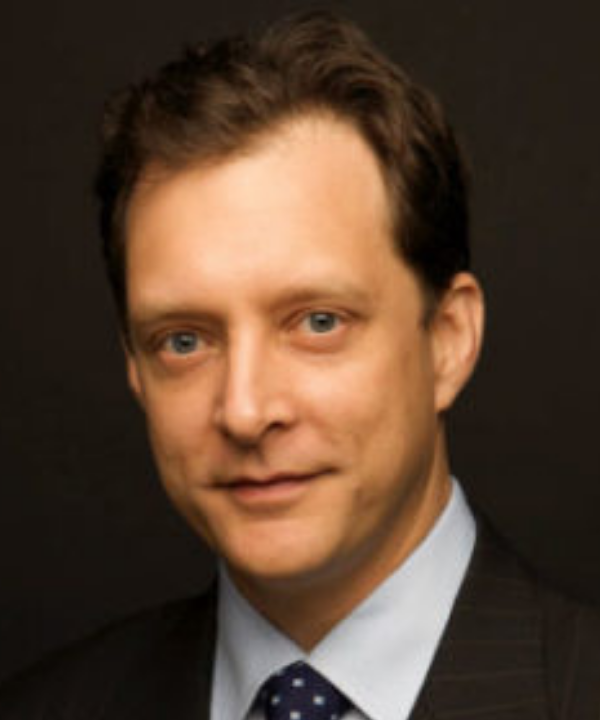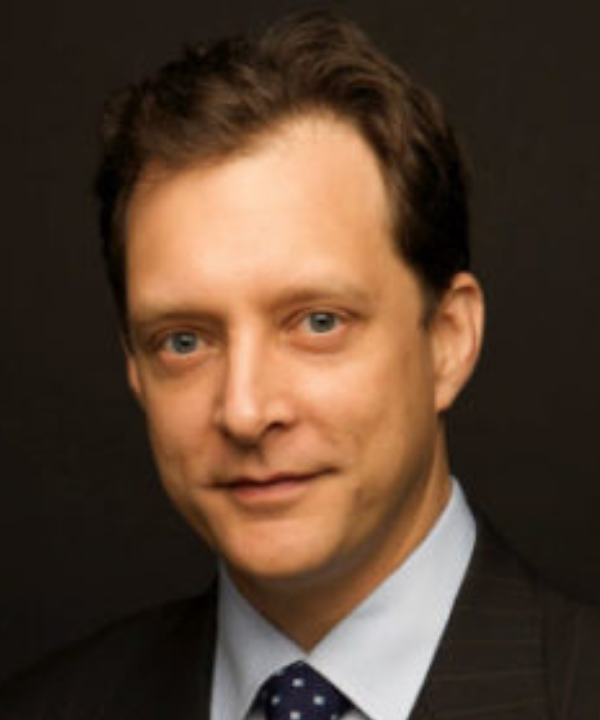 Daniel H. Rosen
Report author Daniel H. Rosen is a founding partner of Rhodium Group and leads the firm's work on China. Mr. Rosen has more than two decades of experience analyzing China's economy, corporate sector and US-China economic and commercial relations. He is affiliated with a number of American think tanks focused on international economics, and is an Adjunct Associate Professor at Columbia University. From 2000–2001, Mr. Rosen was Senior Adviser for International Economic Policy at the White House National Economic Council and National Security Council. He is a member of the Council on Foreign Relations, and board member of the National Committee on US-China Relations.

Lester Ross
Lester Ross is the partner-in-charge of WilmerHale's Beijing office where he represents foreign companies in their strategic expansion in China through direct investment and mergers and acquisitions. He also has extensive experience representing foreign banks and corporations, including Chinese entities, in their expansion in the United States. As a former member and vice chair of the Board of Governors, former general counsel and current chair of the Policy Committee and the Insurance Forum of the American Chamber of Commerce – People's Republic of China, Mr. Ross is a longstanding leader of the American business and legal communities in China. He has also published extensively on business practices, public policy, and environmental issues in China.