Monday, November 14, 2016 | 10:00 AM EST - 12:00 PM EST
The Elliott School of International Affairs | City View Room, Washington, DC
Join us as we launch and discuss an important new report, Two-Way Street – 25 Years of US-China Direct Investment, that unveils a fuller, more accurate picture of two-way direct investment flows between the United States and China, past and present. The report will enable policy and business leaders on both sides of the Pacific to better manage this growing element of the bilateral economic relationship.
Two-Way Street makes use of a new transactions-based proprietary database to create a fully comparable picture of American foreign direct investment (FDI) in China and Chinese FDI in the United States from 1990 to 2015. The authors find the depth of FDI integration to be as much as three times greater than commonly thought, and annual patterns to be evolving rapidly. FDI is now a two-way street, driven by a complex mix of players and motives, with a diverse industry and geographic composition.
Two-Way Street is the next step in the collaboration between the National Committee on U.S.-China Relations and Rhodium Group, with support from leading American and Chinese business associations, to better understand this increasingly important dimension of Sino-American relations.
Speakers: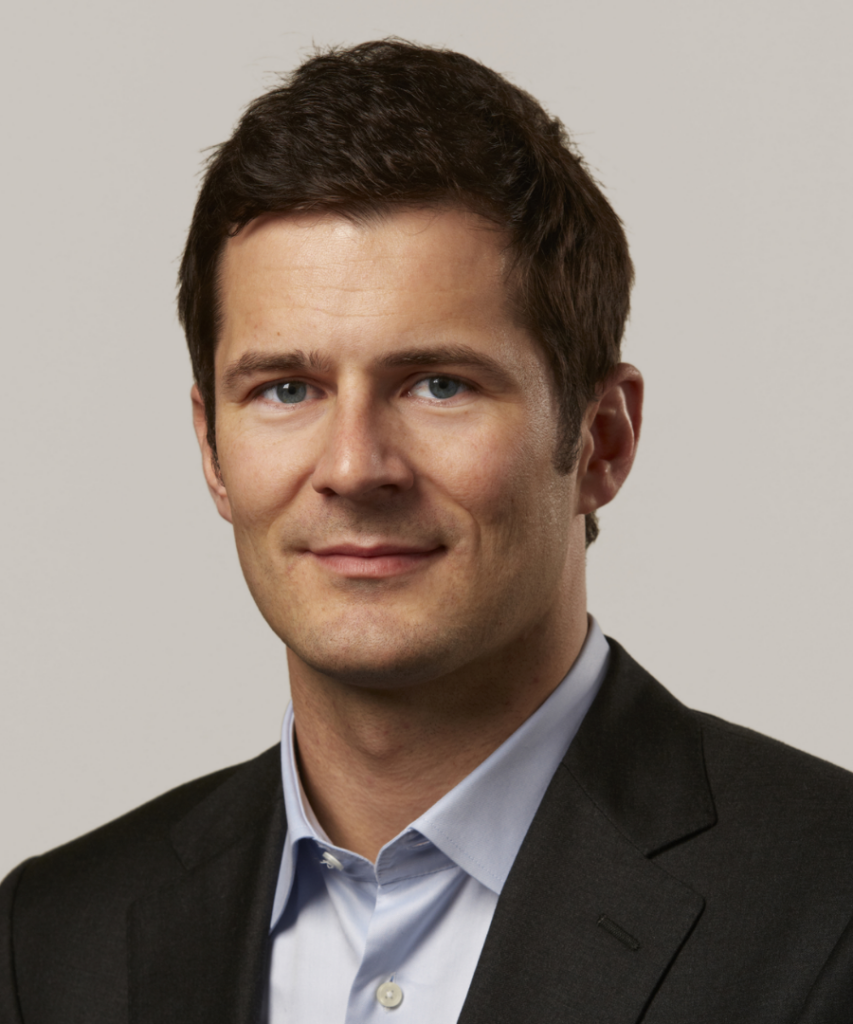 Thilo Hanemann
Report author Thilo Hanemann is director of Rhodium Group's cross-border investment practice. His research assesses new trends in global trade and capital flows, related policy developments, and the political and commercial dynamics of specific transactions. Mr. Hanemann's most recent work focuses on the evolution of China's international investment position, and the economic and policy implications of this new trend. He is a frequent speaker and commentator on China's outward investment and has published numerous reports and articles on the topic. He is also a Senior Policy Fellow at the Mercator Institute for China Studies, Europe's biggest China think tank, located in Berlin.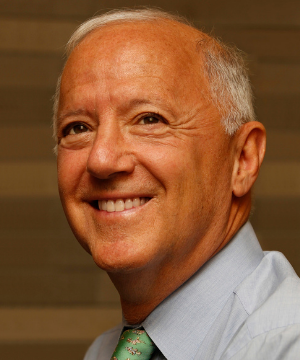 Stephen A. Orlins
Stephen A. Orlins has been president of the National Committee since 2005. Prior to that, he was the managing director of Carlyle Asia and the chairman of the board of Taiwan Broadband Communications, one of Taiwan's largest cable television and high speed internet providers. Prior to joining Carlyle, Mr. Orlins was a senior advisor to AEA Investors Inc., a New York based leveraged buyout firm, with responsibility for AEA's business activities throughout Asia. From 1983 to 1991, Mr. Orlins was with the investment banking firm of Lehman Brothers where he was a Managing Director from 1985 to 1991. From 1987 to 1990, he served as President of Lehman Brothers Asia. From 1976 to 1979, Mr. Orlins served in the Office of the Legal Advisor of the United States Department of State, first in the Office of the Assistant Legal Advisor for Political-Military Affairs and then for East Asian and Pacific Affairs. While in that office, he was a member of the legal team that helped establish diplomatic relations with the People's Republic of China. Mr. Orlins is a magna cum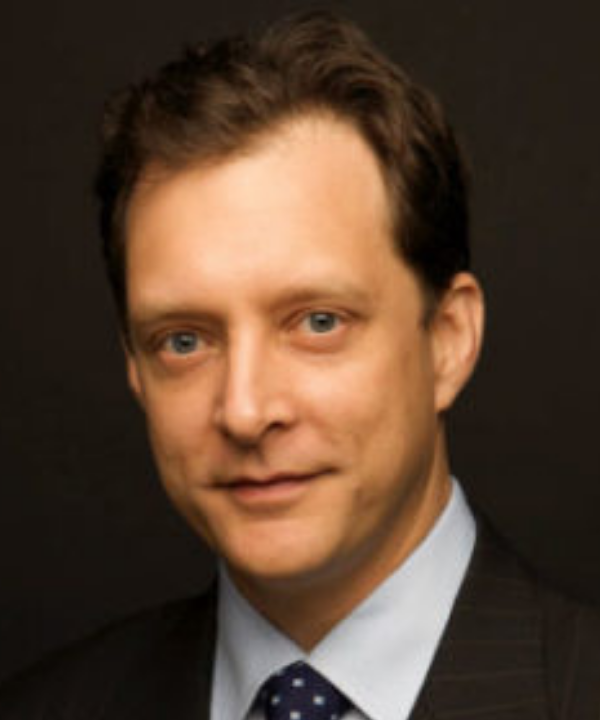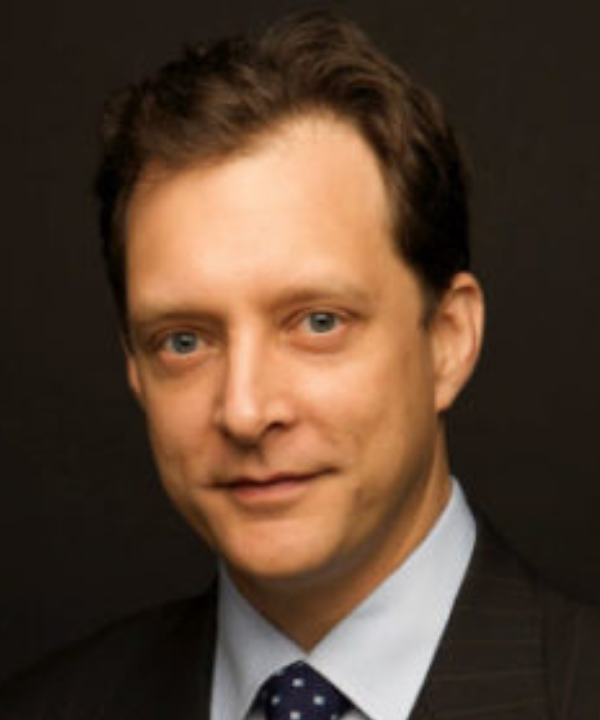 Daniel H. Rosen
Report author Daniel H. Rosen is a founding partner of Rhodium Group and leads the firm's work on China. Mr. Rosen has more than two decades of experience analyzing China's economy, corporate sector and US-China economic and commercial relations. He is affiliated with a number of American think tanks focused on international economics, and is an Adjunct Associate Professor at Columbia University. From 2000–2001, Mr. Rosen was Senior Adviser for International Economic Policy at the White House National Economic Council and National Security Council. He is a member of the Council on Foreign Relations, and board member of the National Committee on US-China Relations.
Panelists: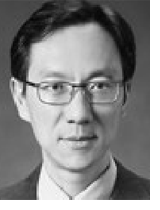 Zhuo (Joe) HAN
Mr. Zhuo (Joe) HAN is vice chair of China General Chamber of Commerce and CEO of China Telecom Americas. Mr. Joe Han first joined China Telecom Americas in October 2009 as vice president of Sales and Marketing, following a long and respected telecommunications career with Shanghai Telecom. Mr. Han holds a B.S. in Applied Physics from Shanghai Jiao Tong University, an MBA from Fudan University, and an M.S. in Operational Communication from Coventry University in the United Kingdom.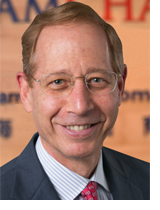 Kenneth Jarrett
Mr. Kenneth Jarrett is president of The American Chamber of Commerce in Shanghai. Previously Mr. Jarrett was chairman for Greater China of APCO Worldwide, a Washington-based public affairs consultancy, from October 2008 – July 2013. Before APCO, Mr. Jarrett was a U.S. diplomat for 26 years, from 1982-2008. His assignments included U.S. consul general in Shanghai, deputy consul general in Hong Kong, and director of Asian Affairs in the National Security Council. He also served in Singapore, Manila, Beijing, Chengdu and in Washington, DC. Mr. Jarrett has degrees from Cornell University, Yale University and the National War College. He is member of the National Committee on U.S.-China Relations.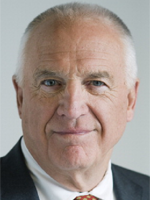 John (Jack) S. Wadsworth Jr.
Mr. John (Jack) S. Wadsworth Jr., is a co-founder, partner, and managing director at Manitou Ventures where he has developed the venture capital business. Previously, Mr. Wadsworth was a managing director at Morgan Stanley until November 2000 and had policy and strategic oversight for Morgan Stanley's business in Japan. Prior to that, Mr. Wadsworth was the president of Morgan Stanley Japan. He was also a special director, senior advisor, and chairman of the Board of Ceyuan Ventures. Previously, from 1978 to 1987, he had numerous responsibilities in Morgan Stanley's U.S. investment banking division including serving as the Chairman of Morgan Stanley Ventures. Mr. Wadsworth joined Morgan Stanley as a managing director in 1978. He organized Morgan Stanley's first leveraged buyout fund and initiated IPO business with the Apple Computer initial public offering. Previously, Mr. Wadsworth was an executive vice president and co-head of Investment Banking at First Boston Corporation. He is the honorary chairman at Morgan Stanley Asia Limited Incorporated and previously served as the chairman of the Board. Mr. Wadsworth serves as an advisory director at Morgan Stanley & Co., Director of DCI, LLC. He serves as director of Pacific Pension Institute. He serves as member of Advisory Board at QB3. He earned an M.B.A. from the University of Chicago, Graduate School of Business in 1963 and a B.A. from Williams College in 1961.