Wednesday, May 17, 2017 | 8:30 AM EDT - 12:00 PM EDT
Covington & Burling, LLP |, Washington, DC
Foreign direct investment (FDI) flows are an increasingly important dimension of U.S.-China economic relations. In recent years, U.S.-China FDI has evolved into a two-way street, with combined annual investment reaching almost $60 billion in 2016. China has also evolved from being almost exclusively the receiving partner in this process – through 2009, making annual investments in the United States that were only a fraction of U.S. investment in China – to the principal sending partner, accounting for more than three quarters of total bilateral investment last year.
Although there is still significant room for growth, recent political developments are changing the outlook. In the United States, the rapid increase in Chinese investment has rekindled concerns about the national security and economic implications of foreign acquisitions, driving the Trump administration and Congress to re-evaluate long-standing FDI policies. In China, concern among the leadership about capital flight has led it to restrict outbound investment. Simultaneously, in an attempt to reverse slowing inflows of FDI, Beijing is promising fairer treatment to foreign firms.
As part of the U.S.-China FDI Project, the National Committee on U.S.-China Relations and Rhodium Group released an updated report reviewing 2016 investment data and the outlook going forward. Two Way Street: 2017 Update | U.S.-China Direct Investment Trends, breaks down bilateral investment sector by sector, and considers the challenges ahead as well as the options available to policymakers in Beijing and Washington. On May 17, 2017, the National Committee and Rhodium Group hosted a conference to launch the report. The conference convened leading experts from government, industry, and the research community to discuss the implications of the data, and provide their analysis of recent policy changes affecting U.S.-China FDI.
This report is produced in conjunction with New Neighbors: 2017 Update, which takes an in-depth look at the footprint of Chinese investment by congressional district.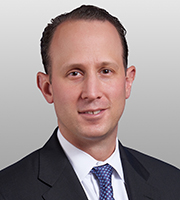 David Fagan
David Fagan, Partner, Covington & Burling co-chairs Covington & Burling's top ranked practice on cross-border investment and national security matters, including reviews conducted by the Committee on Foreign Investment in the United States (CFIUS), and also leads the firm's cyber and data security incident response practice. Mr. Fagan is rated by Chambers USA and Chambers Global for his leading expertise in CFIUS matters and privacy and data security, and received Law 360's MVP for International Trade in 2014.

Steven Foland
Steven Foland is a Managing Director and Head of Banking, Americas for China International Capital Corporation (CICC) based in San Francisco. He has more than 20 years of investment banking experience, including 15 years of experience in Asia. Prior to joining CICC and for almost a decade, he was Head of Asia Investment Banking and Co-Head of Software Banking for Stifel Nicolas. In that role, he advised both U.S. and Chinese companies on public and private financing strategies and M&A opportunities. Steven was formerly Head of Technology Banking for non-Japan Asia for Credit Suisse and held various positions with Morgan Stanley in both New York and Hong Kong. Earlier in his career, he spent almost ten years as a lawyer at Skadden Arps, where he worked in both Corporate Finance and M&A.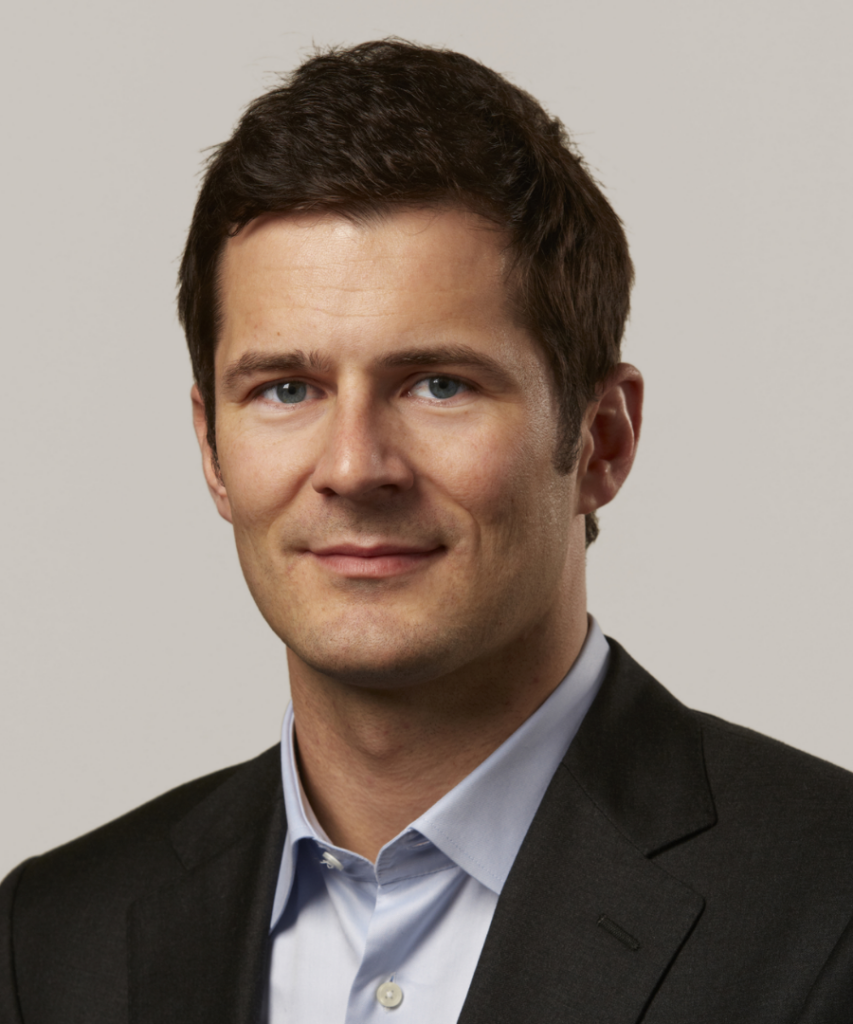 Thilo Hanemann
Report author Thilo Hanemann is director of Rhodium Group's cross-border investment practice. His research assesses new trends in global trade and capital flows, related policy developments, and the political and commercial dynamics of specific transactions. Mr. Hanemann's most recent work focuses on the evolution of China's international investment position, and the economic and policy implications of this new trend. He is a frequent speaker and commentator on China's outward investment and has published numerous reports and articles on the topic. He is also a Senior Policy Fellow at the Mercator Institute for China Studies, Europe's biggest China think tank, located in Berlin.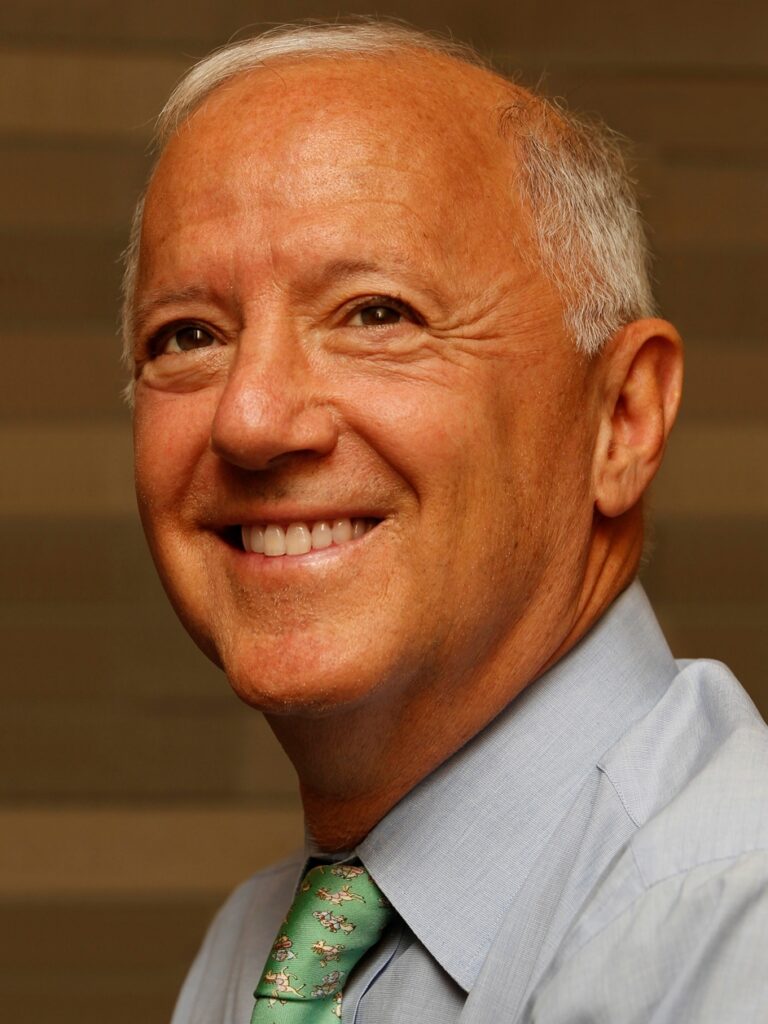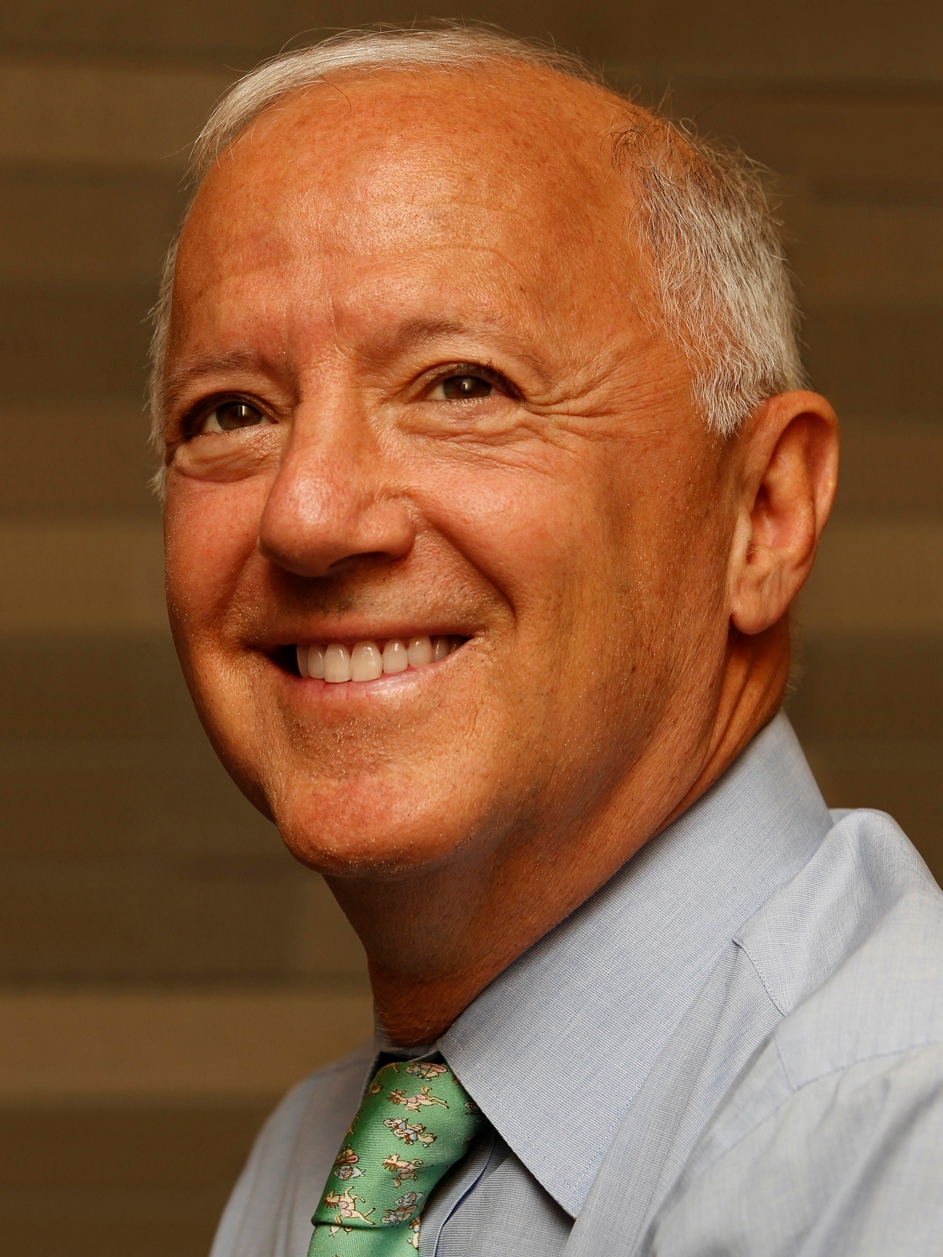 Stephen A. Orlins
Stephen A. Orlins has been president of the National Committee since 2005. Prior to that, he was the managing director of Carlyle Asia and the chairman of the board of Taiwan Broadband Communications, one of Taiwan's largest cable television and high speed internet providers. Prior to joining Carlyle, Mr. Orlins was a senior advisor to AEA Investors Inc., a New York based leveraged buyout firm, with responsibility for AEA's business activities throughout Asia. From 1983 to 1991, Mr. Orlins was with the investment banking firm of Lehman Brothers where he was a Managing Director from 1985 to 1991. From 1987 to 1990, he served as President of Lehman Brothers Asia. From 1976 to 1979, Mr. Orlins served in the Office of the Legal Advisor of the United States Department of State, first in the Office of the Assistant Legal Advisor for Political-Military Affairs and then for East Asian and Pacific Affairs. While in that office, he was a member of the legal team that helped establish diplomatic relations with the People's Republic of China. Mr. Orlins is a magna cum laude graduate of Harvard College and earned his law degree at Harvard Law School. He speaks Mandarin Chinese and is a member of the Council on Foreign Relations.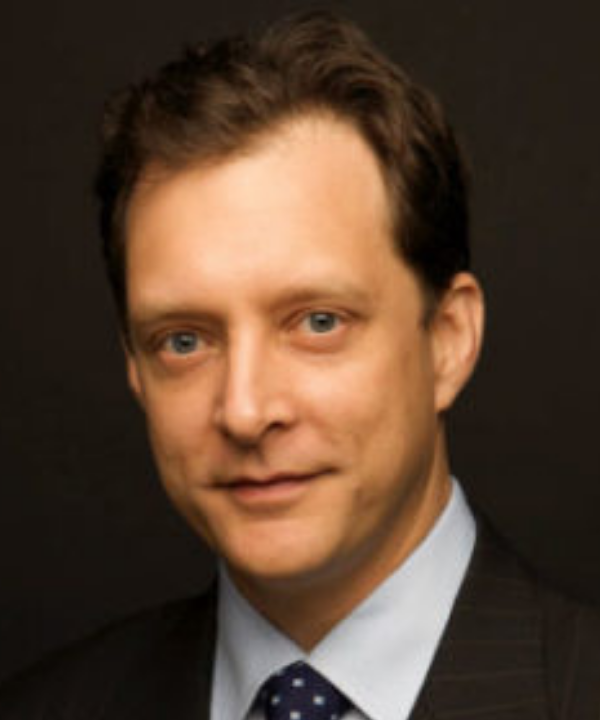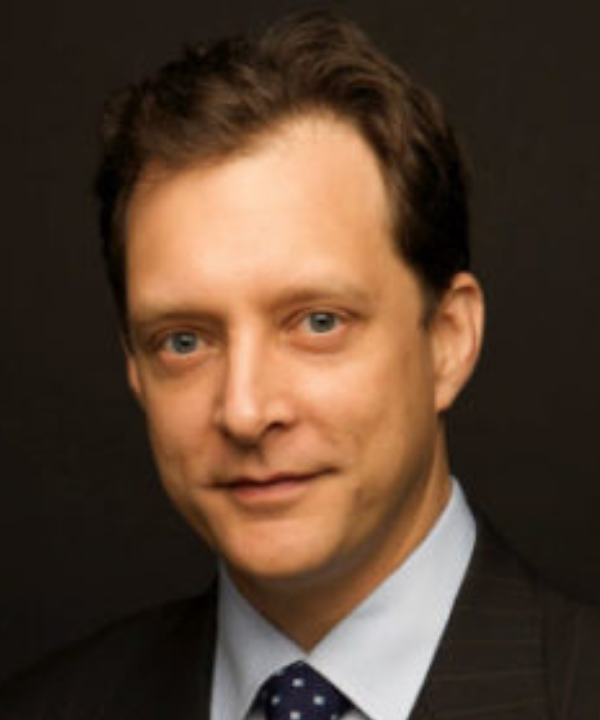 Daniel H. Rosen
Report author Daniel H. Rosen is a founding partner of Rhodium Group and leads the firm's work on China. Mr. Rosen has more than two decades of experience analyzing China's economy, corporate sector and US-China economic and commercial relations. He is affiliated with a number of American think tanks focused on international economics, and is an Adjunct Associate Professor at Columbia University. From 2000–2001, Mr. Rosen was Senior Adviser for International Economic Policy at the White House National Economic Council and National Security Council. He is a member of the Council on Foreign Relations, and board member of the National Committee on US-China Relations.