Thursday, October 19, 2017 | 5:30 PM EDT - 7:00 PM EDT
National Committee on U.S.-China Relations |, New York, NY
Over the past four decades, global cities have emerged in both the United States and China, including Hong Kong. In the process, they have absorbed their local environments and expanded their commercial networks around the world. As the urban landscapes and global reach of Chinese and American cities have grown, so have their environmental footprints. Challenging issues of air and water quality, water supply, transportation, land use, and food have accompanied rapid urban growth. In many cases, municipal leaders have developed innovative solutions that restructure patterns of resource consumption. In a new book, Robert Gottlieb, an urban and environmental policy expert, and sustainability expert Simon Ng assess the policy responses of different cities in the United States and China to rapid urbanization and its environmental impact.
In The Global Cities: Urban Environments in Los Angeles, Hong Kong, and China, Mr. Gottlieb and Mr. Ng identify and analyze how urban environmental issues have been addressed in these localities and the reasons behind the policies. They also examine what lessons can be learned from those experiences to inform policy debates, as well as the role of social movements in influencing policy-making. On October 19, Mr. Gottlieb and Mr. Ng joined the National Committee for a discussion of their book, recent developments in municipal sustainability efforts, and opportunities for further policy innovation in city government.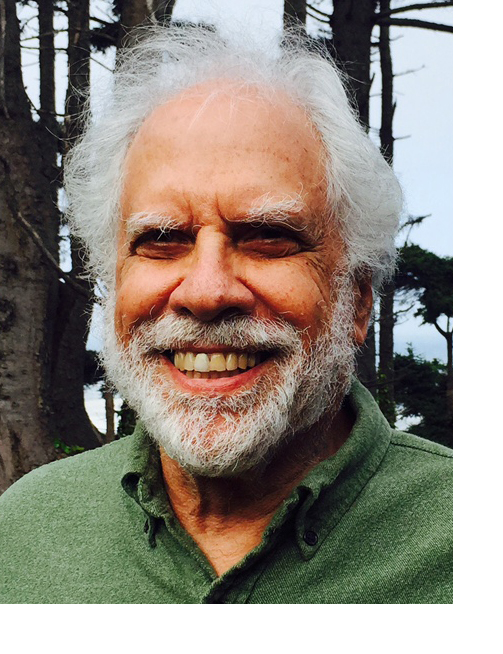 Robert Gottlieb
Robert Gottlieb is emeritus professor of urban and environmental policy and the founder and former director of the Urban & Environmental Policy Institute at Occidental College. He is the author or co-author of thirteen books and numerous other publications, including Global Cities: Urban Environments in Los Angeles, Hong Kong, and China (with Simon Ng, 2017), Food Justice (with Anupama Joshi, 2013), Reinventing Los Angeles: Nature and Community in the Global City (2007), and Forcing the Spring: The Transformation of the American Environmental Movement (1993). He is also the editor of two MIT Press series, "Urban and Industrial Environments" and "Food, Health, and Environment," and has been recognized for his action research contributions, including receiving the Carey McWilliams Lifetime Achievement Award from the California Studies Association.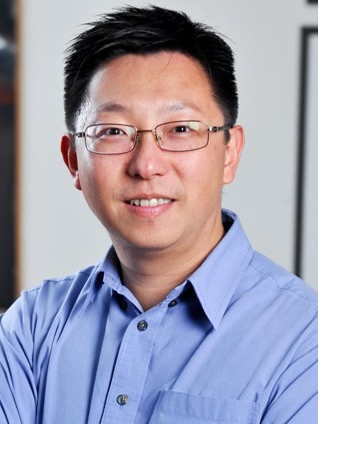 Simon Ng
Simon Ng is an independent consultant working on air quality, urban transportation, and sustainability issues. Trained as a geographer, Simon is known for his ground-breaking work on ship emissions inventory and control policy in Hong Kong and the Pearl River Delta, as well as his research on walkability. He is the lead author and principal investigator of several research projects and academic papers, including a marine vessels emission inventory study commissioned by the Environmental Protection Department of the Hong Kong SAR Government. Outside Hong Kong, Simon also served as international advisor to support green port and green shipping development in port cities including Shanghai. Simon was formerly Chief Research Officer of Civic Exchange, an independent public policy think tank based in Hong Kong, and has served as an expert member of the United Nations Centre for Regional Development Regional Environmentally Sustainable Transport Forum in Asia since 2006. Simon co-authored with Robert Gottlieb Global Cities: Urban Environments in Los Angeles, Hong Kong, and China, published by the MIT Press in 2017.