Wednesday, May 27, 2020 | 10:00 AM EDT - 11:30 AM EDT
Webinar | Nicholas R. Lardy, Robert E. Rubin, Lu Feng, Yao Yang
As the COVID-19 pandemic presents unprecedented challenges to every level of the global economy, the National Committee on U.S.-China Relations is bringing together leading American and Chinese experts on economics and trade to share analysis and projections on the issues. We invite you to join us for a series of virtual programs, Coronavirus Crisis: What it means for U.S.-China Economic & Trade Relations, over the next month.
The final program in the series, Coronavirus Crisis: Prospects for U.S.-China Cooperation in Combatting the Global Economic Downturn, was held on May 27, 2020.
Nicholas R. Lardy, Senior Fellow, Peterson Institute for International Economics
Robert E. Rubin, Former U.S. Treasury Secretary
Lu Feng, Director, China Macroeconomic Research Center, Peking University
Yao Yang, Boya Chair Professor and Dean, National School of Development, Peking University
Here are the five key takeaways from the presentation.
The Coronavirus, high-tech competition, trade barriers, and ideological differences are all straining U.S.-China relations. In such uncertain times, the upcoming United States presidential election can prove to be a pivotal moment in future cooperation.
A more constructive approach has many advantages that will incentivize the United States and China to cooperate. However, we must overcome certain ideological challenges in order to engage with one another. This can be done through managing competition, accepting each other's political systems, and engaging in more negotiations and conversations.
Greater trade barriers mostly hurt the United States in the long run, as discouraging international cooperation makes the domestic market seem unreliable and highly restrictive. Such views can negatively affect TSMC's decision to relocate to Arizona, the American high-tech industry, and the domestic stock market.
The Phase I Trade Agreement serves as a vital backbone to future cooperation. However, the United States must give China more time to honor the agreement, as the Coronavirus pandemic has temporarily and unexpectedly affected international trade.
We can expect that U.S. policies regarding U.S.-China relations will be driven by domestic politics until November.
Information on the first and second programs in this series can be found on our website.
For more information on the potential economic, social, and political impacts of the coronavirus outbreak, and its long-term implications for U.S.-China relations, please visit our Coronavirus Impact Series.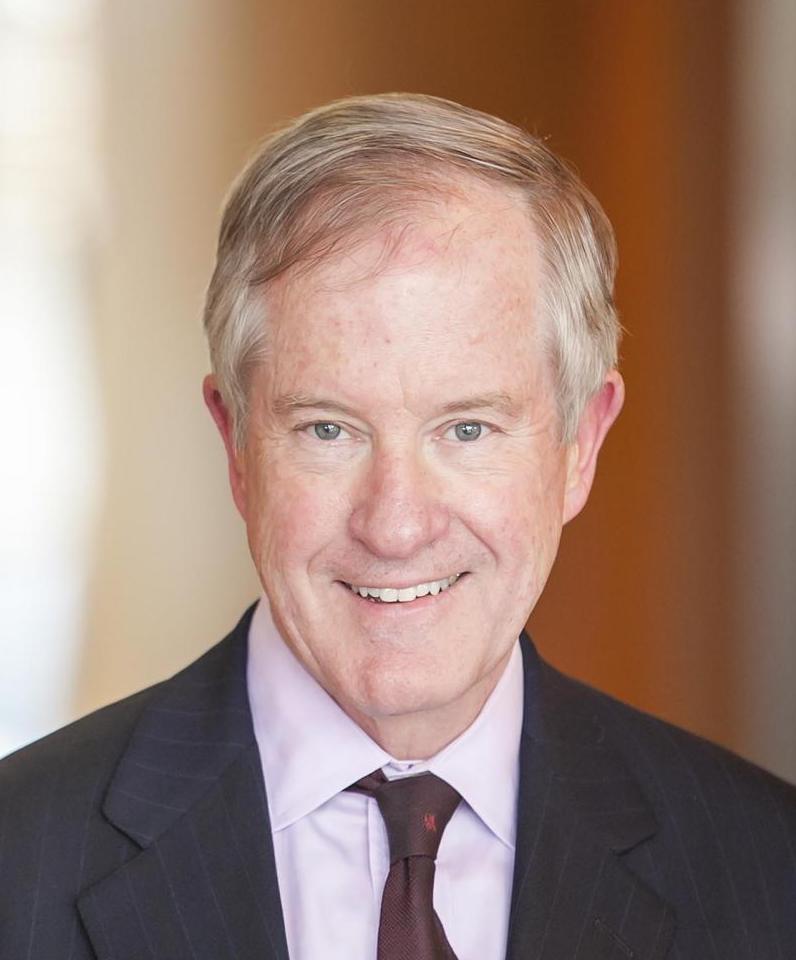 Nicholas R. Lardy
Nicholas R. Lardy is the Anthony M. Solomon Senior Fellow at the Peterson Institute for International Economics. He joined the Institute in March 2003 from the Brookings Institution, where he was a senior fellow from 1995 until 2003. Before Brookings, he served at the University of Washington, where he was the director of the Henry M. Jackson School of International Studies from 1991 to 1995. From 1997 through the spring of 2000, he was also the Frederick Frank Adjunct Professor of International Trade and Finance at the Yale University School of Management. He is an expert on the Chinese economy.

Dr. Lardy's most recent books are The State Strikes Back: The End of Economic Reform in China? (2019), Markets over Mao: The Rise of Private Business in China (2014), Sustaining China's Economic Growth after the Global Financial Crisis (2012), The Future of China's Exchange Rate Policy (2009), and China's Rise: Challenges and Opportunities (2008). In 2006, he contributed chapters on China's domestic economy and China in the world economy to China: The Balance Sheet (Public Affairs, 2006). In 2004, he coauthored Prospects for a US-Taiwan Free Trade Agreement with NCUSCR director Daniel Rosen. His previous book, Integrating China into the Global Economy, published in January 2002, explores whether reforms of China's economy and its foreign trade and exchange rate systems following China's WTO entry will integrate it much more deeply into the world economy.

Dr. Lardy is a vice chair of the National Committee on U.S.-China relations' board of directors and a member of its executive committee. He is also a member of the Council on Foreign Relations and of the editorial boards of Asia Policy and China Review. He received his B.A. from the University of Wisconsin in 1968 and his Ph.D. from the University of Michigan in 1975, both in economics.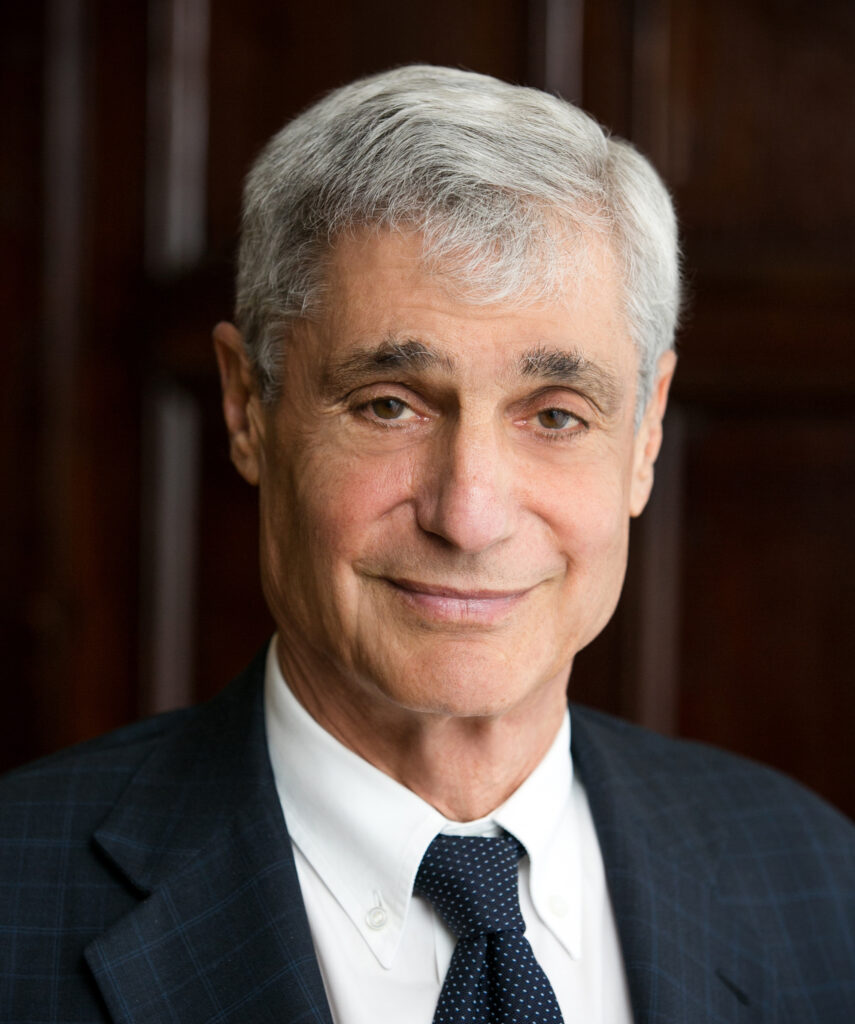 Robert E. Rubin
Robert E. Rubin began his career in finance at Goldman, Sachs & Company in New York City in 1966. He served as vice-chairman and co-chief operating officer from 1987 to 1990 and as co-senior partner and co-chairman from 1990 to 1992. Before joining Goldman, he was an attorney at the firm of Cleary, Gottlieb, Steen & Hamilton in New York City from 1964 to 1966.

Long active in public affairs, Mr. Rubin joined the Clinton Administration in 1993 as assistant to the president for economic policy and as director of the newly-created National Economic Council. At the NEC, he coordinated economic policy recommendations to the president and monitored the implementation of the president's economic policy goals.
In January 1995, Mr. Rubin was appointed as our nation's 70th secretary of the treasury. He served for four and a half years until July 1999, where he was involved in balancing the federal budget; opening trade policy to further globalization; acting to stem financial crises in Mexico, Asia and Russia; helping to resolve the impasse over the public debt limit; and guiding sensible reforms at the Internal Revenue Service.

From 1999 to 2009, Mr. Rubin served as a member of the board of directors at Citigroup and as a senior advisor to the company. In addition, he worked extensively with the firm's clients around the world. In 2005, Mr. Rubin was one of the founders of The Hamilton Project, an economic policy project housed at the Brookings Institution that offers a strategic vision and innovative policy proposals on how to create a growing economy that benefits more Americans. Mr. Rubin is the author of In An Uncertain World: Tough Choices from Wall Street to Washington (Random House, 2003, with Jacob Weisberg), which was a New York Times bestseller as well as being named one of Business Week's ten best business books of the year. Mr. Rubin joined Centerview Partners in 2010 as a senior counselor of the firm. In his role at Centerview, he serves as a sounding board and advisor to clients across the firm's various activities, bringing years of experience in finance and public policy.

Mr. Rubin is co-chairman emeritus of the Council on Foreign Relations, a member of the board of trustees at the Mount Sinai Health System, and chairman of the board of the Local Initiatives Support Corporation, which is the nation's leading community development support organization with 38 offices nationwide. In June 2014, he completed a twelve-year term as a member of the Harvard Corporation and is now a member of its finance committee.

Mr. Rubin graduated summa cum laude from Harvard College in 1960 with an A.B. in economics. He received a LL.B. from Yale Law School in 1964 and attended the London School of Economics. He has received honorary degrees from Harvard, Yale, Columbia, and other universities. He was born in New York City in 1938 and is married to Judith Oxenberg Rubin, who served as the New York City commissioner of protocol for four years under Mayor David Dinkins. The Rubins have two adult sons, James and Philip.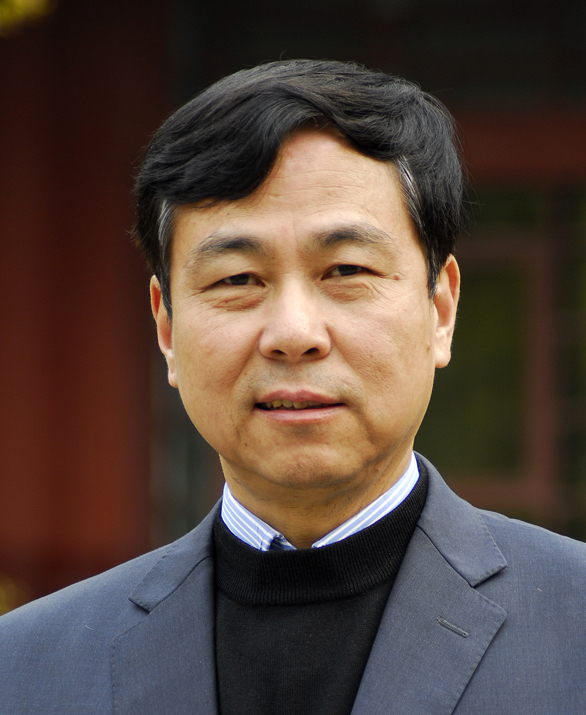 Lu Feng
Lu Feng is a professor of economics at the National School of Development at Peking University and previously served as deputy dean of the school. His extensive research focuses on macroeconomics in China, including exchange rate policy, external imbalance, inflation, capital return, food security, and agricultural development. He has published more than forty academic papers in both Chinese and English journals, six academic books, and numerous articles in these areas.

Dr. Lu serves as an advisor or member of expert groups for the Ministry of Finance, the Ministry of Human Resources and Social Security, the Ministry of Agriculture, and other government agencies. Dr. Lu was the founding editor of China Economic Journal, the official English journal for the China Center for Economic Research at Peking University. He is currently a member of the advisory panel of ASEAN+3 Macro-economy Research Office. Once selected as the "Best Annual Professor in Peking University Campus" by students, Dr. Lu teaches courses in macroeconomics, principles of economics, and managerial economics at Peking University.

He has been a research fellow at Harvard University, Australian National University, and the Institute of Development Studies in the United Kingdom. Dr. Lu obtained his Ph.D. from Leeds University in 1994.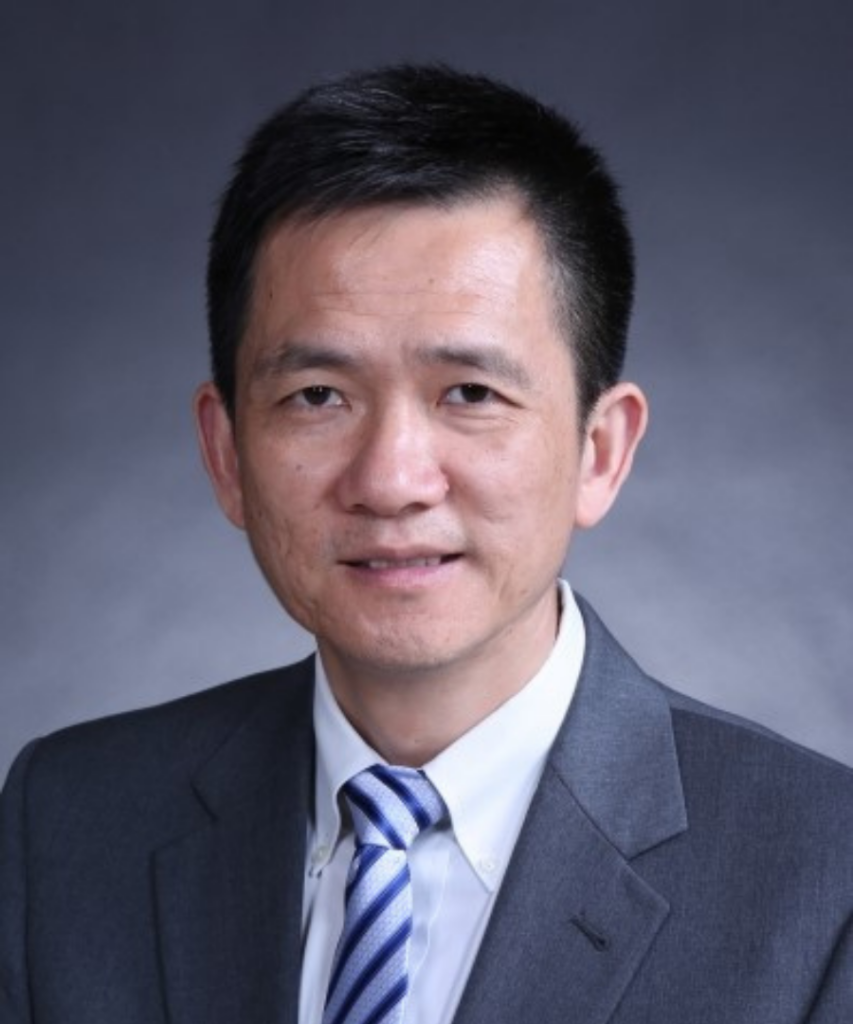 Yao Yang
Yao Yang is a Cheung-Kong Scholar and Boya Chair professor at the China Center for Economic Research (CCER) and the National School of Development (NSD) at Peking University (PKU). He currently serves as the director of CCER, the dean of NSD, the executive dean of the Institute of South-South Cooperation and Development, and the editor of CCER's house journal China Economic Quarterly. He is a member of China Economist 50 Forum. His research interests include economic transition and development in China. He has published more than one hundred research papers in international and domestic journals as well as several books on institutional economics and economic development in China. He is also a prolific writer for magazines and newspapers, including the Financial Times and Project Syndicate.
Dr. Yao was awarded the 2008 and 2014 Sun Yefang Award in Economic Science, the 2008 and 2010 Pu Shan Award in International Economics, and the 2008 Zhang Peigang Award in Development Economics, and was named the Best Teacher by the PKU Student Union in 2006 and the Best Advisor by the PKU Graduate Students Union in 2017.

Dr. Yao obtained a B.S. in geography in 1986 and an M.S. in economics in 1989, both from Peking University, and his Ph.D. in development economics from the Department of Agricultural and Applied Economics at the University of Wisconsin–Madison in 1996.