Thursday, August 12, 2021 | 11:00 AM EDT - 12:00 PM EDT
Zoom Interview | Peter Cleveland, Brittany Masalosalo, Mark Dallas
In the past, supply chains were primarily understood through a lens of economic efficiency and competitiveness. Today, the conversation has shifted to a prism of various new concepts such as resiliency, decoupling, reshoring, self-reliance, and mostly notably, national security. This shift in perspective is largely a result of the Trump Administration's growing anxiety about China's technological prowess combined with the COVID-19 pandemic.
In an interview conducted on August 12, 2021, moderated by Mark Dallas (Union College), Peter Cleveland (TSMC) and Brittany Masalosalo (3M) discuss global supply chains and how the United States and China can better work with one another and with business practitioners to ensure that markets are adequately secure and open.
Speakers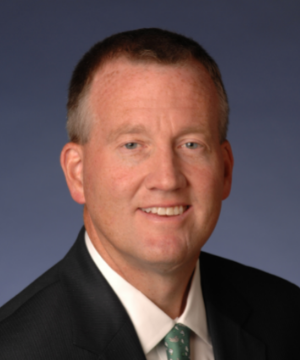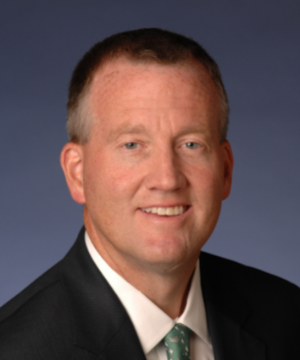 Peter Cleveland
Peter Cleveland is the vice president of global government affairs at Taiwan Semiconductor Manufacturing Company (TSMC), the largest contract semiconductor company in the world. Over a 25-year career, Mr. Cleveland has chaired the board of directors of trade associations such as the Information Technology Industry Council and the Trans-Atlantic Business Council. As a former Capitol Hill aide and now in the private sector, he focuses on driving tech industry consensus on policy toward China, immigration reform, IP protection, trade, and export controls. Mr. Cleveland is a member of the New York and District of Columbia Bars, the Council on Foreign Relations, and the NCUSCR board of directors.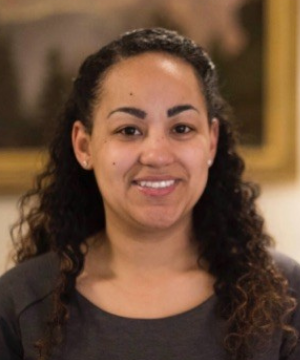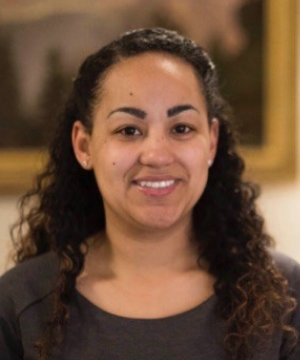 Brittany Masalosalo
Brittany Masalosalo is senior director for commercial diplomacy and multilateral affairs at 3M, where her primary responsibilities include representing the company's positions before varying domestic and international constituencies. Prior to joining 3M, Ms. Masalosalo worked at the White House in the vice president's office as a senior advisor for national security and foreign policy. While she was originally hired by Vice President Joe Biden, she continued to serve with Vice President Mike Pence until deciding to join 3M. Her portfolio included both regional and functional policy areas such as trade, international economics, and global health security. One of her most significant accomplishments includes her work on the current White House National Security Strategy. Prior to that, Ms. Masalosalo worked for several years at the Pentagon in the office of the secretary of defense. She has also spent time living in Belgium, working with NATO partners and allies. While serving in the U.S. Army, she deployed twice to Iraq and is a decorated veteran.
Moderator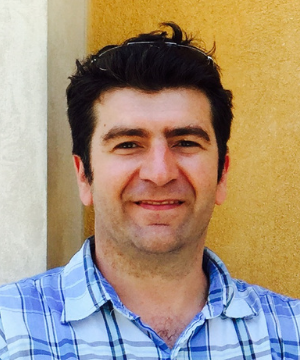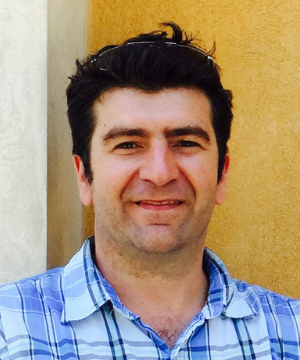 Mark Dallas
Mark Dallas is an associate professor of political science and Asian studies and the director of Asian studies at Union College in Schenectady, New York. Beginning in the fall of 2021, he will spend a year as a Council on Foreign Relations International Affairs Fellow for Tenured International Relations Scholars (IAF-TIRS), working at the Commerce Department's Bureau of Industry & Security Export Administration. He will focus on American policies related to China, emerging technologies, supply chains, and national security. Dr. Dallas has published research on topics at the intersection of China, East Asia, and global value chains. His current research interests include mobile telecom (5G, standard-setting, hardware componentry, and Android OS), strategic alliances in semiconductors, Chinese industrial and technology policies, and U.S.-China economic coercion and statecraft, among others.