The National Committee is very pleased to be working in partnership with the China Global Philanthropy Institute in Beijing, the Hong Kong University of Science and Technology Interdisciplinary Programs Office in Hong Kong, the Zorig Foundation in Ulaanbaatar, and the Chiang Ching-kuo Foundation for International Scholarly Exchange in Taipei to administer a two-way exchange for emerging leaders in China, Hong Kong, Mongolia, Taiwan, and the United States in the fields of environmental sustainability, philanthropy, legal aid, and community building among marginalized populations. The program, funded by a grant from the U.S. Department of State's Bureau of Educational and Cultural Affairs, is a capacity-building project for professionals in the non-governmental sector.
The Special Professional Fellows Program Opportunity for Young Civic Engagement Leaders is reciprocal, with fellows from China, Hong Kong, Mongolia, and Taiwan traveling to the United States for placements with American host organizations and Americans visiting Asia to continue working with the fellows they hosted. The program for Asian participants will begin with a series of virtual professional development sessions followed by in-person pre-departure and post-arrival orientation programs, a four-week fellowship at a relevant host organization in the United States, and a wrap-up and evaluation session. After returning home, fellows will develop and implement a project based on and informed by their fellowship experiences.
American participants will spend two weeks in China, Hong Kong, Mongolia, or Taiwan visiting their counterparts and collaborating with them on their projects, learning about life and work in the place they are visiting, and giving presentations on their work.
If international travel is not possible, the entire program will take place virtually.
Read more information here: (English) (Mongolian) (Traditional Chinese)
Application Deadline: November 15, 2023.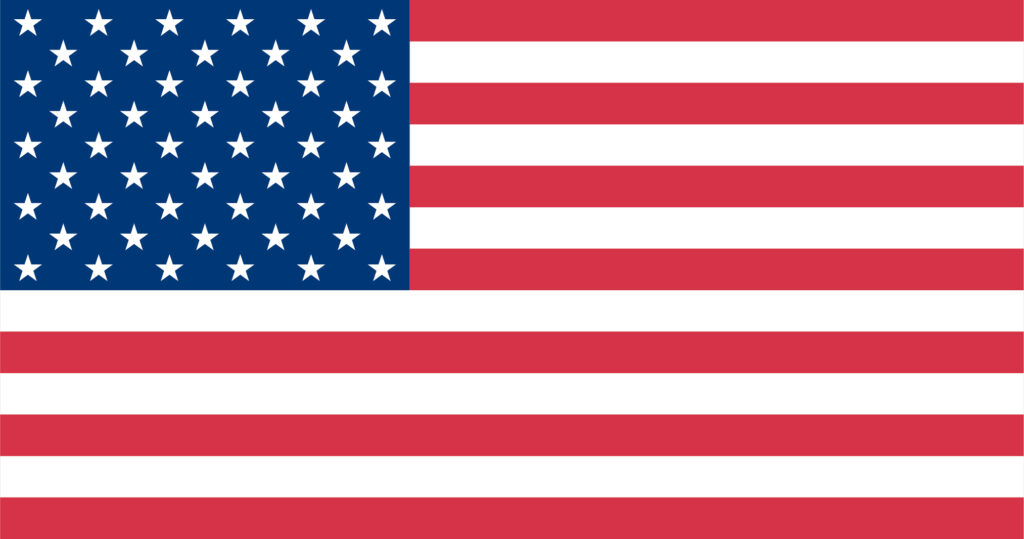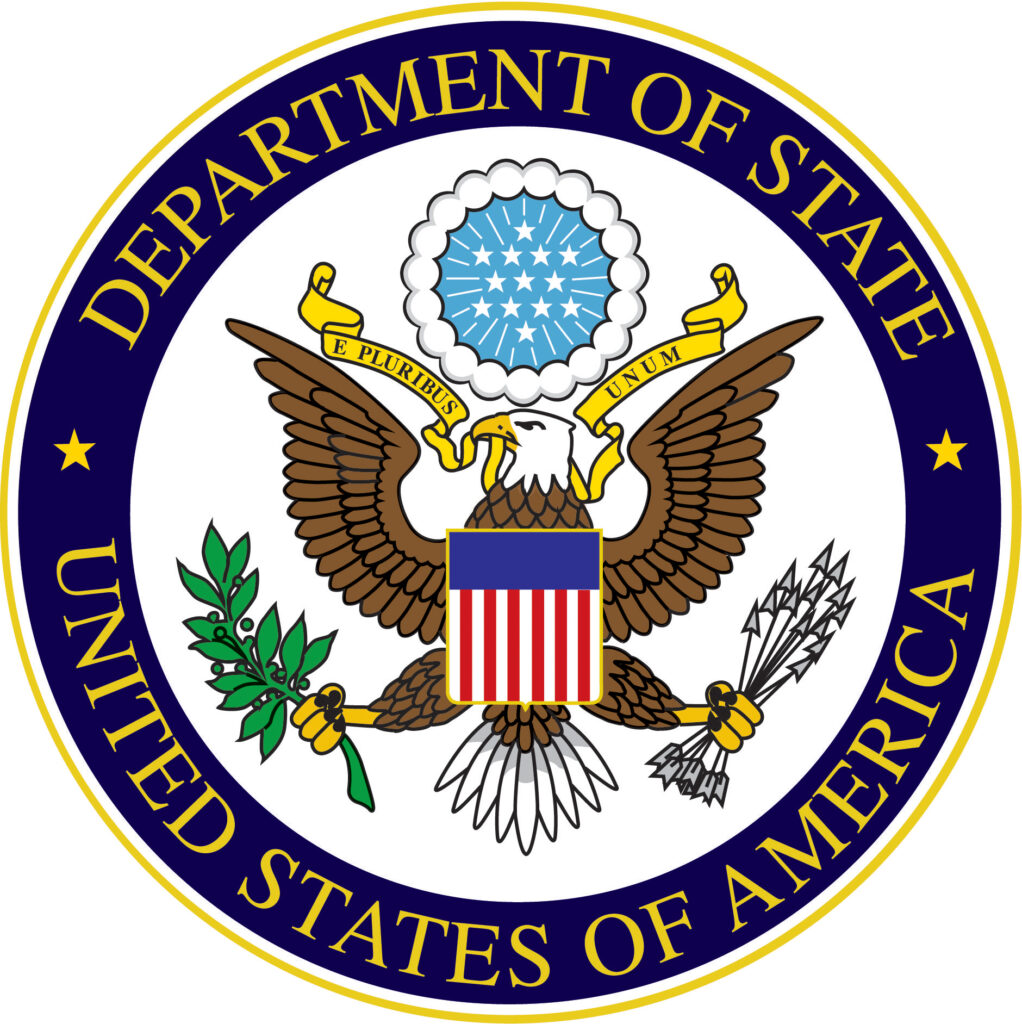 This is a program of the U.S. Department of State, administered by the National Committee on U.S.-China Relations.