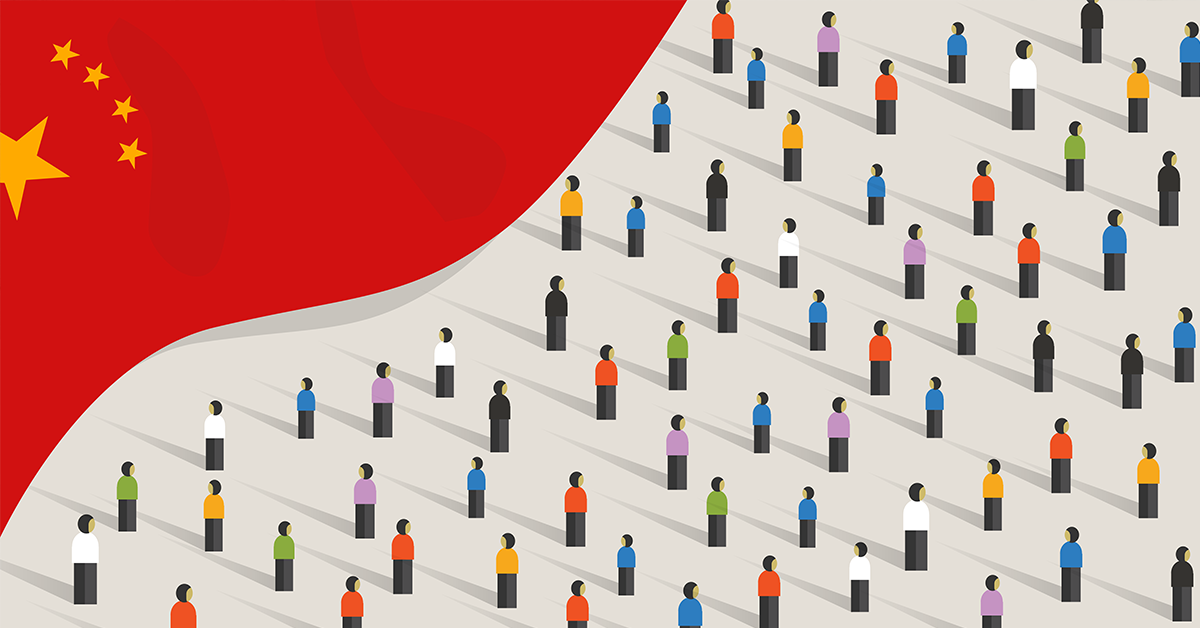 Ye Liu and Carl Minzner discuss the social implications of accelerating demographic crisis.
View Event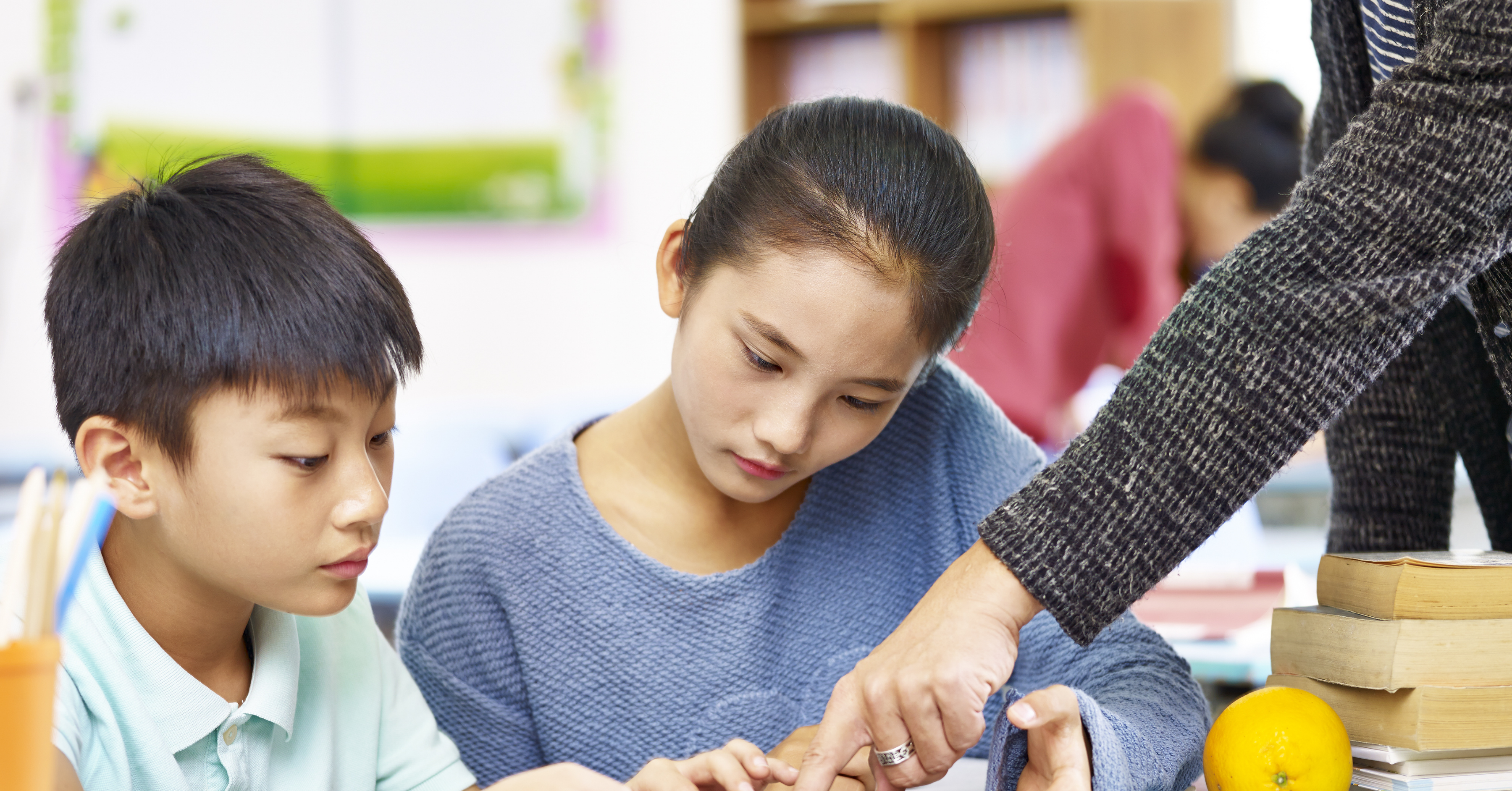 Wenchi Yu reflects on the reasons for and implications of China's recent crackdown on the private tutoring sector.
View Event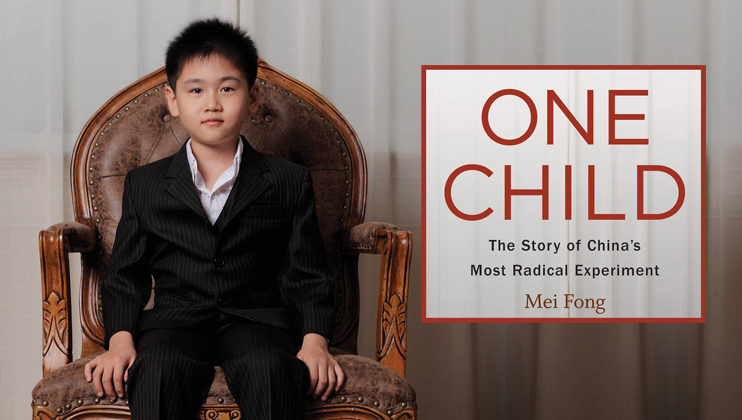 Author and journalist Mei Fong discusses the origins of the one child policy and its unintended consequences.
View Event