Wednesday, August 23, 2023 | 8:00 AM EDT - 8:30 AM EDT
Zoom Interview | Adrian Hearn, Leland Lazarus, Margaret Myers
China is deepening its ties with Latin American countries through free trade agreements and investments in Belt and Road Initiative infrastructure projects. At the same time, China's recent plans to build an intelligence outpost in Cuba has alarmed the United States, but other Latin American neighbors do not necessarily share this sentiment. What is the historical relationship between China and Cuba? What are China's strategic interests and involvement in Cuba and Latin America, and should the United States view them as national security concerns?
In a conversation moderated by Margaret Myers on August 23, 2023, Adrian Hearn and Leland Lazarus discuss China's growing influence in Cuba and its implications for the United States and Latin America.
Speakers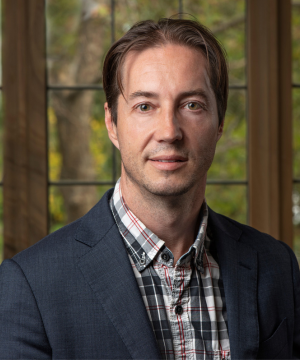 Adrian Hearn
Adrian Hearn (University of Melbourne) studies international relations from the ground up. Of English and Brazilian background, he has lived in the United States, Australia, Cuba, and China. Professor Hearn teaches courses on China-Latin America agricultural and economic relations at universities including Renmin, Tongji, Berkeley, Yale, Princeton, and Columbia. His policy papers have been published by the European Commission, Chatham House, and the Inter-American Dialogue; his books include Diaspora and Trust: Cuba, Mexico and the Rise of China (2016), The Changing Currents of Transpacific Integration (2016), China Engages Latin America (2011), and Cuba: Religion, Social Capital, and Development (2008).
Alongside his academic work, Professor Hearn's community arts project Suns of Mercury produces multicultural music, films, and performances.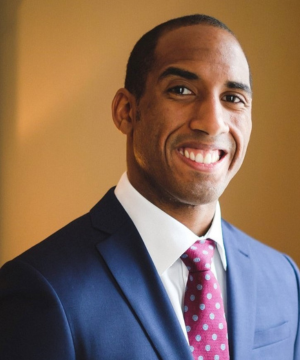 Leland Lazarus
Leland Lazarus is the associate director of national security at Florida International University's Jack D. Gordon Institute for Public Policy, and an expert on China-Latin America relations.
Mr. Lazarus served as the special assistant and speechwriter to the commander of the U.S. Southern Command (2021-22), and as a U.S. Foreign Service officer in Barbados, Shenyang, Beijing, and Washington, D.C. (2016 to 2021). Mr. Lazarus worked earlier at China Central Television and taught English as a Fulbright scholar in Panama. He leads the diversity and inclusion initiatives as a board member of the Fulbright Association and founded the Chinese Language Group under the National Association for Black Engagement in Asia. His articles and commentary have appeared in The Washington Post, Foreign Policy, the Sinica Podcast, TedX, and the National Interest.
Fluent in Mandarin and Spanish, he holds an MA from the Tufts University Fletcher School of Law and Diplomacy, and a BA from Brown University.
Moderator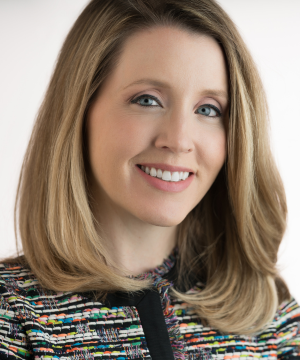 Margaret Myers
Margaret Myers is director of the Asia and Latin America Program at the Inter-American Dialogue. She has published extensively on China's relations with the Latin America and Caribbean region, including two co-edited volumes, The Political Economy of China-Latin America Relations and The Changing Currents of Trans-Pacific Integration: China, the TPP, and Beyond. Ms. Myers has testified before the U.S. House of Representatives and Senate and is regularly featured in major domestic and international media. She is an adjunct professor at Georgetown University, George Washington University, and the Johns Hopkins School of Advanced International Studies. 
Ms. Myers was previously a Latin America and China analyst at the U.S. Department of Defense and a Council on Foreign Relations term member. She is the recipient of the Freeman Fellowship for China studies, a Fulbright Specialist grant to research China-Colombia relations in Bogotá, and a Woodrow Wilson Center fellowship to write a book on China-Latin America relations.