Wednesday, September 18, 2019 | 5:30 PM EDT - 7:00 PM EDT
National Committee on U.S.-China Relations |, New York, NY
In his recent book, China's New Red Guards: The Return of Radicalism and the Rebirth of Mao Zedong, Jude D. Blanchette argues that China's growing authoritarianism draws directly from the Mao era.
Under President Xi Jinping, state control over the economy is increasing, civil society is shrinking, and the Chinese Communist Party (CCP) is expanding its reach in new ways. As Mr. Blanchette describes, nationalist intellectuals and activists have fed a populism that rejects Western notions of political pluralism, the rule of law, and a market economy. They draw on Mao's writings and policies in support of a powerful CCP overseeing every aspect of Chinese society and politics.
On September 18, 2019, the National Committee hosted a conversation with Jude Blanchette about his new book and Mao's influence on contemporary Chinese politics and society.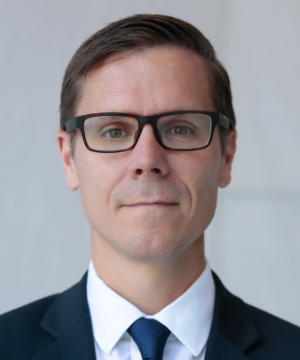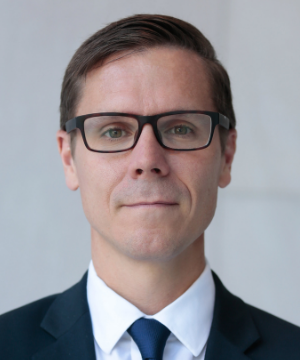 Jude D. Blanchette
Jude D. Blanchette is the Freeman Chair of China Studies at the Center for Strategic and International Studies in Washington, D.C. He is also a senior advisor at Crumpton Group, a geo-political risk advisory in Arlington, VA. He serves as an adjunct fellow of the Asia-Pacific Security Program at the Center for a New American Security, and is a National Committee on U.S.-China Relations Public Intellectuals Program fellow. Previously, Mr. Blanchette was the engagement director at The Conference Board's China Center for Economics and Business in Beijing, where he led the Center's research on China's political environment, including the workings of the Communist Party and its impact on foreign investors. Before that, he was the assistant director of the 21st Century China Center at the University of California, San Diego. Mr. Blanchette has written for Foreign Affairs, Foreign Policy, China Economic Quarterly, and his Chinese translations have appeared in The Wall Street Journal and the Financial Times. Mr. Blanchette holds a master's degree in modern Chinese studies from the University of Oxford and a bachelor's degree in economics from the Loyola University in Maryland.