Wednesday, April 29, 2020 | 10:30 AM EDT - 12:00 PM EDT
Zoom Webinar | Gao Shanwen, Huang Yiping, Catherine Mann, Mark Zandi
As the COVID-19 pandemic presents unprecedented challenges to every level of the global economy, the National Committee on U.S.-China Relations is bringing together leading American and Chinese experts on economics and trade to share analysis and projections on the issues. We invite you to join us for a series of virtual programs, Coronavirus Crisis: What it means for U.S.-China Economic & Trade Relations, over the next month.
The first program in the series, Coronavirus Crisis: The Short and Long-Term Economic Impact in China and the United States, was held on April 29, 2020.
Gao Shanwen, Chief Economist, Essence Securities Co., Ltd.
Huang Yiping, Professor of Economics and Deputy Dean, National School of Development, Peking University
Catherine Mann, Global Chief Economist, Citi
Mark Zandi, Chief Economist, Moody's Analytics
The second and third parts of this series were held in May 2020. Please continue to check our website for more information about upcoming programs.
For more information on the potential economic, social, and political impacts of the coronavirus outbreak, and its long-term implications for U.S.-China relations, please visit our Coronavirus Impact Series.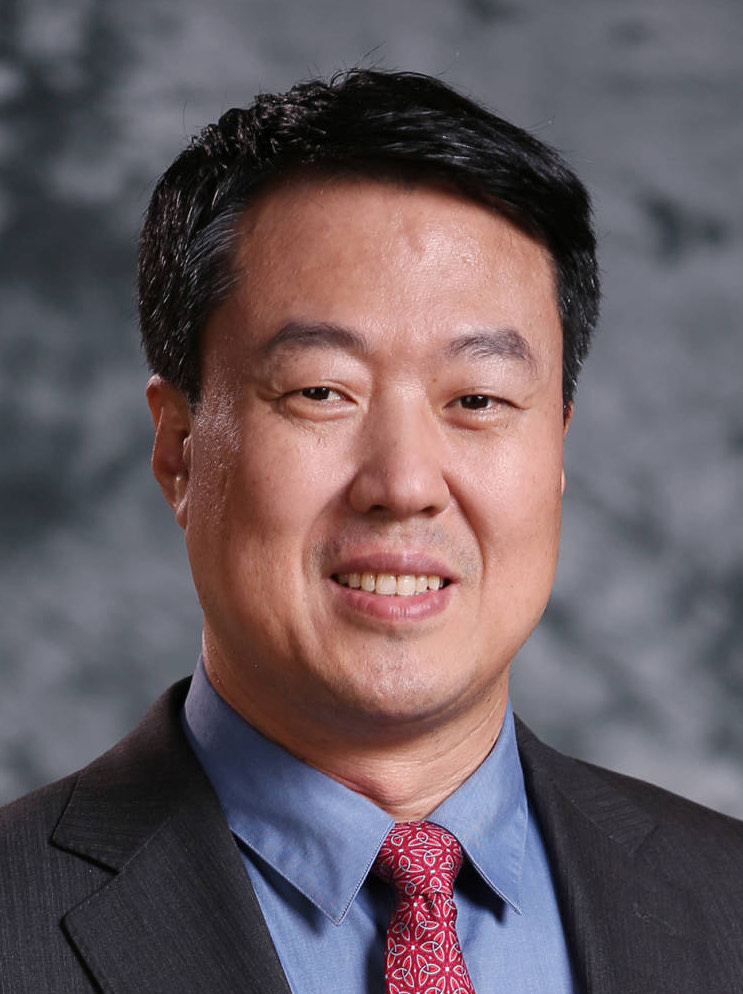 Gao Shanwen
Gao Shanwen is the chief economist of Essence Securities Co., Ltd. and the independent director of China Pacific Insurance (Group) Co., Ltd. He is also an academic committee member of the China Finance 40 Forum, council member of the China Chief Economist Forum, and council member of the Union of Finance Alumni of Peking University. Dr. Gao tracks, analyzes, and forecasts China's macroeconomic trends and policy directions, by which he gains a solid foundation to dissect their potential impact on capital markets. He has accumulated extensive experience in and has created independent analytic frameworks of China's inflation formation mechanism, cyclicality of industrial capacity, and fluctuation of asset prices.

Dr. Gao received his M.A. and B.A. from Peking University. He obtained his Ph.D. in economics from the Graduate School of People's Bank of China (currently PBC School of Finance Tsinghua University).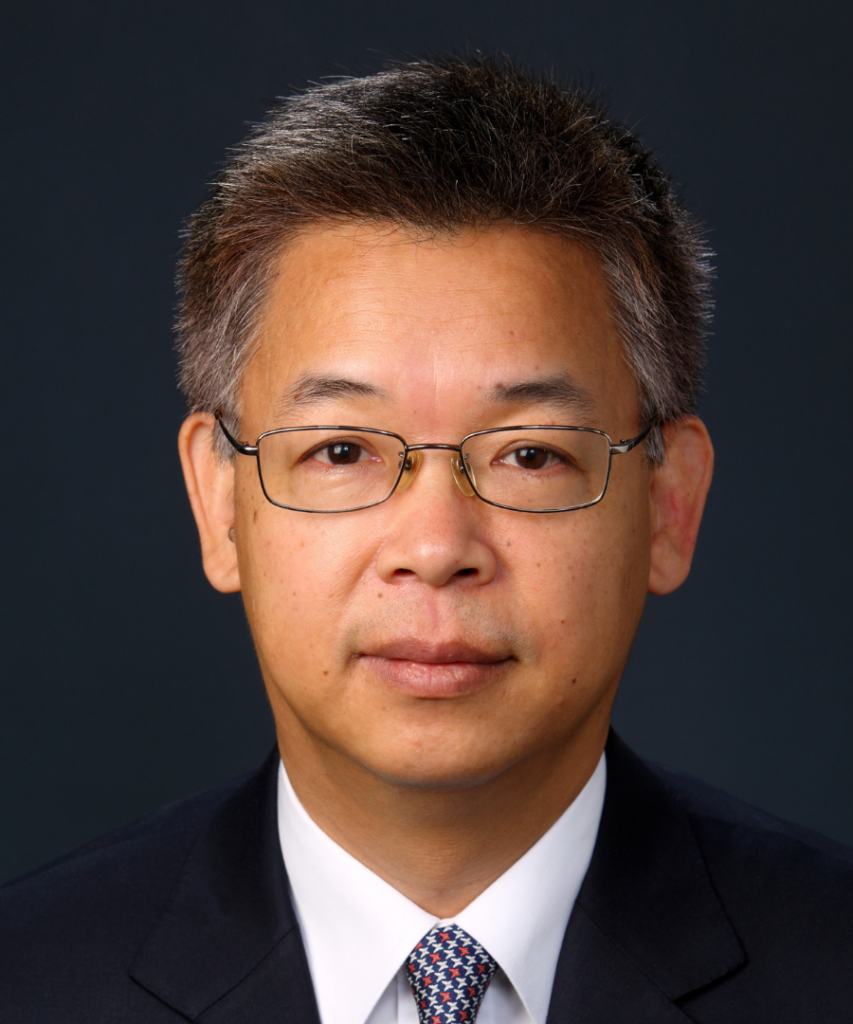 Huang Yiping
Huang Yiping is the Jin Guang Chair Professor of Economics, deputy dean at the National School of Development, and director of the Institute of Digital Finance at Peking University. He served as a member of the Monetary Policy Committee at the People's Bank of China from 2015 to 2018. Currently, he is vice chairman of council at the Public Policy Research Center and research fellow at the Financial Research Center, both at the Counselors' Office of the State Council. He also serves as chairman of the Academic Committee of China Finance 40 Forum and as a member of the Chinese Economists 50 Forum. He is editor of China Economic Journal and an associate editor of Asian Economic Policy Review. His research areas include macroeconomics, financial markets, and rural development.

Previously, he was a policy analyst at the Research Center for Rural Development of the State Council, research fellow and senior lecturer of economics at the Australian National University, General Mills International Visiting Professor of Economics and Finance at the Columbia Business School, managing director and chief Asia economist for Citigroup, chief economist for Caixin Media Group, managing director and chief economist for emerging Asia for Barclays, and an independent director of China Life Insurance Ltd., Minmetal Trust Ltd., and Mybank.

Dr. Huang received his Ph.D. in economics from Australian National University, his master of economics from Renmin University of China, and his bachelor of agricultural economics from Zhejiang Agricultural University.
Catherine L. Mann
Catherine L. Mann is the global chief economist at Citibank since February 2018 where she is responsible for thought leadership, research guidance of a global team of economists, and cross-fertilization of research across macroeconomics, fixed-income, and equities. Prior to this position, she was chief economist at the OECD, where she also was director of the Economics Department and was finance deputy to the G20 (2014-2017). Prior to the OECD, she held the Barbara '54 and Richard M. Rosenberg Professor of Global Finance at the International Business School, Brandeis University, where she also directed the Rosenberg Institute of Global Finance (2006-2014). She spent 20-plus years in Washington, DC (1984-2006) where her positions included senior fellow at the Peter G. Peterson Institute for International Economics; economist, senior economist, and assistant director in the International Finance Division at the Federal Reserve Board of Governors; senior international economist on the President's Council of Economic Advisers; and adviser to the chief economist at the World Bank. Dr. Mann received her Ph.D. in Economics from the Massachusetts Institute of Technology and her undergraduate degree is from Harvard University.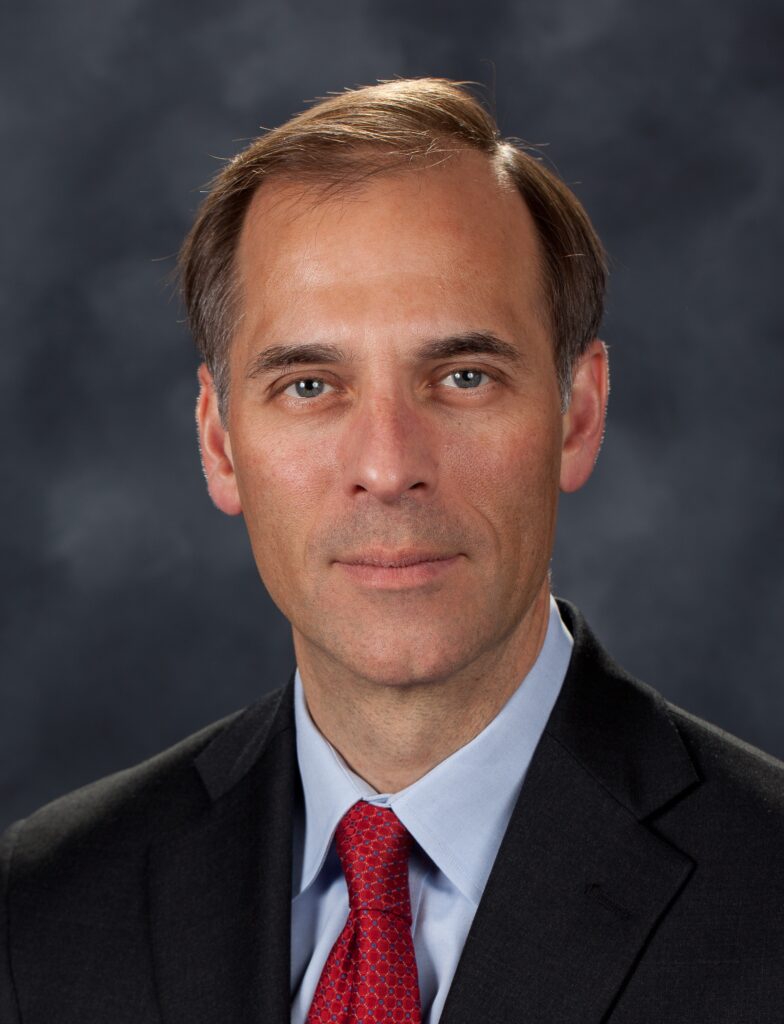 Mark M. Zandi
Mark M. Zandi is chief economist of Moody's Analytics, where he directs economic research. Moody's Analytics, a subsidiary of Moody's Corp., is a leading provider of economic research, data and analytical tools. Dr. Zandi is a cofounder of Economy.com, which Moody's purchased in 2005. Dr. Zandi is on the board of directors of MGIC, the nation's largest private mortgage insurance company, and is the lead director of Reinvestment Fund, one of the nation's largest CDFIs that makes investments in underserved communities.

He is a trusted advisor to policymakers and an influential source of economic analysis for businesses, journalists and the public. Dr. Zandi frequently testifies before Congress and conducts regular briefings on the economy for corporate boards, trade associations and policymakers at all levels. He is often quoted in national and global publications and interviewed by major news media outlets, and is a frequent guest on CNBC, NPR, Meet the Press, CNN, and various other national networks and news programs.

Dr. Zandi is the author of Paying the Price: Ending the Great Recession and Beginning a New American Century, which provides an assessment of the monetary and fiscal policy response to the Great Recession. His other book, Financial Shock: A 360º Look at the Subprime Mortgage Implosion, and How to Avoid the Next Financial Crisis, is described by the New York Times as the "clearest guide" to the financial crisis. Dr. Zandi earned his B.S. from the Wharton School at the University of Pennsylvania and his Ph.D. at the University of Pennsylvania.