Monday, June 20, 2022 | 10:00 AM EDT - 11:15 AM EDT
Zoom Webinar | Kris Cheng, Pierre Landry, Gina Tam
What does the 25th anniversary of the Hong Kong handover mean for the people of Hong Kong, the PRC, and the world? Much has changed since 1997, when sovereignty of Hong Kong was transferred from Great Britain to China. Through the lenses of language, politics, and identity, three leading experts discuss the relationship between Hong Kong and Mainland China, how it has evolved over the past 25 years, and what these dynamics tell us about Hong Kong today.
The National Committee on U.S.-China Relations held an event on June 20, 2022 with panelists Kris Cheng, Pierre Landry, and Gina Tam discussing the past, present, and future of Hong Kong.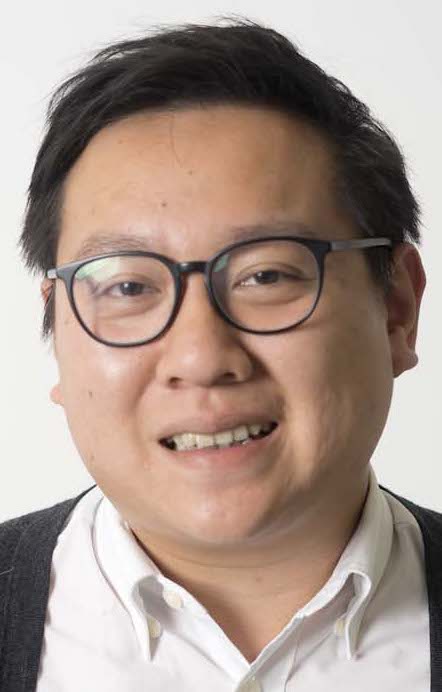 Kris Cheng
Kris Cheng is an award-winning journalist from Hong Kong who covers politics and diplomacy, currently based in London as a contributor to the Voice of America. His work has been featured in the Washington Post, Foreign Policy, Public Radio International, ITV, Die Zeit, and Hong Kong Economic Times. As the former editorial director at the Hong Kong Free Press, Mr. Cheng was awarded an Honorable Mention in Excellence for Explanatory Reporting at the 2020 Society of Publishers in Asia Awards (SOPA). He obtained a bachelor's of social science degree in sociology from the Chinese University of Hong Kong, and is an alumnus of the National Committee's Professional Fellows Program.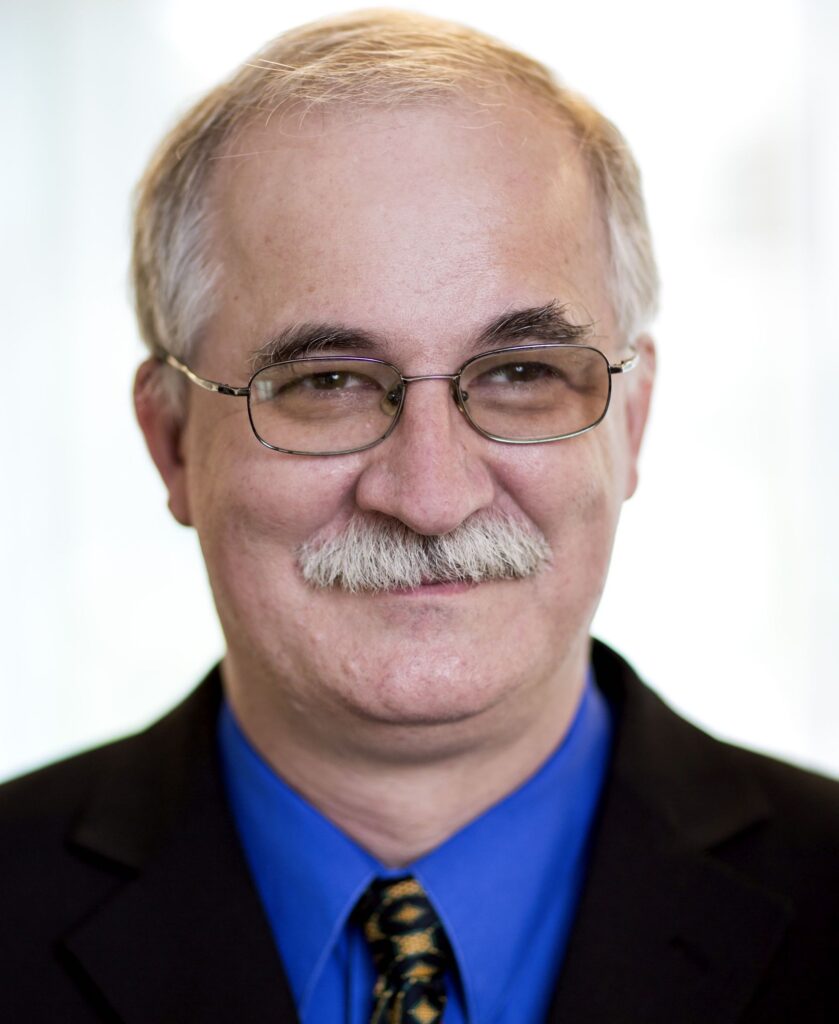 Pierre Landry
Pierre Landry is a professor of government and public administration at the Chinese University of Hong Kong (CUHK). His undergraduate training was in economics and law at Sciences-Po in Paris. He received his Ph.D. from the University of Michigan and M.A. from the University of Virginia; he also studied at the Johns Hopkins-Nanjing University Center for Chinese and American Studies in Nanjing. Dr. Landry's research interests focus on Asian and Chinese politics, comparative local government, quantitative comparative analysis, and survey research. He has written on governance and the political management of officials in China. In addition to scholarly articles and book chapters, he is the author of Decentralized Authoritarianism in China (2008). He is a co-investigator of the Barometer on China's Development at the Universities Service Centre for China Studies (CUHK) and serves on the international advisory committee of the Centre. He is an NCUSCR Public Intellectuals Program fellow.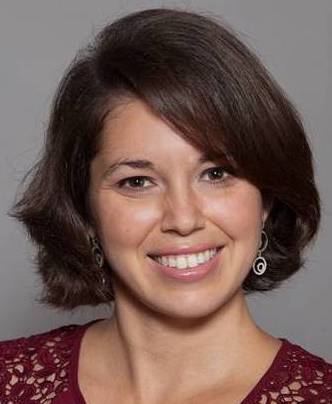 Gina Tam
Gina Anne Tam is an associate professor of Chinese history and co-chair of women and gender studies at Trinity University in San Antonio, Texas. Having received her Ph.D. from Stanford University in 2016, her research and teaching focuses on the construction of collective identity — national belonging, ethnicity, and race — in modern China. Her first book, Dialect and Nationalism in China, 1860-1960 (Cambridge University Press, 2020), winner of the Berkshire Conference of Women Historians Best Book Prize, explores the significance of local Chinese languages such as Cantonese and Shanghainese to the making of Chinese national identity. In addition, her work has appeared in publications such as Twentieth-century China and Comparative Studies in Society and History, and she has written about the relevance of her work to current events in Foreign Affairs, The Nation, and Dissent. She serves as the book review editor for the Journal of Asian Studies, and is an NCUSCR Public Intellectual Program fellow.