Wednesday, March 2, 2022 | 7:00 PM EST - 8:15 PM EST
Zoom Webinar | Hu Yifan, Huang Yiping
With a strict zero-Covid policy and surge in export growth, China's economy grew an impressive eight percent in 2021, yet uncertainty looms on the horizon. Nomura and Goldman Sachs both anticipate that China's annual GDP growth will fall to 4.3 percent in 2022; some estimates are even lower. Both the promise of continued export growth and the threat of surging inflation raise critical questions in a very important political year for China. What are some potential obstacles Beijing could face with an economic slowdown? How will tariffs, trade imbalances, and geopolitics affect China's economic prospects?
The National Committee, in partnership with Peking University's National School of Development (NSD), held a virtual program on March 2, 2022 with Dr. Hu Yifan and Dr. Huang Yiping to provide a forecast of China's economy in the coming year.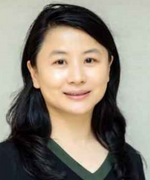 Dr. Hu Yifan
Dr. Hu Yifan is the regional chief investment officer and chief China economist at UBS Wealth Management. She serves as a member of the Chief Investment Office (CIO) Asia Investment Committee as well as the CIO Emerging Markets Investment Committee. Dr. Hu has held several chief economist positions, most recently at Haitong International where she led H-share equity research. She has considerable experience in research and consulting. She also worked at the World Bank and was a visiting scholar at the Peterson Institute for International Economics. Dr. Hu received her Ph.D. in economics from Georgetown University and B.A. in economics from Zhejiang University.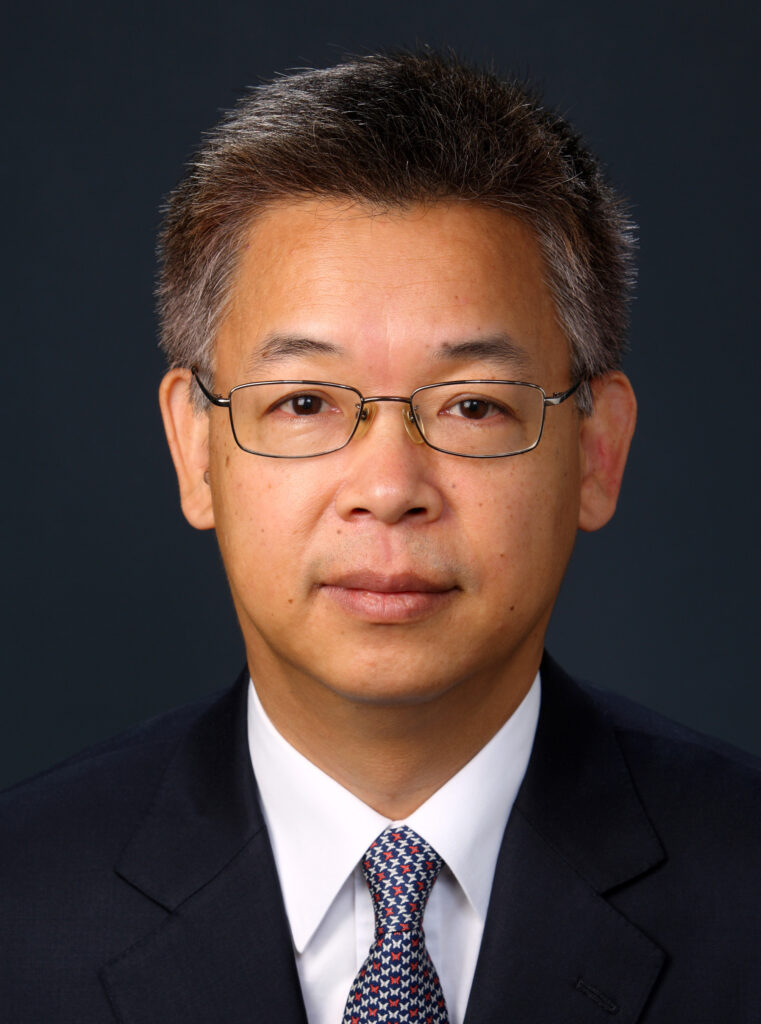 Dr. Huang Yiping
Dr. Huang Yiping is the Jin Guang Chair Professor of Economics, deputy dean at the National School of Development, and director of the Institute of Digital Finance at Peking University. Currently, he is vice chairman of council at the Public Policy Research Center and research fellow at the Financial Research Center, both at the Counselors' Office of the State Council. He also serves as chairman of the Academic Committee of China Finance 40 Forum and as a member of the Chinese Economists 50 Forum. He is editor of China Economic Journal and an associate editor of Asian Economic Policy Review. His research areas include macroeconomics, financial markets, and rural development. Dr. Huang received his Ph.D. in economics from Australian National University, his master's in economics from Renmin University of China, and his bachelor's in agricultural economics from Zhejiang Agricultural University.