Friday, September 16, 2022 | 3:00 PM EDT - 3:30 PM EDT
Zoom Interview | Chin-Hao Huang, Carl Minzner
How does restraint in Chinese statecraft challenge the standard narrative about rising powers' behavior? Conventional wisdom holds that China's rise is disrupting the global balance of power in unpredictable ways. However, China has often deferred to the consensus of smaller neighboring countries on regional security. In Power and Restraint in China's Rise (Columbia University Press), Chin-Hao Huang argues that China's aspirations for legitimacy and acceptance provide a rationale for refraining from coercive measures. His findings show why paying attention to the targets of Chinese power matters and what the future of engagement with China might look like.
In a conversation with Carl Minzner conducted on September 16, 2022, Chin-Hao Huang explains why China considers the views and interests of small states, and how collective action can induce change in its behavior.
Speaker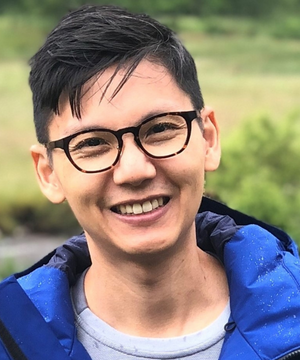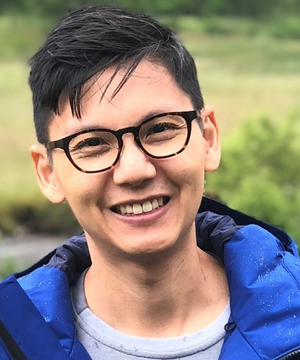 Chin-Hao Huang
Chin-Hao Huang is an associate professor of political science at Yale-NUS College and lives in Singapore. His research and teaching focus on China's foreign relations, the international relations of East Asia, and international security. He is the recipient of the Lee Kong Chian National University of Singapore-Stanford University Distinguished Fellowship on Contemporary Southeast Asia (2018-2019) and the American Political Science Association's Foreign Policy Section Best Paper Award (2014). He is the author or co-author of three books, including his latest, Power and Restraint in China's Rise (Columbia, 2022). Dr. Huang has testified on China's foreign affairs before the U.S.-China Economic and Security Review Commission. He has also served as a consultant for U.S. and European foundations, governments, and companies on their strategies and policies in Asia.
He received his bachelor's degree from Georgetown University and his doctorate from the University of Southern California.
Moderator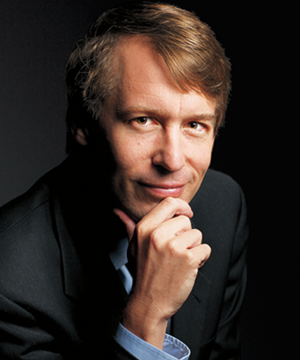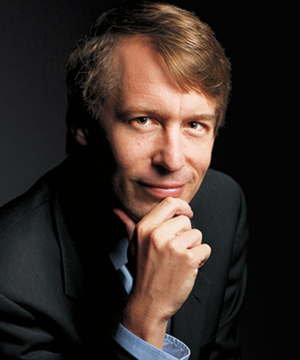 Carl Minzner
Carl Minzner is senior fellow for China studies at the Council on Foreign Relations (CFR) and a professor at Fordham Law School, specializing in Chinese politics and law. He previously served as a CFR international affairs fellow and senior counsel at the Congressional-Executive Commission on China. He has been a Fulbright fellow, a Yale-China law fellow, a clerk for the U.S. Court of Appeals for the Federal Circuit, and a Volunteers in Asia teacher in Taiwan. Professor Minzner has published scholarly articles on Chinese politics and governance, as well as opinion pieces in the New York Times and Christian Science Monitor, among others. He is the author of End of an Era: How China's Authoritarian Revival is Undermining its Rise. He has a B.A. from Stanford University, and an M.A. and J.D. from Columbia University. He is a National Committee Public Intellectuals Program fellow.