Monday, October 22, 2018 | 5:30 PM EDT - 7:00 PM EDT
National Committee on U.S.-China Relations |, New York, NY
In a recent editorial in The Washington Post, western China scholars were taken to task for engaging in self-censorship:
When it comes to China, Americans are victims of an insidious kind of censorship that stunts the debate they hear and read about in nearly invisible ways… The upshot [of fear of visa denials, concern that university administrators will be upset, and worry that Chinese colleagues will be harmed] is that America's… leading experts on China often remain silent as its regime becomes ever more repressive. (The Washington Post, September 23, 2018)
Where is the evidence? Professors Rory Truex and Sheena Greitens, fellows in the National Committee's Public Intellectuals Program (PIP), conducted a study to assess the extent of repression in the China field. On October 22, 2018, Professor Truex presented their findings, and Columbia Law School Professor Benjamin Liebman, also a PIP fellow, served as commentator.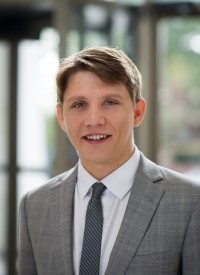 Rory Truex
Rory Truex is an assistant professor of politics and international affairs at Princeton University. He studies comparative politics, focusing on Chinese politics and non-democratic regimes. His book, Making Autocracy Work, explores the nature of policymaking and representation in China's legislative system. His current research looks at the nature of repression and human rights abuses in contemporary China. He recently received the Stanley Kelley, Jr. Award for distinguished teaching.
Dr. Truex received his undergraduate degree from Princeton and Ph.D. in political science from Yale.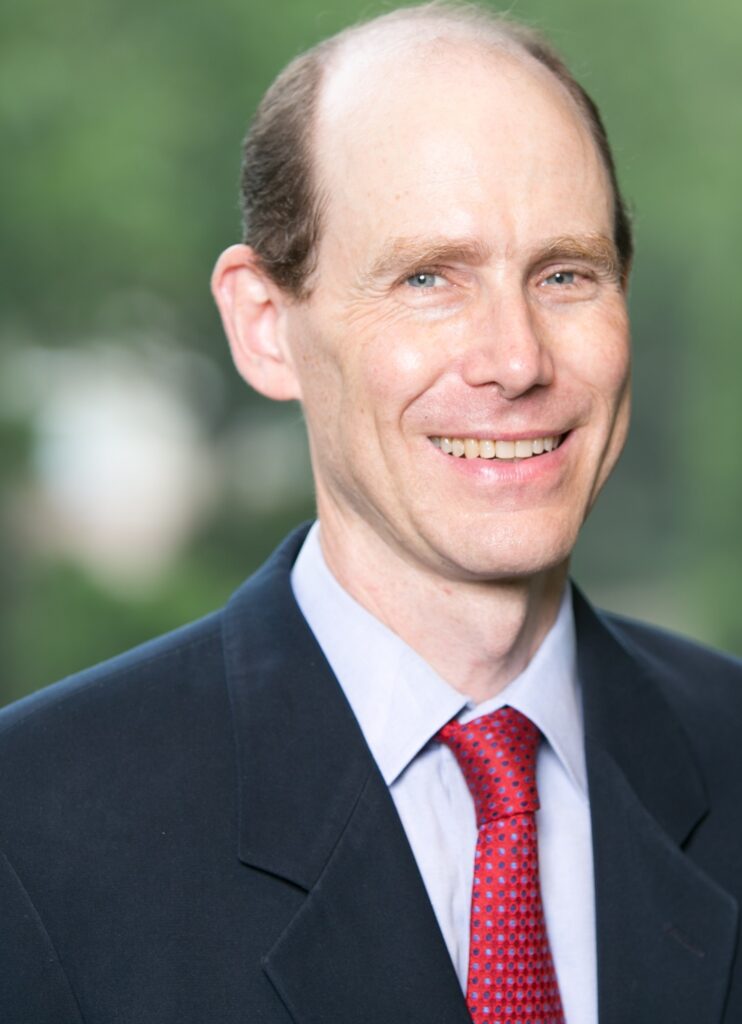 Benjamin L. Liebman
Benjamin L. Liebman is the Robert L. Lieff Professor of Law and director of the Center for Chinese Legal Studies at Columbia Law School. He is also the director of the Parker School of Foreign and Comparative Law. His current research focuses on the use of computational tools to study Chinese court judgments, the roles of artificial intelligence and big data in the Chinese legal system, Chinese tort law amd criminal procedure, and the evolution of China's courts. His recent publications include Regulating the Visible Hand: The Institutional Implications of Chinese State Capitalism (with Curtis J. Milhaupt), Oxford University Press, 2015, and "Leniency in Chinese Criminal Law: Everyday Justice in Henan," Berkeley Journal of International Law, 2015.
Prior to joining the Law School's faculty in 2002, Liebman was an associate in the London and Beijing offices of Sullivan & Cromwell. He previously served as a law clerk to Justice David Souter and to Judge Sandra Lynch of the First Circuit. He is a graduate of Yale University, the University of Oxford, and Harvard Law School.